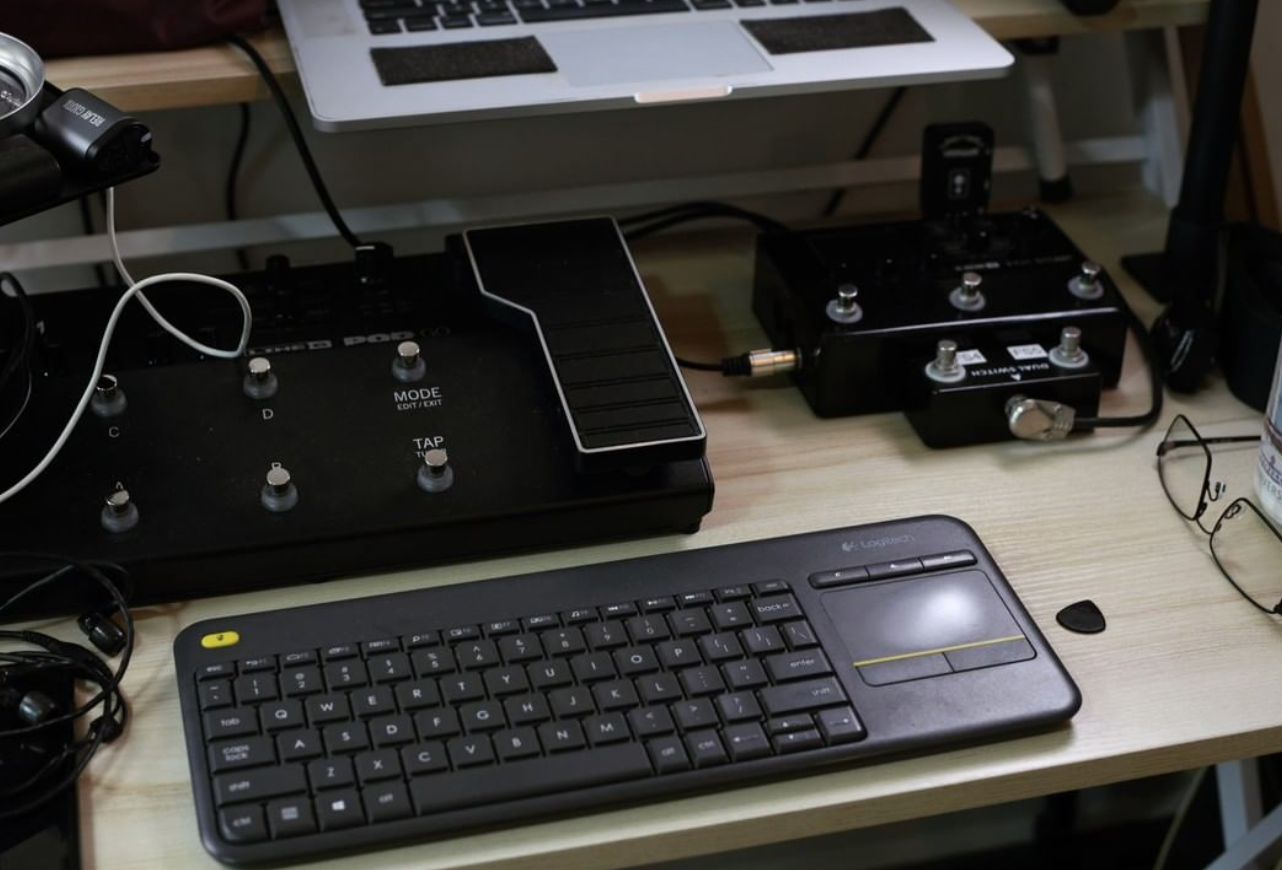 I've completed my Two Amps series on the HX Stomp! In the previous videos, I covered blending two amps to form a complex tone. This time, I cover something that's been around for a while but I don't see much coverage: amp switching between two amps!
I've updated the AIO Patch Pack with these patches: LitiDonk, using the Litigator for cleans and the Badonk for lead, and the LitiArch, using the Litigator for cleans and crunch, and the Archetype Lead for a searing lead tone. Those who bought the pack before, check the folder for your FREE updates!
Feel free to check out my previous videos in the series:
My EP is out too! Check it out if you haven't already.
Keep your praise on, folks!
Justin