Happy New Year 2022! Year of the Royals
The Year of the Royals! As we welcome 2022, It is also time to welcome some new concepts and habits. Please pay attention to this buymeacoffee profile as it will be very informative this year.
We will continue our Forex Signals and will increase the output. 2 - 3 Signals Per Post instead of singular signal post. Please make sure to follow and place the entries as listed.
We will introduce more video recordings to be posted on this buymeacoffee , we will have some more podcasts.
NFT Write ups will increase and be more indept on why it is a good collection .
Many partnerships to come as a curator stay posted!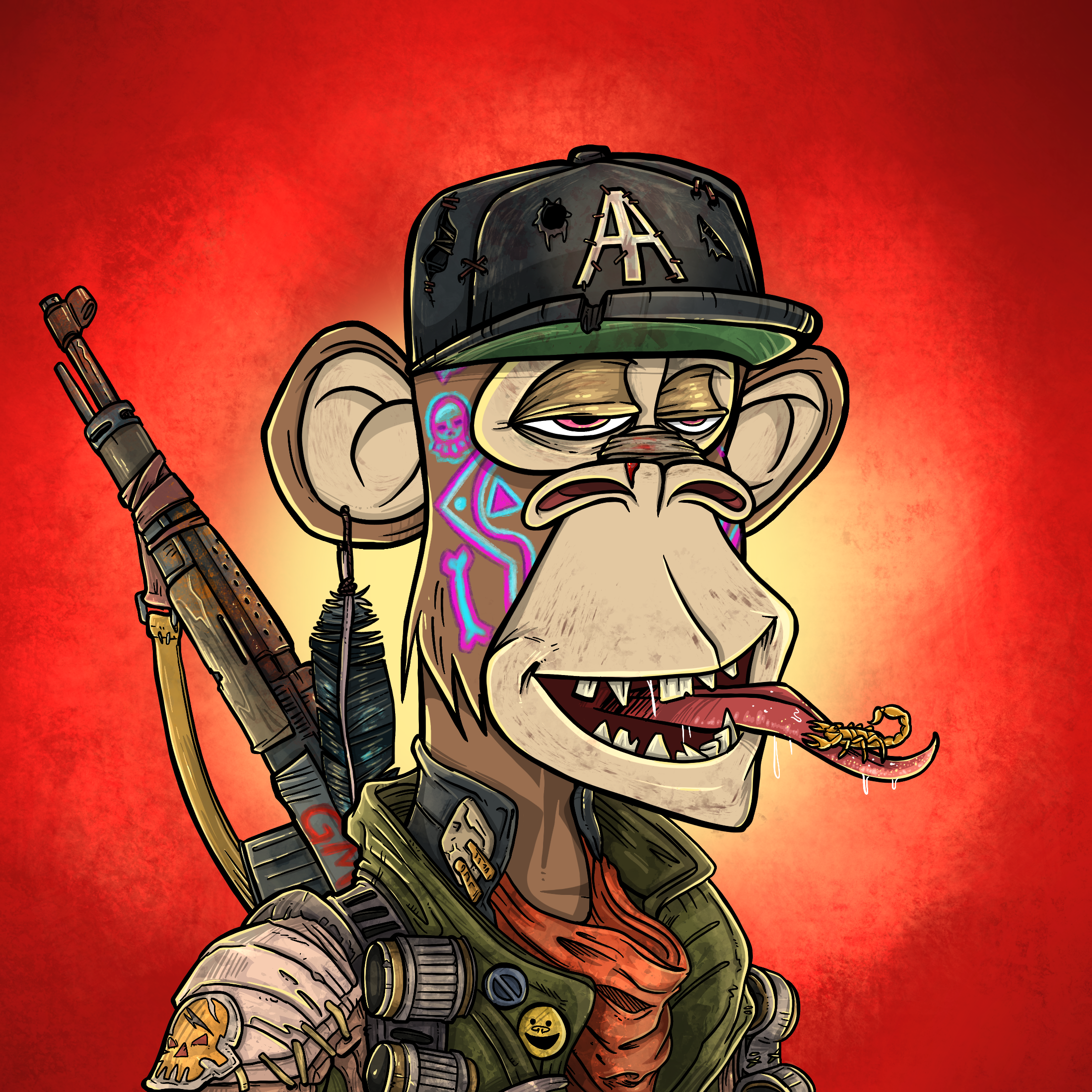 Enjoy this post?

Buy Money Printer™ a coffee