June 17th - TJN Monthly Book Club Reminder
Hello fam!
This is a friendly reminder that we will be doing a final wrap up of Little Manila Is In the Heart by Dawn Bohulano Mabalon on Friday, June 17th at 12 PM (PDT/MST) / 2 PM (CDT) / 3 PM (EDT)!
We're really excited that our 'resident historian' Stacey Anne Salinas (Co-founder and Senior Historian at the Bulosan Center -- and friend 💛 -- https://www.tfawproject.com/episode/100) will also be joining us! 🥳 Come with any final thoughts or questions you have about the book!
Please reply to this email, comment below, text us at 415-484-8329, email us ([email protected] & [email protected]), or ping us on Discord (https://discord.gg/2hSaHK9Cps) if you'd like to join us! (Yes, there are many ways you can contact us! Lol).
Lastly, I came across this article about Dawn Bohulano Mabalon and the amazing impact she left behind: Dawn Bohulano Mabalon's Short Life Burned Brightly by Mariel Toni Jimenez. Thought this would be a good read to review before our session! http://www.positivelyfilipino.com/magazine/dawn-bohulano-mabalons-short-life-burned-brightly
See y'all next Friday! 🙌
💛 Jen and Nani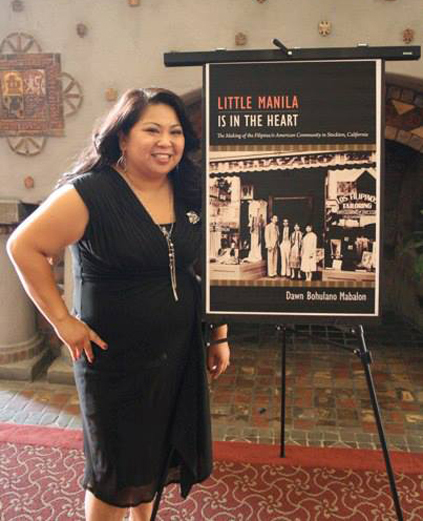 Enjoy this post?

Buy Jen and Nani a cup of boba