About me
Hello guys! Welcome to this page!
My name is Jenny, I was born and raised in Kyrgyzstan, I am half Kazakh and half Kyrgyz. I've been living in China for 5 years and currently I am living in Taiwan. I came here to find new adventures, new opportunities, make friends, travel and explore this beautiful island. Though I have not been in my country for 3 years and didn't see my family for a long time, living abroad makes me really happy and I feel I learn a lot of new things every single day.
I've decided to create my Youtube channel to share with people about what i come to experience, share my thoughts, my lifestyle and of course traveling videos. I love traveling so much and some day I dream to travel around the world! I feel traveling makes me alive, it brings me energy and so much motivation every single time when I visit a new place.
You can watch my videos on my YouTube channel: Jenny JK, follow me on instagram: jenny_jk_ , I'll be happy if you find my vlogs inspiring and interesting;)
I created this page for the people who would like to support my channel. A cup of coffee is always the best thing for me to start a day<3 Thank you so much! I really appreciate each of you and everyone who wants to support me!
Sending you greetings from Taichung, Taiwan.
Jenny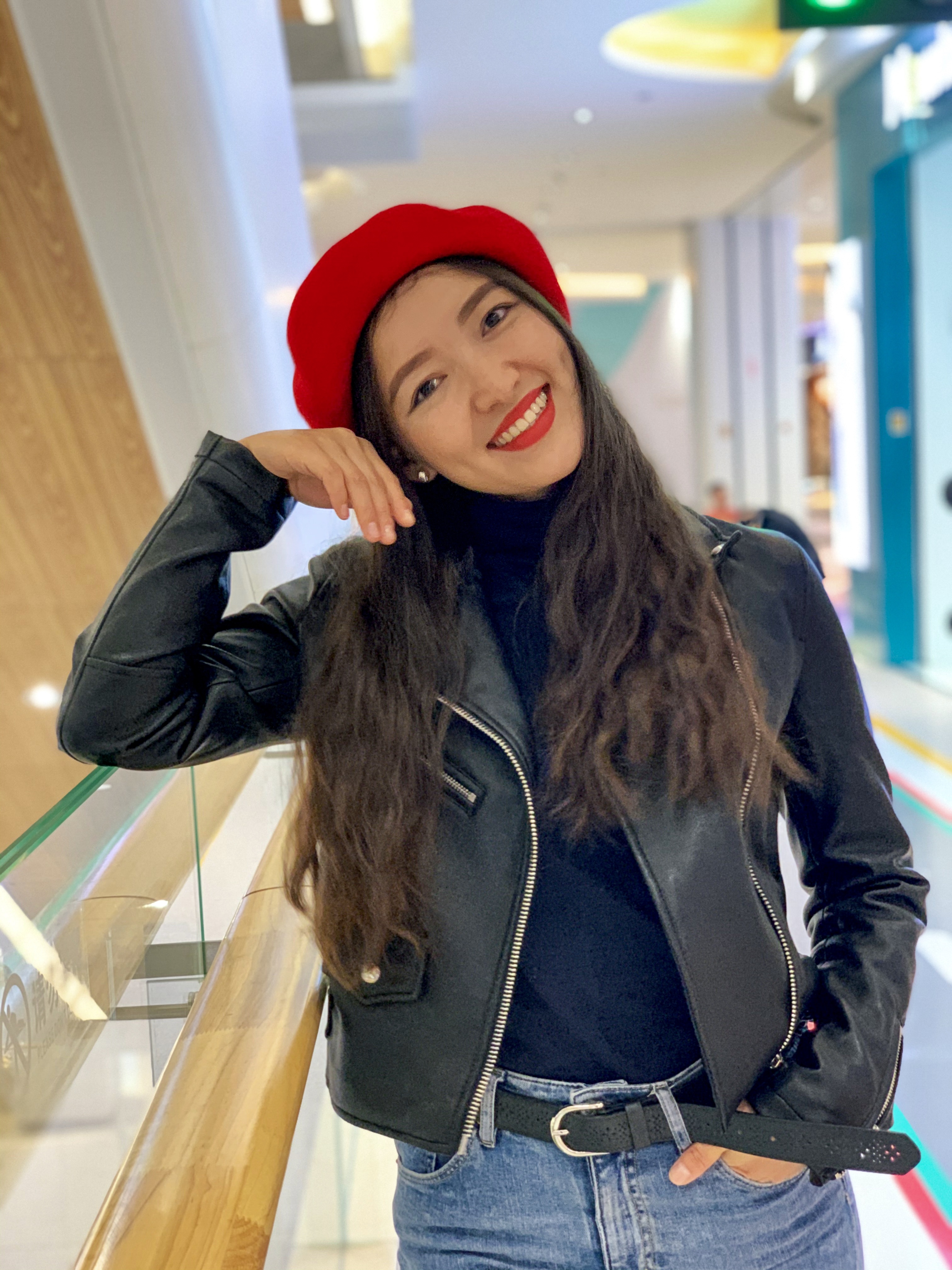 Enjoy this post?

Buy Jenny JK a coffee