The Reuben Awards - Night One
Just rolled into Kansas City. Got in around 8PM. The Reuben Awards, the biggest event in cartooning, kicks off tomorrow morning bright and early. This is my first time attending and I'm looking forward to seeing how hard cartoonists rage.
I got an early start from Austin, leaving on Tuesday night and staying in Fort Worth. My wife found this incredible bed and breakfast, the Rosen House Inn. It was a beautiful historic home. Very old. Creaky floors. Made lots of noises, especially at night. The toilet would burp everything hour or so like a stinky cuckoo clock.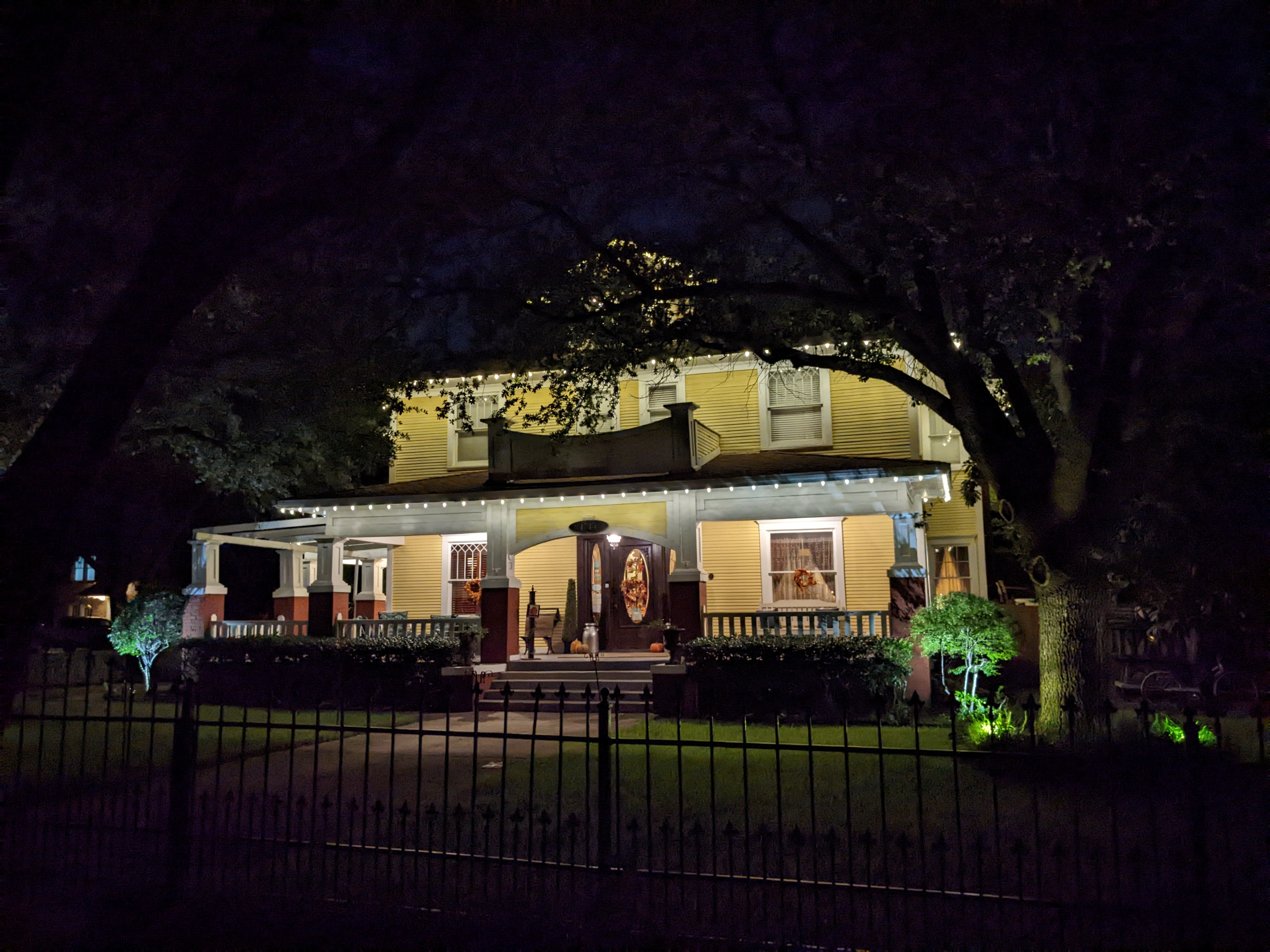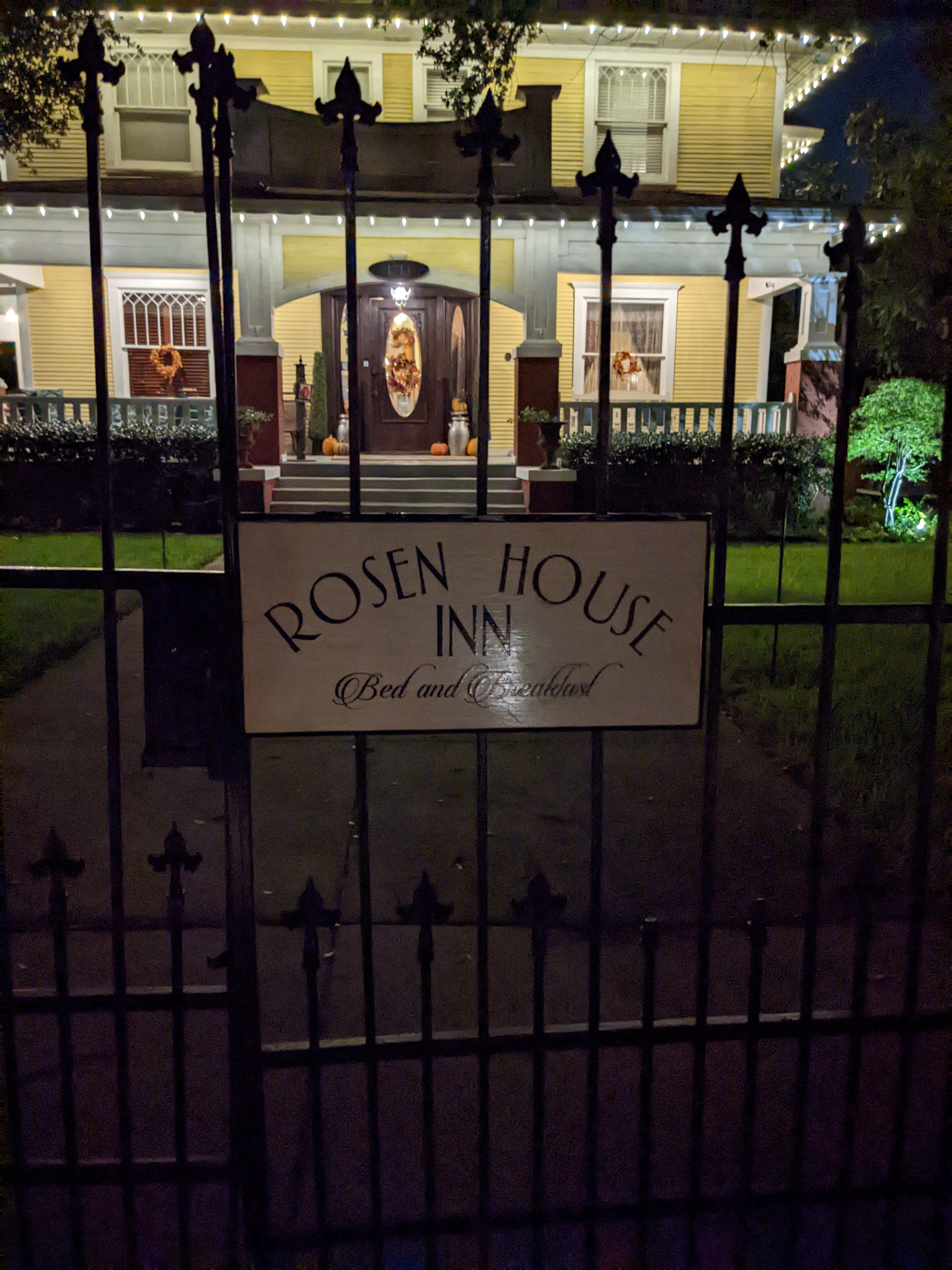 In the morning, I drank coffee in a fancy cup, ate a cupcake (for breakfast!) and met a dog named Rufus. My blood sugar was spiking!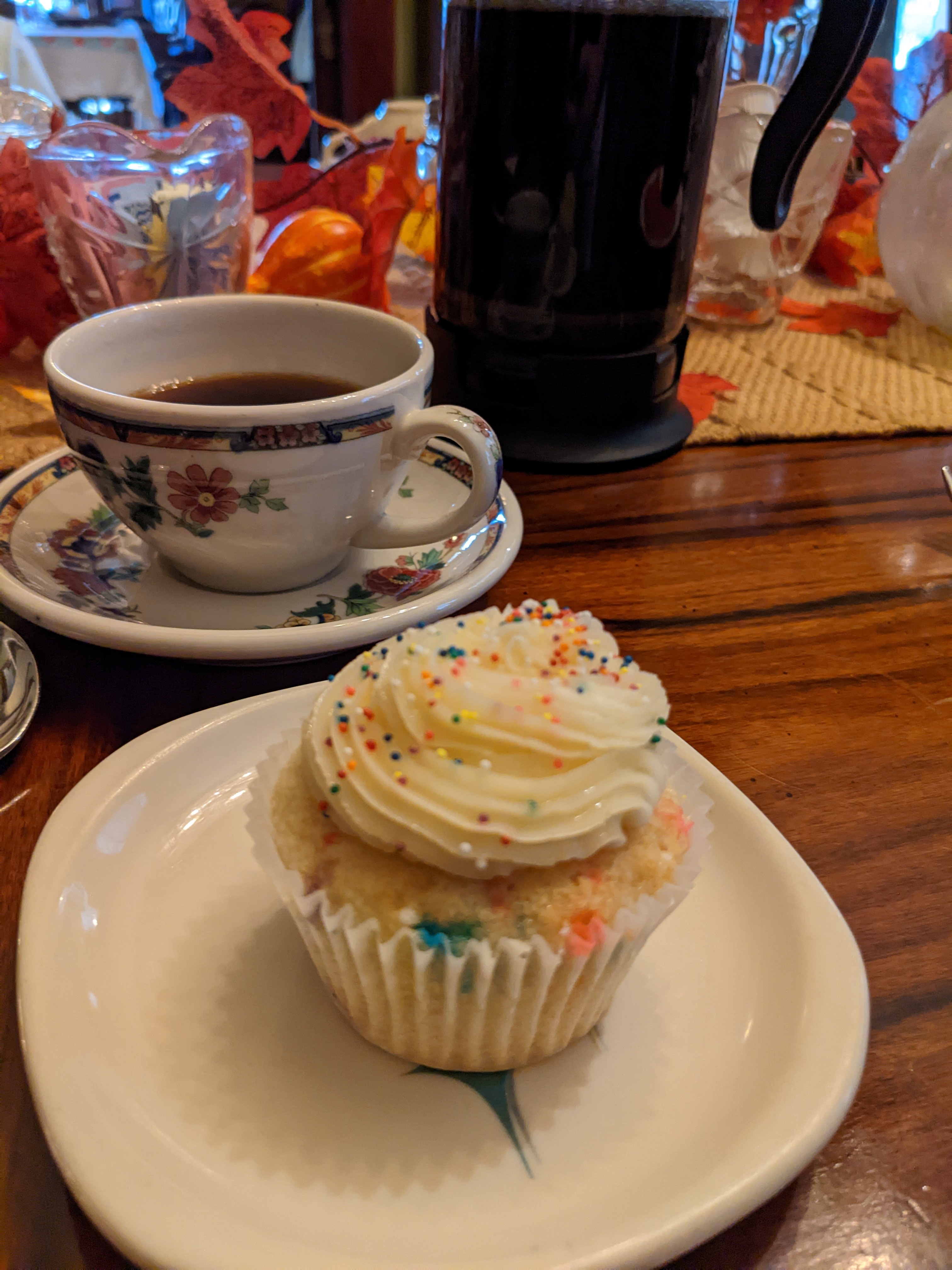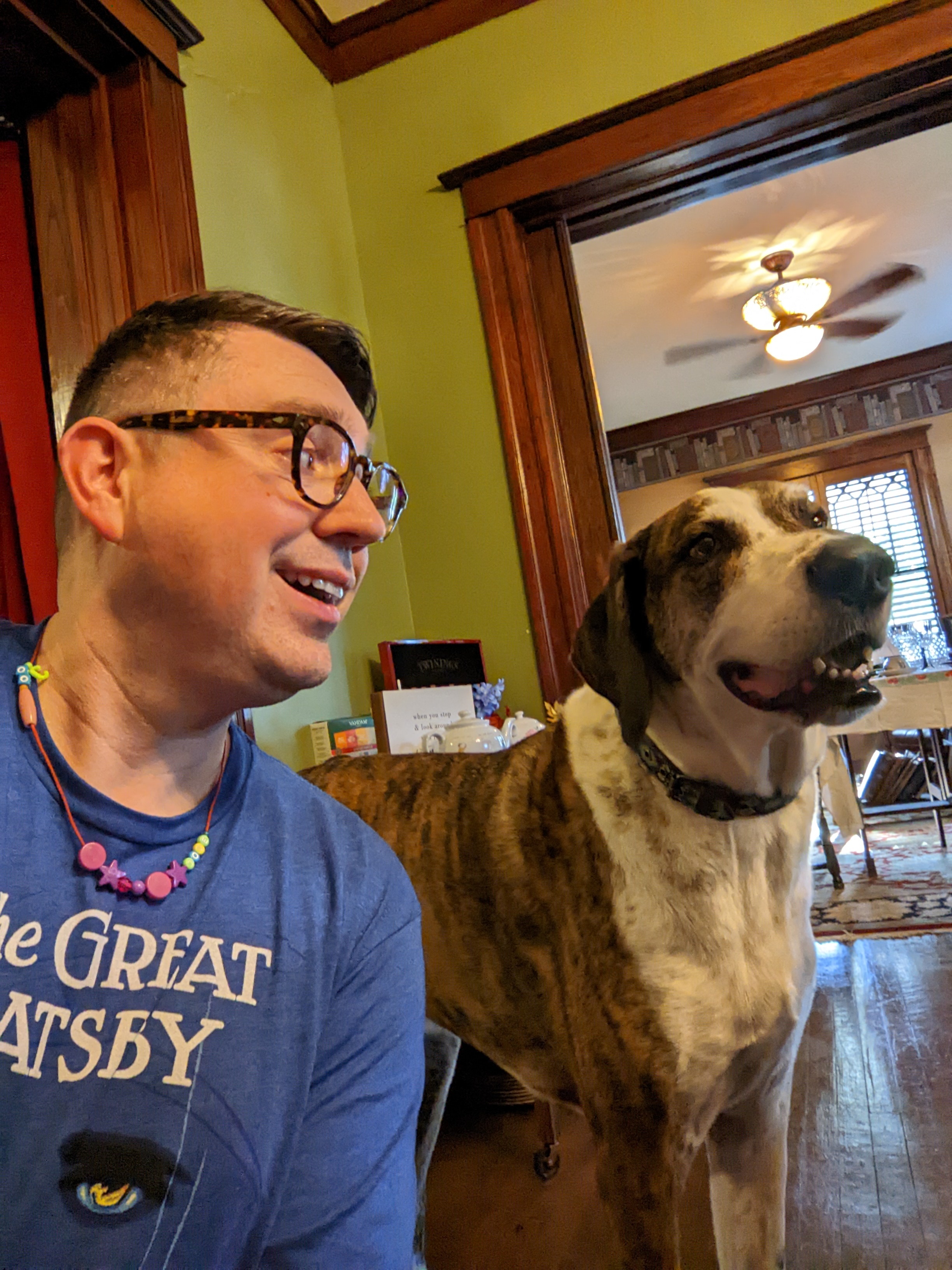 I checked into the hotel and walked around KC for a bit, looking for food. The late night vegan options were scarce but I found a grocery store with beautiful produce - open until 10PM! What do you think of dem apples!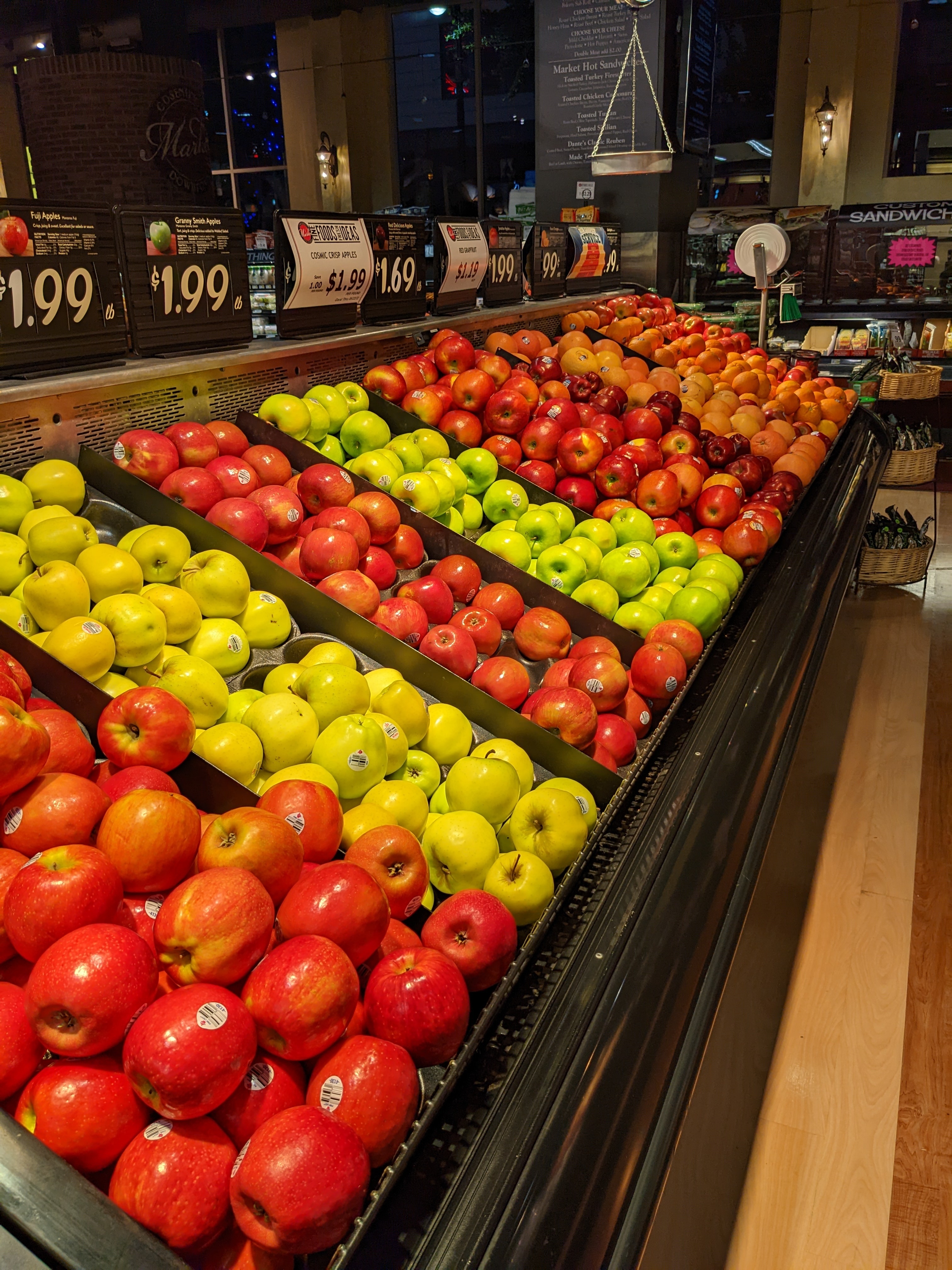 I bought more groceries than I could carry and a nice lady helped me find my way back to the hotel. By the way, hotel elevators are super fancy now. No buttons! Just screens! I had no idea. Welcome to the future!
I hope I win something at this year's Reuben Awards. Wait, I'm not nominated for anything!
Look at this big blue turd.
That's all for now, folks.
Over and out,
Jesse
Enjoy this post?

Buy Jesse Atwell a pizza