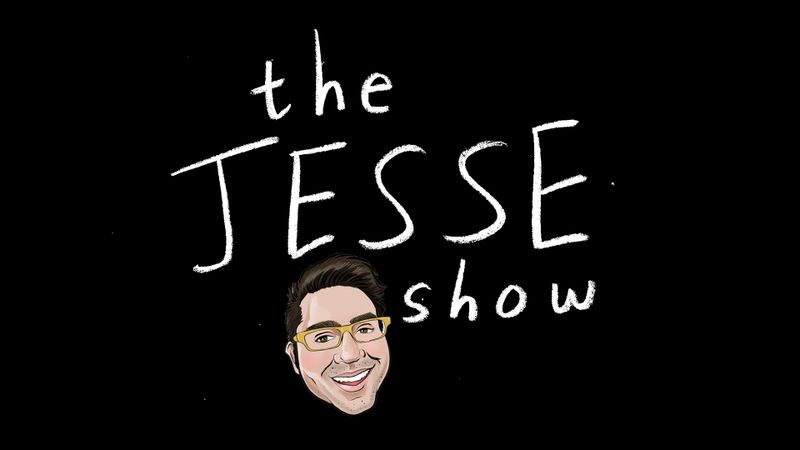 The Worst
Jesse is the worst. And by supporting the show at the lowest possible level, you are the worst too. By giving me a whole $1 per month, you don't get anything special. Nada. You stink worse than my show. But thank you for your support.
Support me on a monthly basis
Unlock exclusive posts and messages
You get nothing, you cheap bastard.