Astro Journal December 2021
A big Thank You! to those who have already bought their copy of Astro Journal 2022 – I hope you find it helpful during the year ahead. The book arrived sooner than expected and is available in paperback and on Kindle from Amazon here, or you can get a digital copy from my Payhip store here. There's also a free printable planner which you can download at Payhip or on my Buy Me A Coffee page here.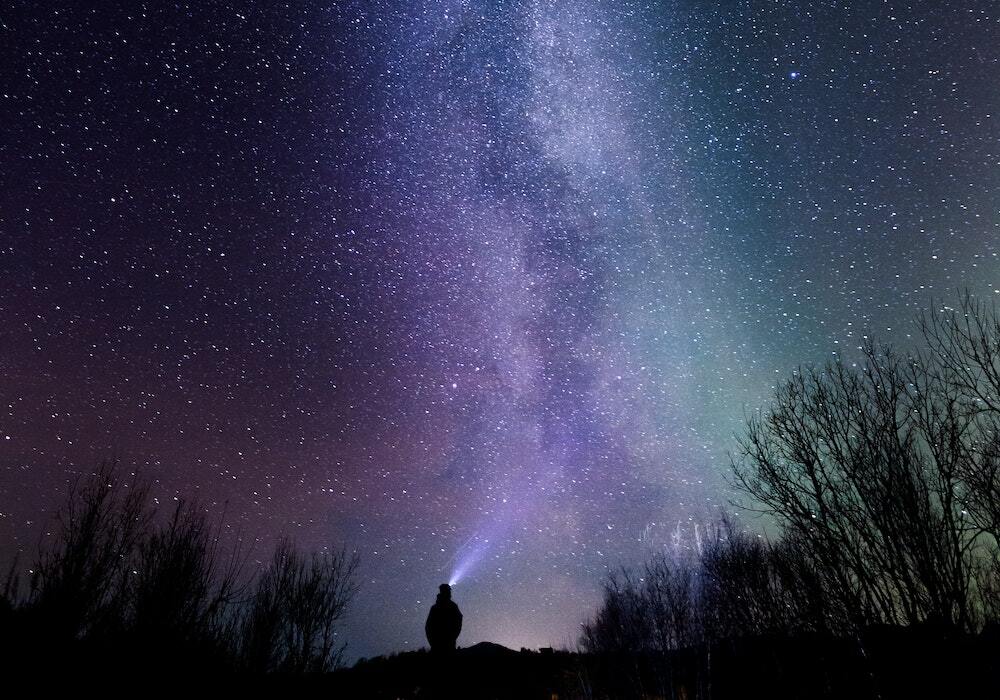 As 2021 comes to an end we have the final eclipse on the Gemini/Sagittarius axis and the final exact alignment of the Saturn Uranus square. The month begins with the Sun and Mercury in Sagittarius, Venus in Capricorn about to station retrograde, and Mars in Scorpio. Jupiter is hanging out with Saturn in Aquarius, but enters Pisces at the end of the month for a brief visit.
On the 4th, there's a total solar eclipse at the New Moon in Sagittarius with the lunation in a happy stellium with Mercury, sextile Saturn and square Neptune. Venus is conjunct Pluto and sextile Mars and Neptune, while Mars is trine Neptune and square Jupiter, which is square the nodes. Saturn is square Uranus, closing in for the exact alignment later in the month.
The lunation isn't actually conjunct the south node, but generally speaking, a solar eclipse means a reduction in the light of consciousness. Things may be hidden from view or covered up, but you can also gain access to the unconscious to release old habits and karmic patterns. So this is a good time to meditate and seek guidance, and let go of what you no longer need in this area of your chart.
The lunation may not be on the south node, but Mars enters Sagittarius on the 13th and conjuncts the true south node on the 15th. This could seriously piss Mars off and get him worked up, so be especially careful around this time. Conjunctions to the south node can indicate a loss or decrease in the area affected, and it's best not to argue, especially with Mars around.
Mars conjunct the south node can indicate losses, accidents or injuries. I experienced this in 2019 when I fell and broke my wrist when Mars transited conjunct my natal south node. Not fun! This conjunction happens at 1° Sagittarius, the same degree as the Sun and Mercury conjunctions to the south node in November. So if that's a sensitive point in your chart, watch what you're doing.
The Full Moon in Gemini on the 19th happens the same day as Venus goes retrograde. The lunation forms a T-Square with Neptune, while Jupiter sextiles the Sun and trines the Moon. Mars is still conjunct the south node and square Jupiter, adding to the restless and adventurous energy of the lunation.
Meanwhile, Venus is conjunct Pluto and stations retrograde several hours after the Full Moon. This is the start of a period of re-evaluation of your relationships, finances and values that lasts into 2022 when Venus stations direct at the end of January. Retrograde planets are often described as descending into the underworld, and in this case Venus is 'literally' abducted by Pluto and carried off to his lair.
Venus will stay with Pluto for a while. In Capricorn, Venus brings a practical approach to relationships, while Pluto adds intensity and passion, stirring up power struggles and feelings of jealousy. The conjunction lasts into January and then returns after Venus goes direct, so you won't be able to avoid some kind of transformation in this area of your chart.
On the 24th, the final exact Saturn Uranus square happens, although the alignment isn't finished because it returns in October 2022 when it'll be conjunct by degree but not exact to the minute. Saturn is also sextile Mars and Chiron, while Uranus is trine Mercury and the Sun, which is trine the Moon and sextile Jupiter. The Moon is opposite Jupiter and square Mars in a Grand Cross with the nodes, while Venus retrograde is conjunct Pluto and trine the north node.
This transit is the key signature of the year (and next year), with previous alignments in February and June. It represents the conflict between the need for freedom and the need for security and safety (or control), and often coincides with periods of radical change and disruption to the status quo. We could see the collapse of structures, awakenings, breakthroughs and revolutions with unpredictable results. More here.
Change may be forced upon you at this time, but if you work with the energies, it's a good time to break free of old structures that no longer work, or patterns that have become too restrictive or limiting. The disruption continues all through 2022 and will affect everyone, but those with placements in fixed signs will be hardest hit.
Finally, Jupiter enters Pisces on the 29th for a brief visit until May 2022. This transit boosts your compassion and imagination, bringing great hope and faith in the future. It's a good time for healing, spiritual practice and creativity. Make the most of this positive energy over the New Year, but watch for overindulgence in booze. 🥂
Here's a breakdown of the month by date:
1 Dec – Neptune stations direct

4 Dec – New Moon at 12° Sagittarius – total solar eclipse

6 Dec – Mars sextile Pluto

7 Dec – Mercury square Neptune

8 Dec – Mars square Jupiter

11 Dec – Mercury sextile Jupiter, Venus conjunct Pluto

12 Dec – Sun square Neptune

13 Dec – Mercury enters Capricorn, Mars enters Sagittarius

15 Dec – Mars conjunct south node

19 Dec – Full Moon at 27° Gemini, Mercury square Chiron, Venus stations retrograde in Capricorn, Chiron stations direct

20 Dec – Sun sextile Jupiter, Mercury trine Uranus

21 Dec – Sun enters Capricorn – Winter Solstice

24 Dec – Saturn square Uranus – final exact hit

25 Dec – Venus retrograde conjunct Pluto, Mars trine Chiron

26 Dec – Mercury sextile Neptune

29 Dec – Sun square Chiron, Mercury conjunct retrograde Venus, Jupiter enters Pisces

30 Dec – Mercury conjunct Pluto, Mars sextile Saturn
Note: these dates are for GMT/UT. Check the details for your time zone at Astro-Seek where you can also look at the charts for all the alignments.
There's one more Astro Journal post to come for January, so if you'd like guidance on how to navigate the year ahead, you might like a copy of Astro Journal 2022. You can find out more about the book on my website here, or get a copy here: Amazon / Payhip
The free printable Astro Journal Planner designed to be used with the digital version of the book, can be downloaded on Buy Me A Coffee here, or Payhip here.
Enjoy this post?

Buy Jessica Davidson a green tea