Traditional Art
Besides doing digital art I also like to work in a traditional way.
This is another drawing I did with my pencil colors, makers and watercolors
Hope you like it!

Support me and you will get to see exclusive content and the process of my work before anyone else ! I will fondly appreciate it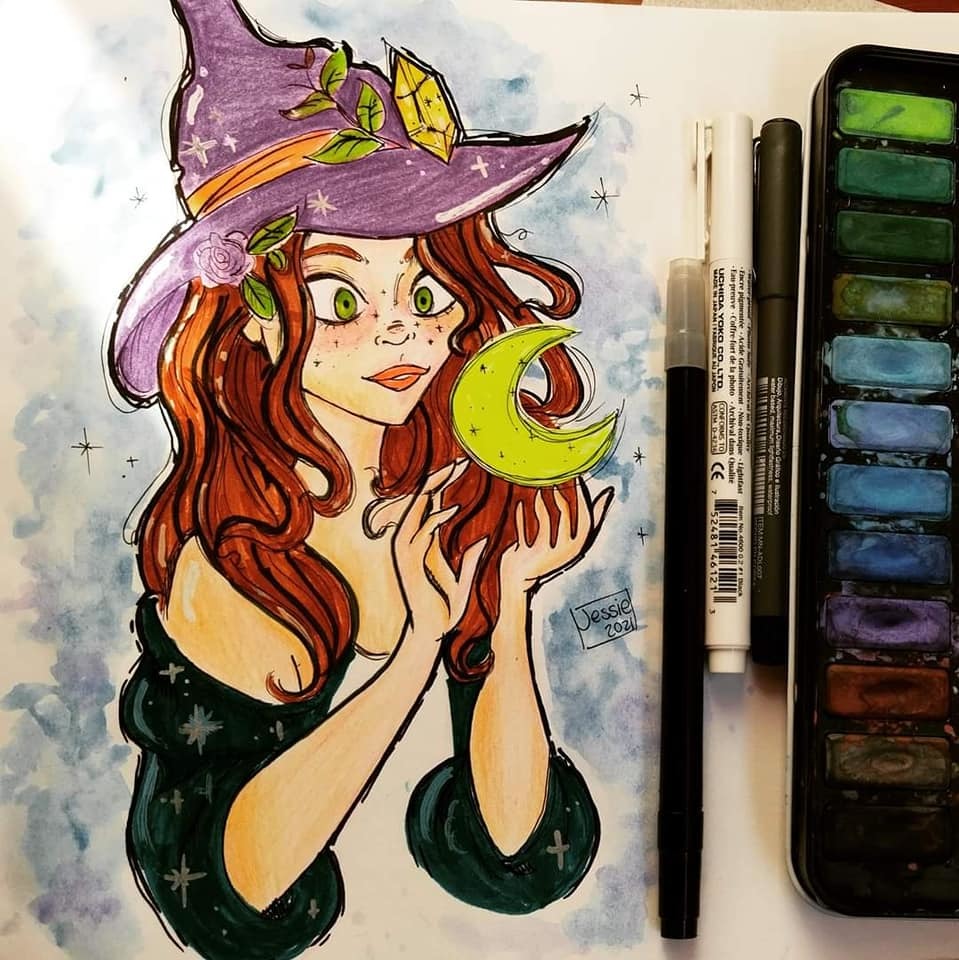 Enjoy this post?

Buy jessie.kyart a pizza