Doctors V Pharmacists
GPs blast 'out-of-control' pharmacists
A war of words has erupted between the peak bodies for general practitioners and community pharmacy owners, with one side accused of whipping up a media frenzy after they labelled the other out of control.
The confrontation was sparked by reporting of a speech given by Pharmacy Guild president Trent Twomey, who allegedly labelled GPs "twits" who allowed their sector to become commercialised.
In his speech to students in Canberra, Professor Twomey pushed for pharmacists to be given greater powers to prescribe medications.
"We do not support, at the Pharmacy Guild of Australia, being able to only prescribe if someone else is looking over my shoulder," Prof Twomey said, according to reporting in the Australian Journal of Pharmacy.
"You don't see a plumber needing to look over the shoulder of an electrician before they put in your air conditioner."
He went on to explore the benefits of pharmacists being able to prescribe, dispense, administer and review medications.
The president of the Royal Australian College of General Practitioners said the speech was nothing short of astonishing.
"The Pharmacy Guild is out of control," Dr Nicole Higgins said in a statement.
he said the speech should send a shiver down the spines of politicians everywhere.
"The language used, the brazen way he addresses very serious health care issues and the underlying arrogance informing this speech demonstrates that the Pharmacy Guild should be approached warily."
This is just my opinion.
PS: If you enjoy my content, I will think of you while drinking my coffee. –
The Slippery Slope Apple Podcasts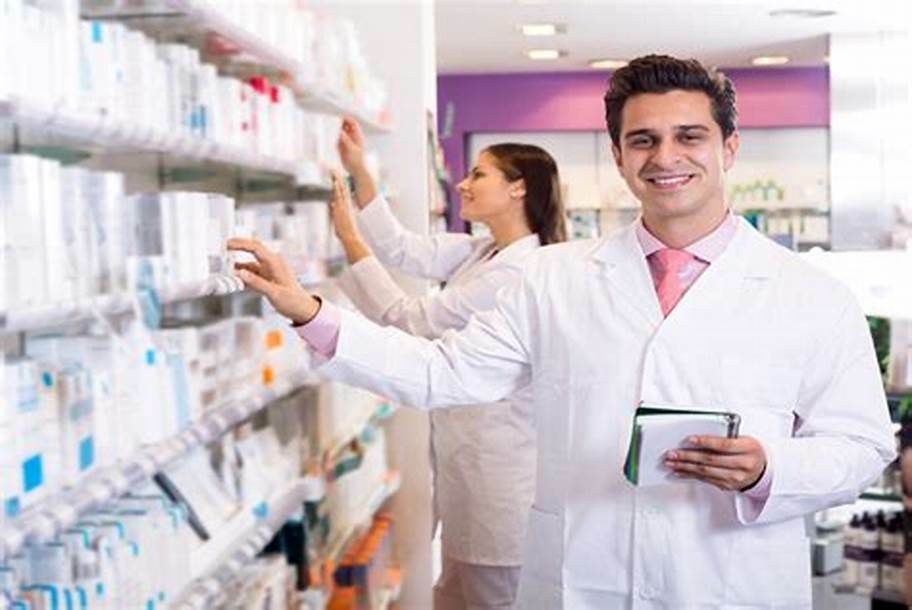 Enjoy this post?

Buy J Fallon a coffee