Police drop anti-lockdown incitement charge against Ballarat woman Zoe Buhler

Police drop anti-lockdown incitement charge against Ballarat woman Zoe Buhler
'Something rotten' in the state of Victoria
A Ballarat woman who was charged with inciting others to breach a state lockdown has had her case thrown out of court.
Zoe Buhler was arrested in her Ballarat home in September 2020 while pregnant.
The mother-of-three livestreamed her arrest, showing police handcuffing her in a video that later went viral and sparked concerns from the Australian Human Rights Commission.
The arrest came after she created a protest event on social media, citing concerns about the impacts of lockdowns during the pandemic.
In the Ballarat Magistrates Court this morning, police prosecution applied to have the charge struck out, which was approved by Magistrate Mark Stratmann.
In a statement, Victoria Police said they withdrew the single charge following an assessment of the case, determining it was "not in the public interest to continue with the prosecution".
Sky News host Andrew Bolt says there was a court victory today which underlines "something is rotten" in the state of Victoria.
Mr Bolt said police dropped the case after "two years of worry" and after she was "treated like a public menace".
"Zoe Buhler was told – nah, not in the public interest to continue," he said.
This is a common tactic used by police here in Australia. They will charge you with something frivolous to justify an arrest, allow it to hang over your head for an undetermined amount of time. Then pull the charge citing "Not in the Public Interest". The fact is they can determine this at any given time, the police prosecutor will most likely know this is the action that will be taken when the charges are first filed. However police are allowed to take this course of action and it is nothing more than government sanctioned bullying and intimidation bankrolled by the taxpayer.
While the police are pretending that these charges are proceeding, the accused has a charge hanging over their head which is quite often linked to significant financial cost.
As I said, state sanctioned intimidation and Victorian police are at the forefront.
This is just my opinion.
PS: If you enjoy my content, I will think of you while drinking my coffee. –
The Slippery Slope Apple Podcasts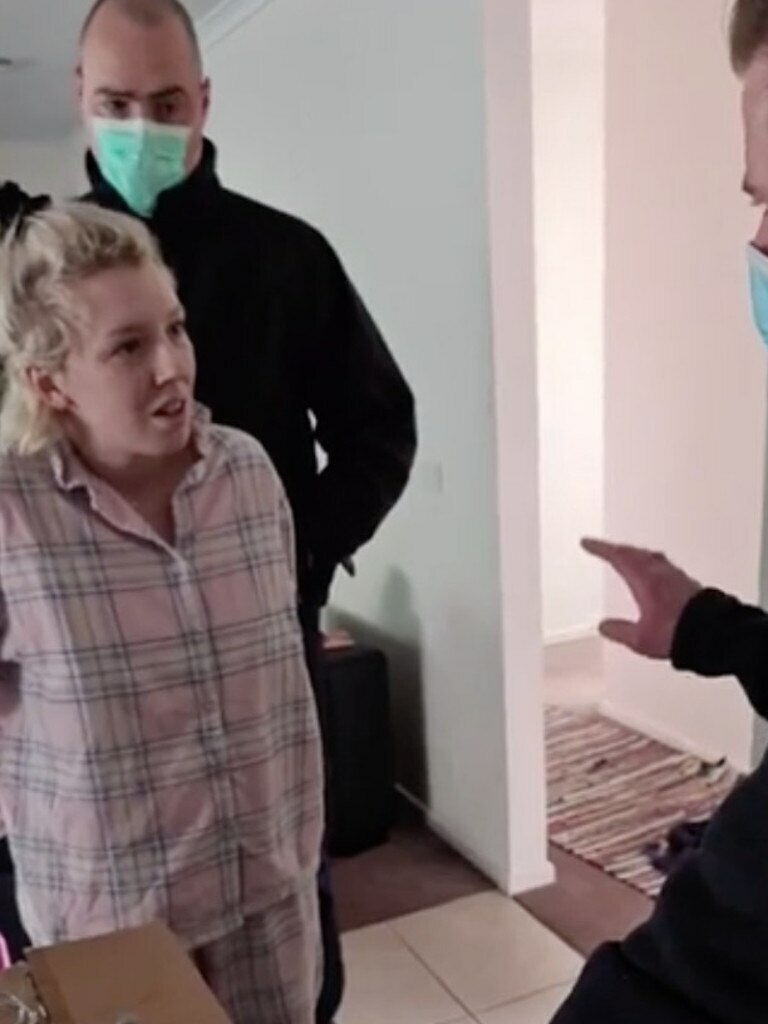 Enjoy this post?

Buy J Fallon a coffee