Vladimir Putin is laying the groundwork to use nuclear weapons
Vladimir Putin announces 'partial mobilisation' in escalation of Ukraine war
Speaking in an address to the Russian people on Wednesday morning, the president accused the West of engaging in "nuclear blackmail" and noted "statements of some high-ranking representatives of the leading NATO states about the possibility of using nuclear weapons of mass destruction against Russia."
"To those who allow themselves such statements regarding Russia, I want to remind you that our country also has various means of destruction, and for separate components and more modern than those of NATO countries," he said.
"And when the territorial integrity of our country is threatened, to protect Russia and our people, we will certainly use all the means at our disposal," Mr Putin said.
He added: "It's not a bluff."
This is just my opinion.
PS: If you enjoy my content, I will think of you while drinking my coffee. –
The Slippery Slope Apple Podcasts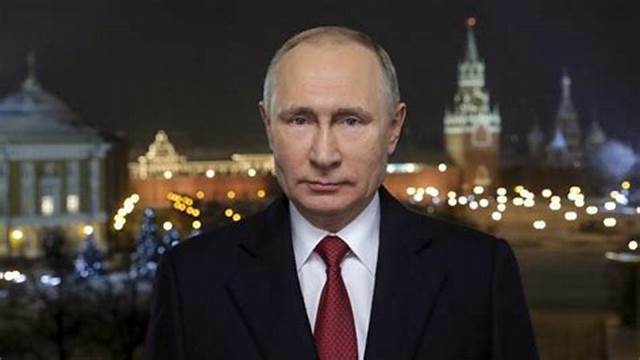 Enjoy this post?

Buy J Fallon a coffee