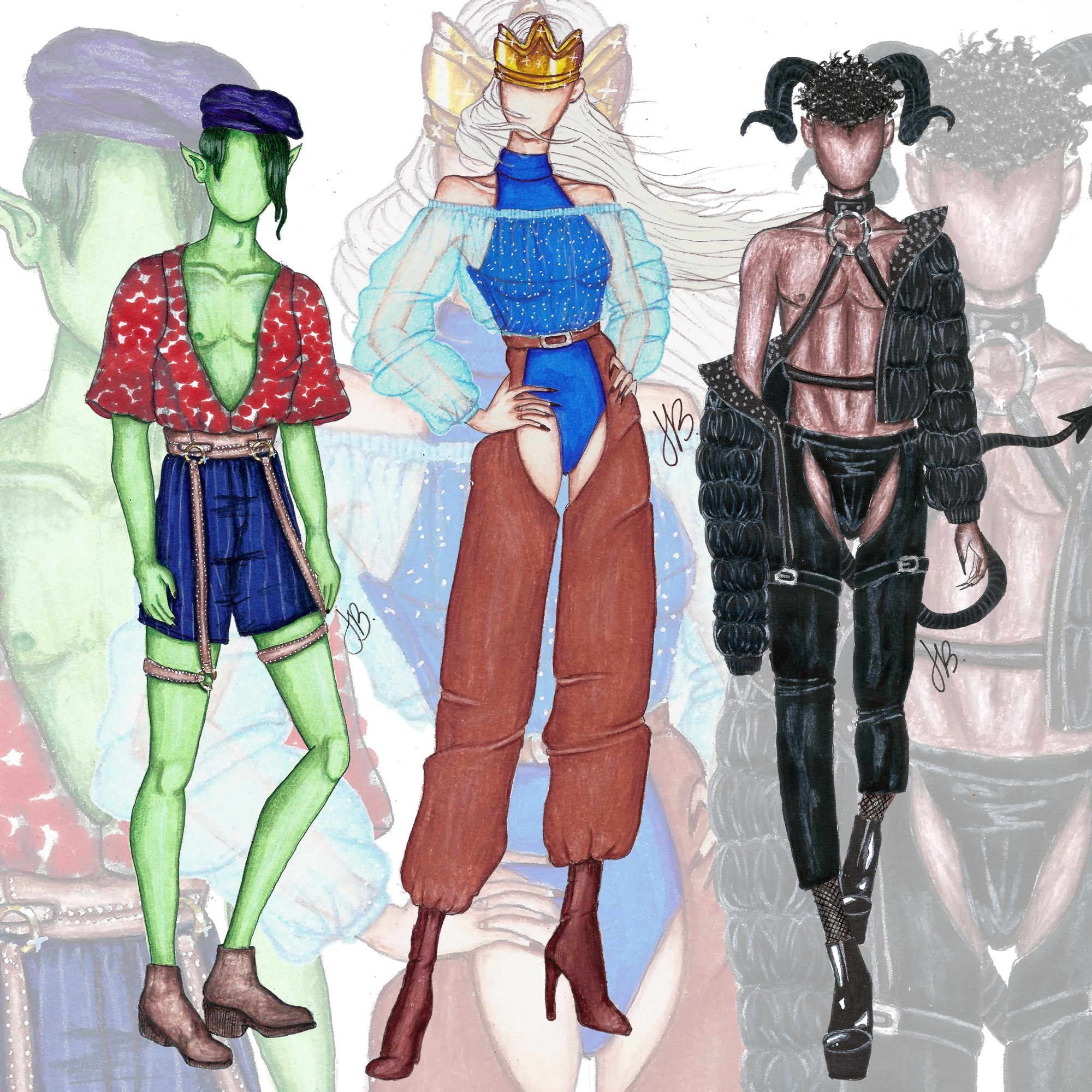 hello there,
i'd like you guys to know that the charged price is for ONE FIGURE* only, if you'd like me to draw more than one, please purchase again as many times equivalent for the ammount of figures you'd like and inform me the quantity when you make contact.
(PLEASE, KNOW THAT THIS APPLY TO ALL OF MY COMMISSION TYPES, NOT ONLY THE FASHION DRAWING ONE)
*as an example, the image above has THREE FIGURES, so if you'd like a comission with three figures you'd have to make the purchase three times.
for any other questions email me at: [email protected] or dm me at instagram @brito.png. thank you for your support!