DONATION DRIVE
Thousands of people in Malaysia have been displaced by floods following non-stop rainfall since Friday morning. The states affected included Selangor, Kelantan, Terengganu, Kuala Lumpur, Negeri Sembilan and Melaka but the most affected states were Selangor in peninsular Malaysia west coast region.
More than 66,000 personnel from the police, army and fire department have been mobilised nationwide to help rescue people stranded by flood waters and take them to shelters, Prime Minister Ismail Sabri Yaakob told a news conference late on Saturday.
Floods in Malaysia are common during the annual monsoon season between October and March, particularly on the country's eastern coast. But the downpour that started on Friday morning and continued into Saturday hit worst in the western state of Selangor - Malaysia's wealthiest and most populous region surrounding the capital Kuala Lumpur.
We will helped you to deliver your fund donation to any body or organisation near us. And make us easy to buy an item for them.
Support people impacted by the recent floods by making a donation.
Donations you make will help us provide:
a) Clean water
b) Shelter
c) Medical supplies
d) Food supplies
e ) Clothing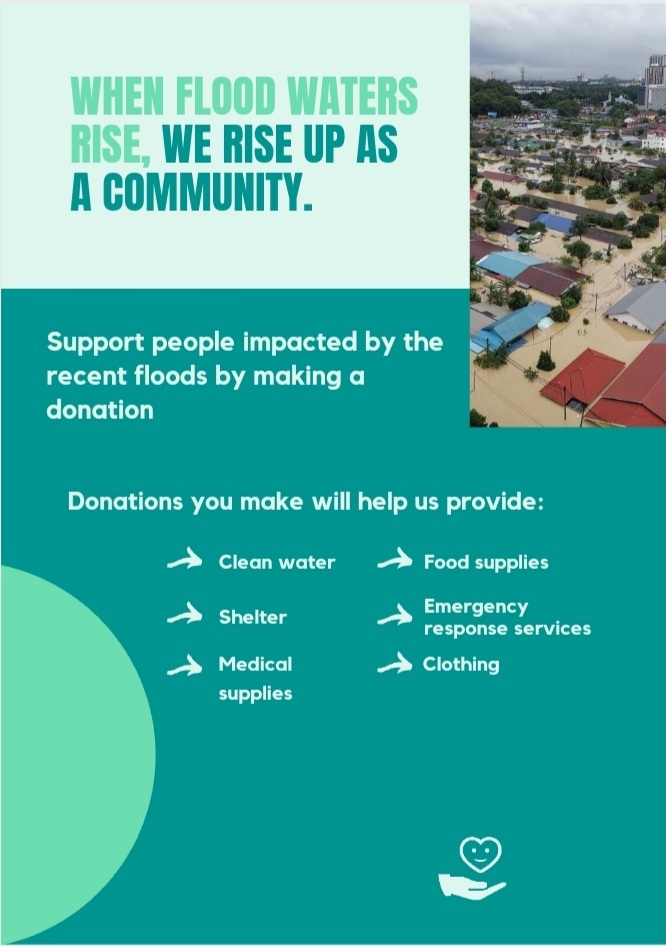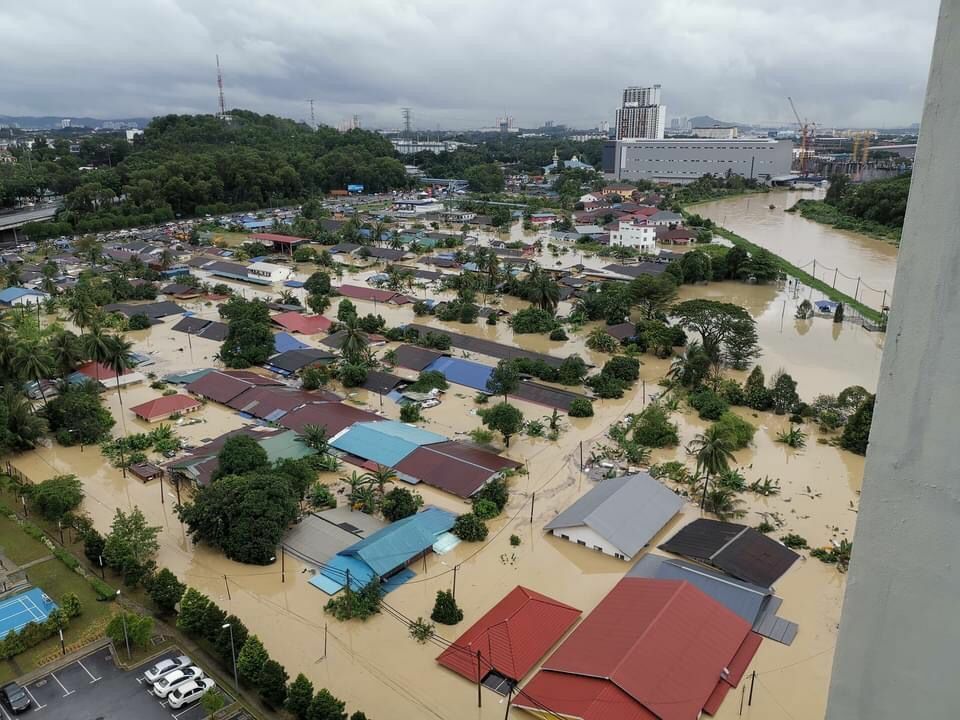 Enjoy this post?

Buy jichublinks a coffee