Hey Family,
How are you all doing?. How have you been spending your time during these lock downs. Some of you are lucky enough to be living with family or a partner or friends. Some have not been so lucky and had to spend long periods of time on lock down isolated from everyone else.
I am one of those unfortunate people. But how did I spend my time. Apart from my loving brother who surprised me with a cute snuggle kitten (she's is actually a big fat cat but she is my little kitten) as a companion; I find a lot of happiness creating things; since it is theraputic for my chronic and mental health.
My Fur-baby /kitten Glowy She is crazy about jelly and gravy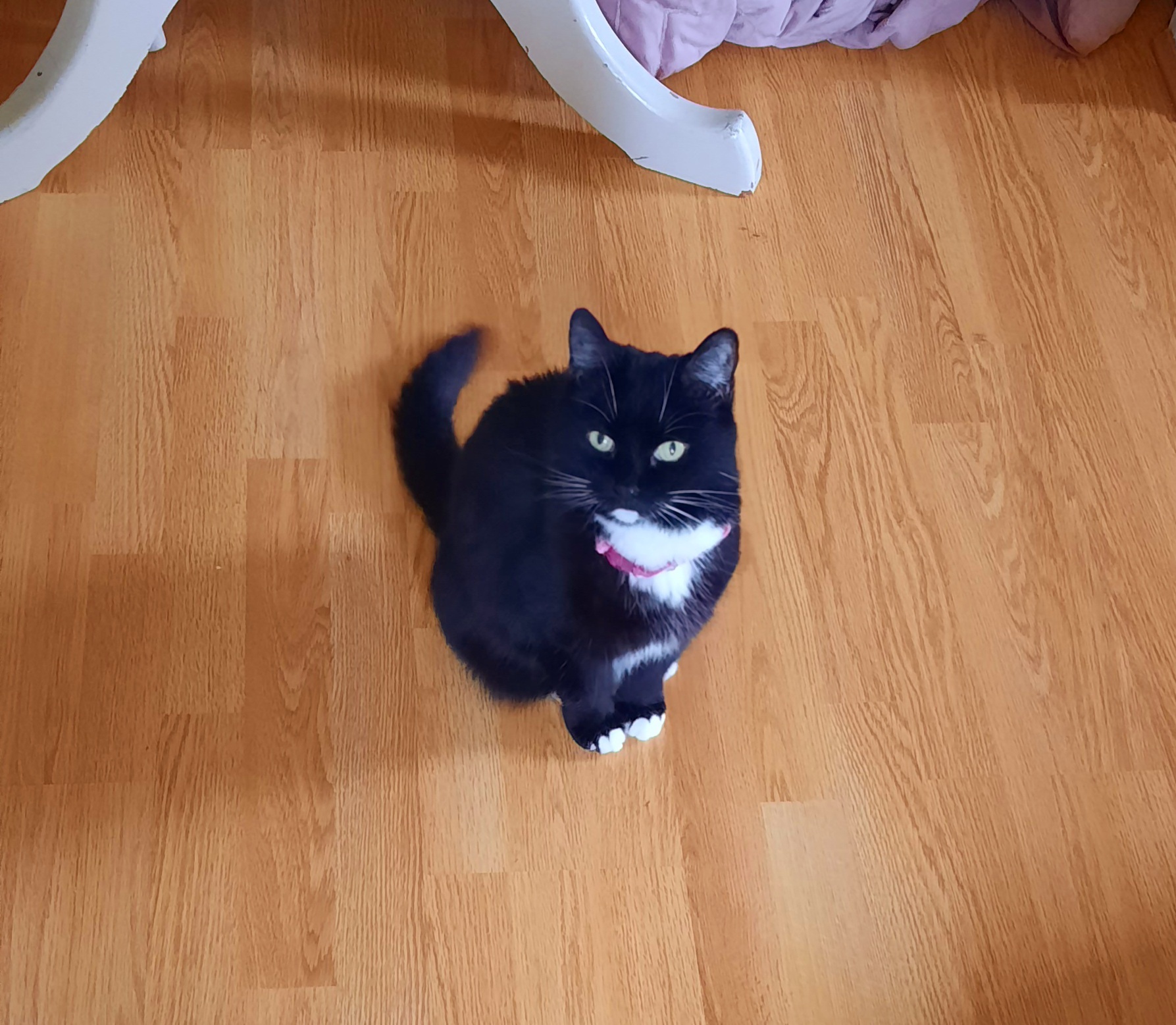 And ofcourse Mummy had to make Glowy some toys. Kindly watch here ( CLICK ) to see how Glowy reacted to her new handmade toys.
Some of my handmade home accessories:
ji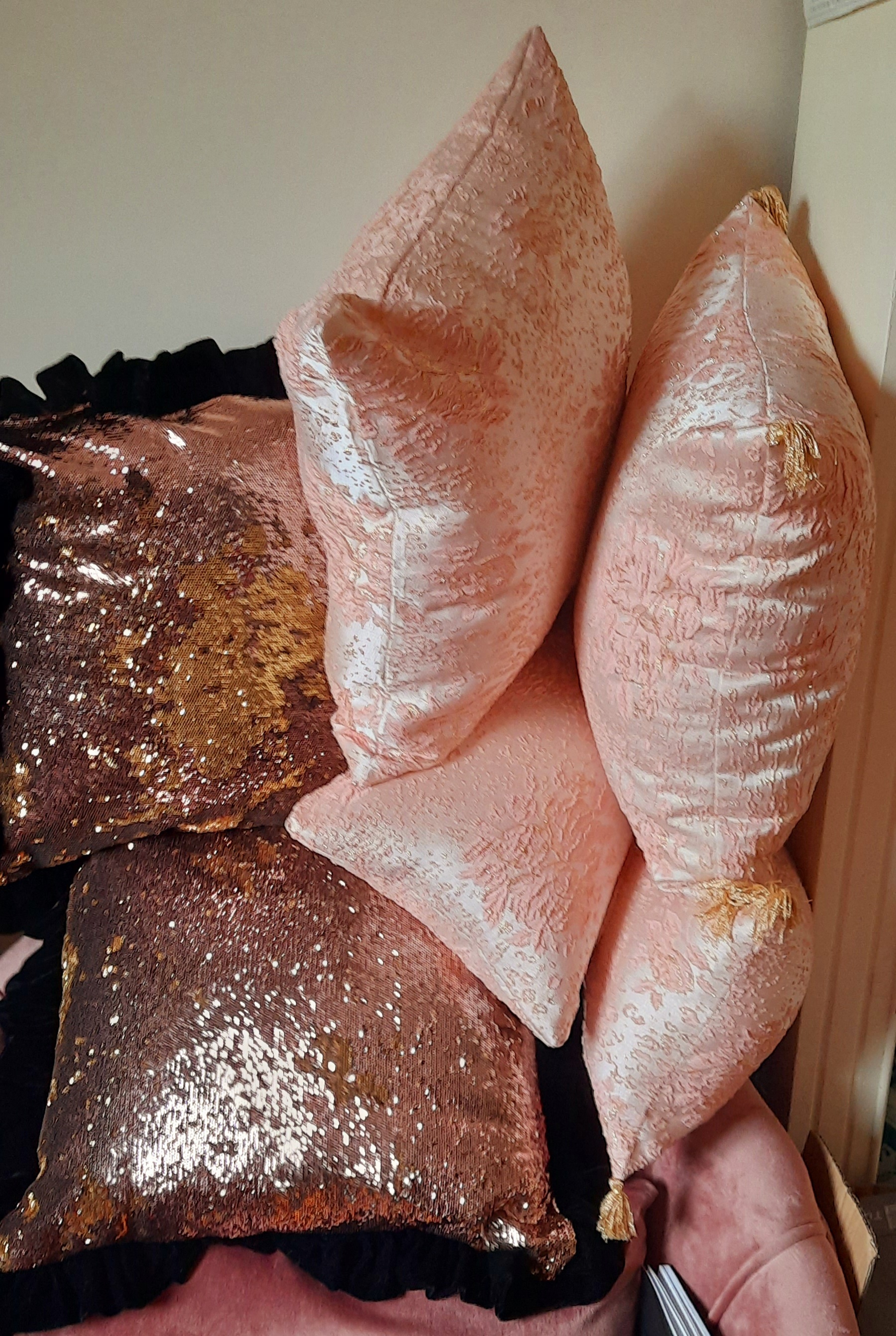 (My handmade online store: jijjysmaison.com/shop)
A lovely lady bought all the sequined cushions so all that is left is the pretty peachy-pink with gold thread and tassels all handmade including the tassels. The fabrics were presents from family.
On good days when I have a little more energy and have a break from the chronic pains I love to explore the country and nature through solo/group mini hikes. My mind just shuts away and goes to another place, calm and beautiful.
Hampton court palace flower garden:
(Please watch it here: CLICK ) and remember to like and subscribe. It will greatly support my channel.
Thank you for reading my first post. It is lovely airing my thoughts and sharing with others.
If you have any questions leave me a comment.
chat again soon.