Hi Fam and first-time visitors!
We're currently working on new material, including songs, video clips and full-length videos of our cover songs.
Stay tuned for a link to preview at one of our new songs, 4:20pm Pacific time TODAY! Buy a Backstage Pass right away to access to this video and other new content before the premiere!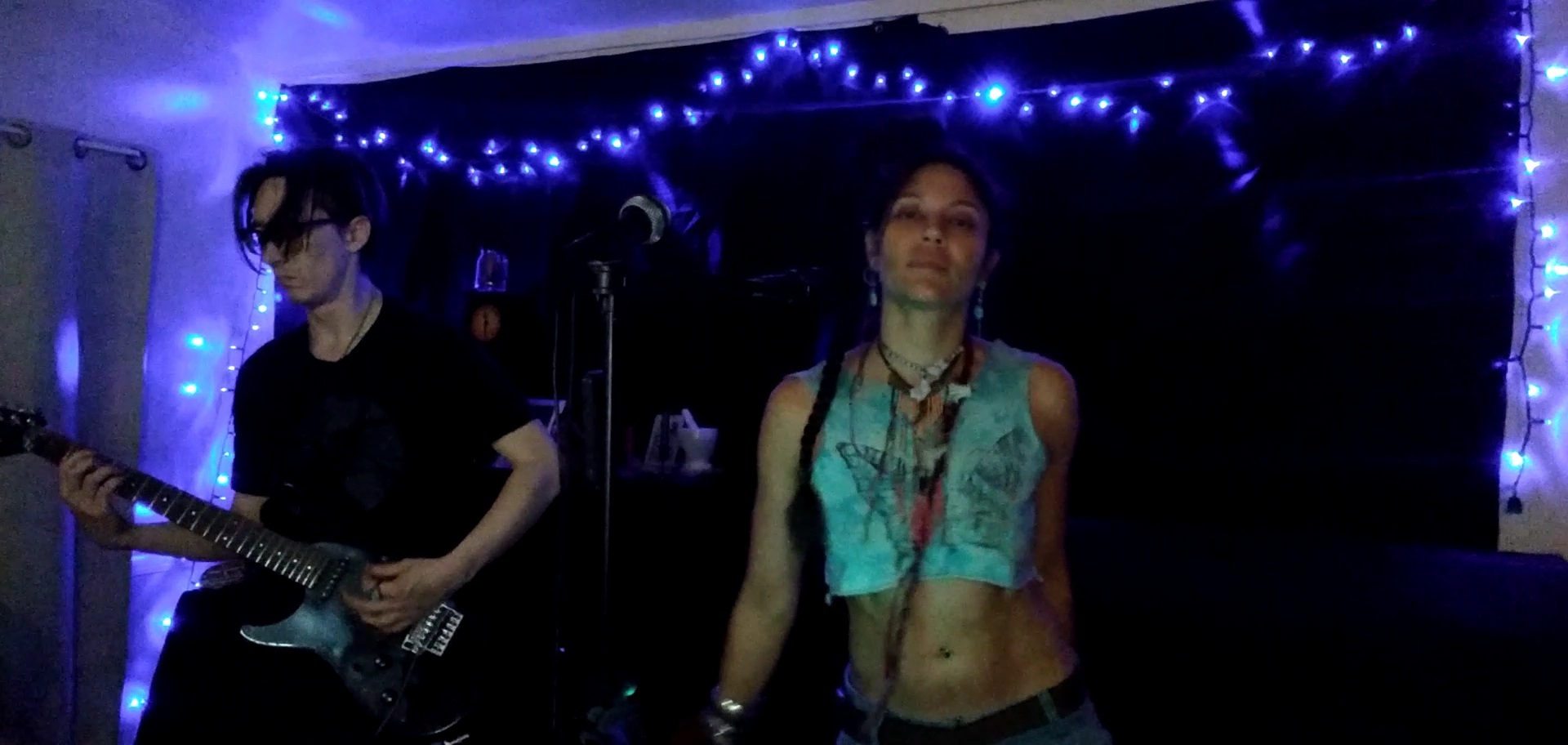 Keep on rockin'!
Jimmy and Kimme