Karaoke Night FB Live Stream 4/11/21
Hi Fam and first-time visitors. Wanna see us sing some karaoke tunes?
Follow this link
https://www.facebook.com/JimmyandKimme/videos/496226814888515/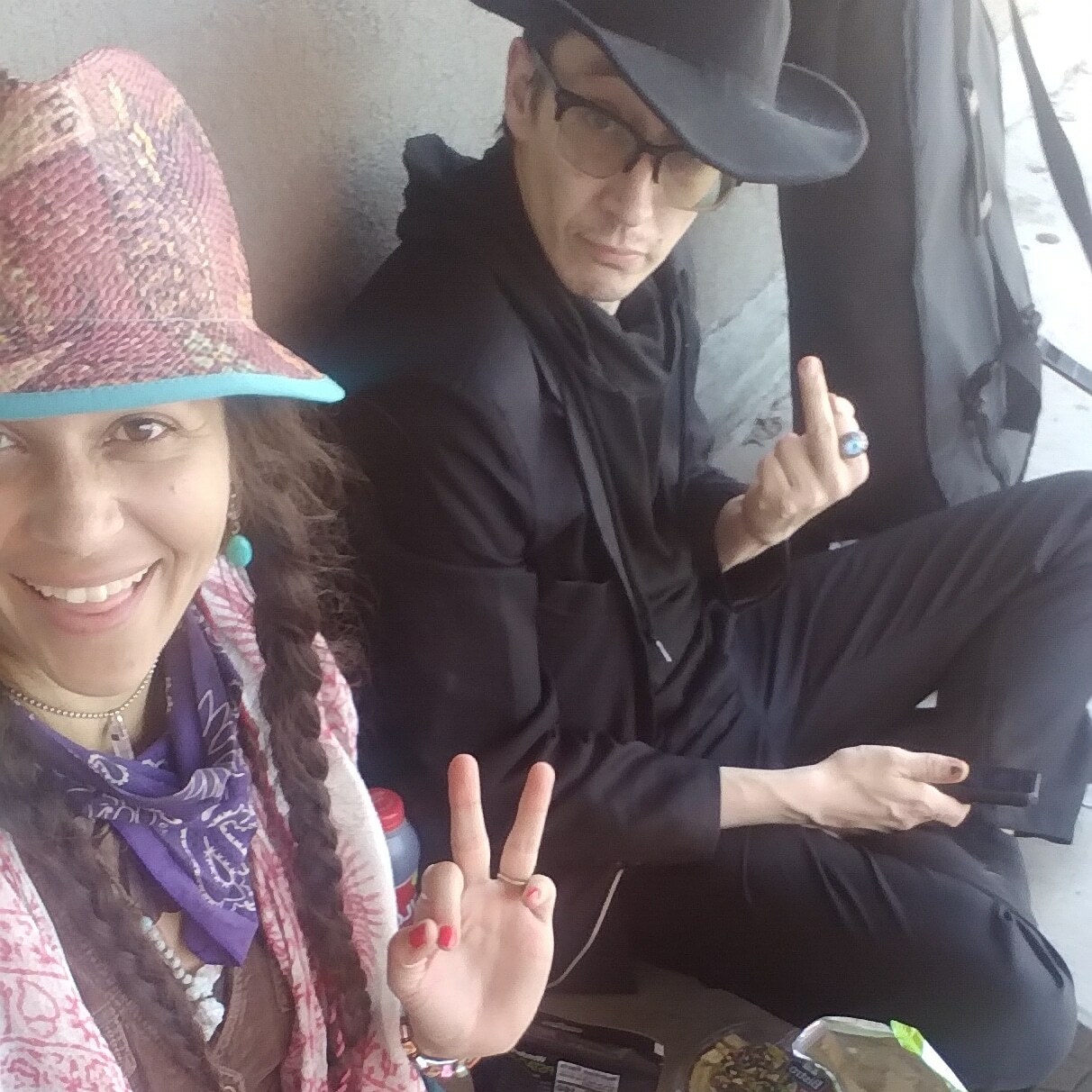 to watch the #replay a karaoke jam we live streamed onto Facebook.
Here's some info about how we bring our gear together to produce this impromptu performance in our new studio. We used Kimme's karaoke tracks and mixing board and Jimmy's amp. Jimmh is singing through his can mic that helps shape his signature sound.
We hope you enjoy the tunes while we adjust to consistently providing quality online content.
Your continued support means everything to us. Without you, who would we play for? You give us energy and we give it back to you in form of our craft.
Thanks for watching.
Jimmy and Kimme
Enjoy this post?

Buy Jimmy and Kimme a coffee