It's here!
My new EP 'things Only The daRk knows' is out now & I can't wait for you to hear it! Get your copy here... https://jjlovegrove.bandcamp.com/album/things-only-the-dark-knows
I've been overwhelmed today reading such lovely reviews & comments about the EP & the live launch last night. Including this beautiful review: https://www.londonpeaky.com/post/jj-lovegrove-things-only-the-dark-knows
To everyone who has listened, watched along to the live launch & purchased the EP today. Thank you. I'm continually floored by your support. You're awesome & I'm a very lucky girl. Huge special thanks to Minus Cube for understanding the things in my head & making this EP come to life.
JJ x 👩‍🦳🖤🙏
PS: You can also find the official video for my new single 'MILK' on my YouTube channel. If you like it, it would be great if you could share, subscribe & like...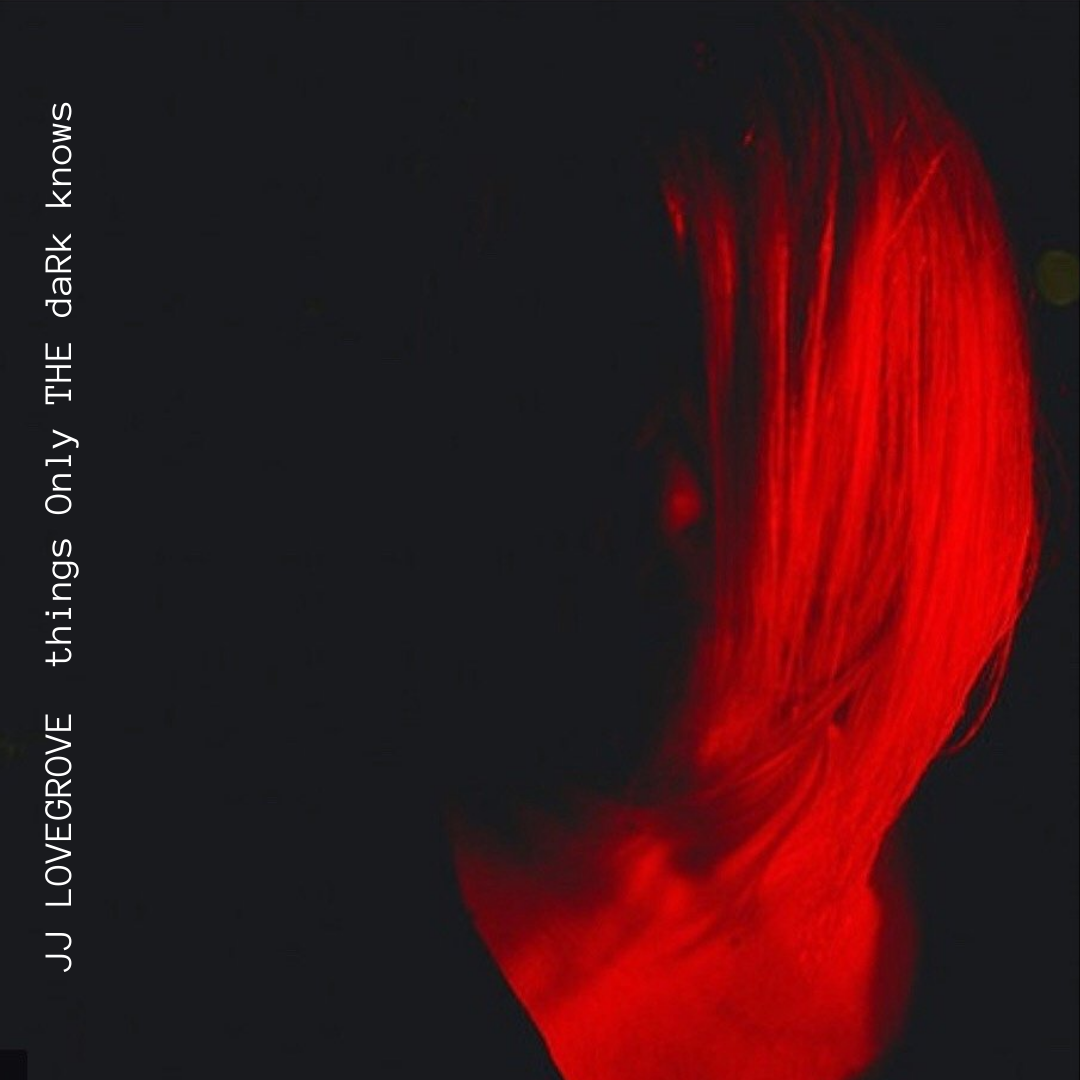 Enjoy this post?

Buy jjlovegrove a coffee