March walks, talks & updates
Hello everyone- hope this gets to your inbox as you are enjoying some beautiful spring weather wherever you are in the world. It is cherry blossom season in my pocket of Japan and these light pink flowers won't be here long, we I am trying to get out and enjoy them on every good weather day.
I'll be doing a live walking tour through Hiroshima peace park tomorrow 4pm on the 1st of April on Heygo if you want to join in- fingers crossed for beautiful weather like this day last year in front of the A-bomb dome.
On yesterday's tour, I ended the trip at the train bridge, and just after I ended the tour, this cool retro train came into view - sorry tour folks as all we saw during the tour was a freight train (win some you lose some eh?). So here's the shot I was hoping to allow everyone to take on the tour below.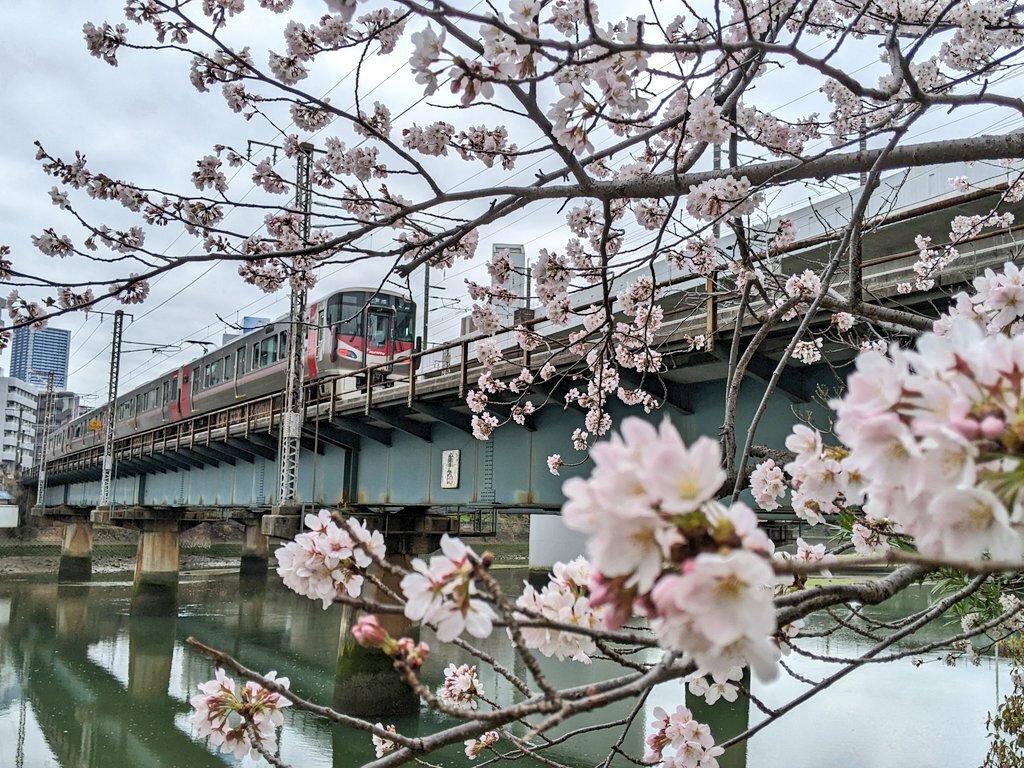 Yesterday, climate activist and non-profit founder Dr.Kimiko Hirata joined the Seek Sustainable Live talkshow to give us insights on how Japan needs to reduce its use of fossil fuels, improve its building codes (yes for insulation and solar subsidies), and some key dates coming up this year to watch out for in announcements from the Japanese government and on the international stage.
Kimiko Hirata won the Goldman Environmental Award for her Climate Action efforts in 2021 and it was such an honor to be able to talk with her this month.
At the start of the week, I made it up to the stunning lookout at Peace Pagoda to look over Hiroshima city and take in some of the early cherry blossoms- I love this picture focused on blue skies with cherry blossoms and silver dome of the peace pagoda on either side.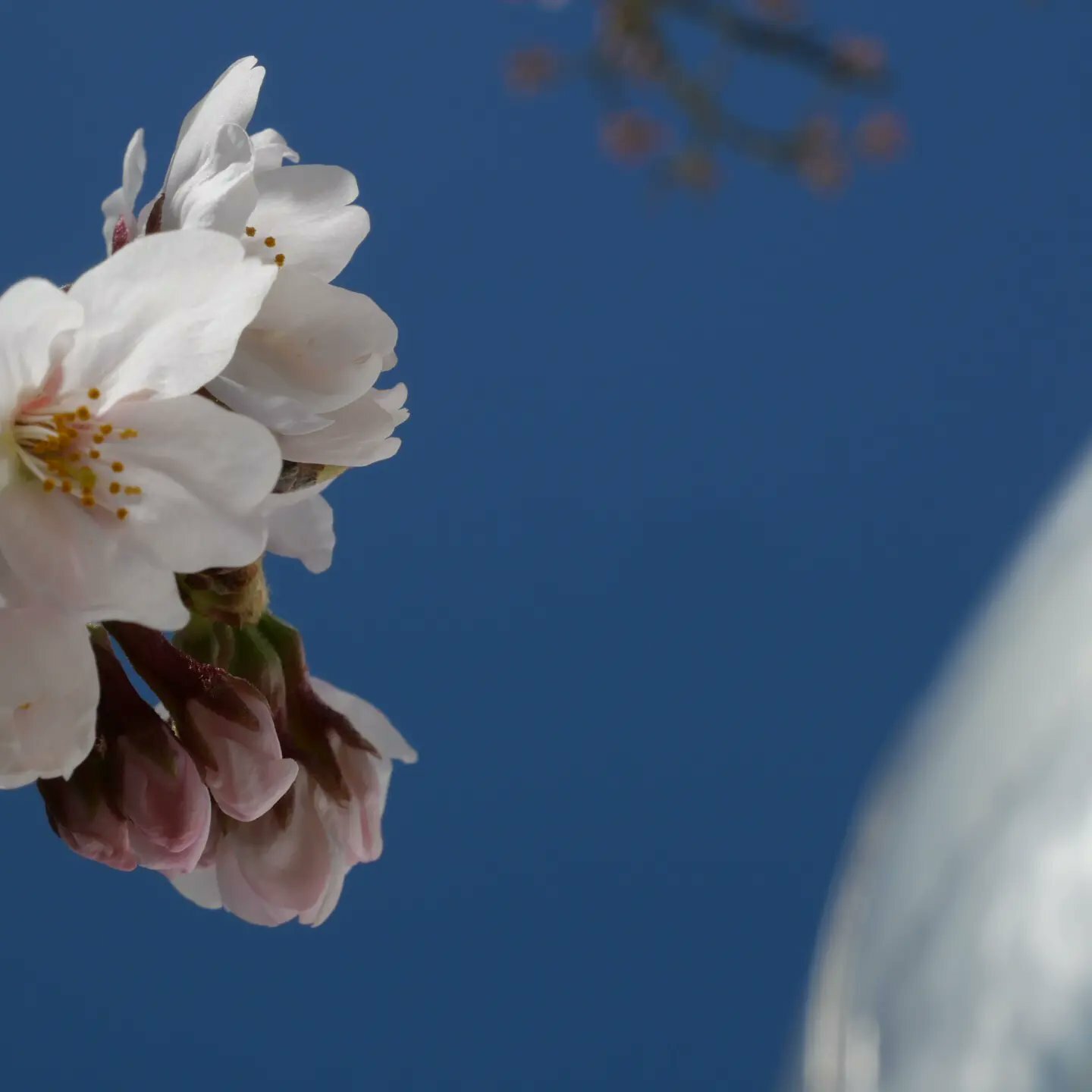 Big talks of last week in Seek Sustainable Japan were the 2-hour special with 4 inspiring women from various industries and backgrounds who shared insights on how to be successful as a working woman in Japan. Such a wonderful celebration of ideas from these inspiring entrepreneurs for #WomenHistoryMonth and #IWD #InternationalWomensDay
Post with transcript, video, timestamped topics & Podcast. Or watch below:
Female Stand-Up Comedian Yuki Nivez talks about gaining more confidence in life by challenging herself to do stand up comedy in Tokyo. Watch below | Listen to the Podcast version
Follow up talk with Japanologist Alex Kerr about the charms of his Chiiori lodge in Tokushima, the relevance of his most famous book - Of Dogs and Demons in the 20 years since its publication, and an overview of some of his other stunning renovation projects in Kyoto, Nagano, Nagasaki, Nara, and Fukui. Watch below | Podcast version coming soon.
[Life as a.. ] Talkshow and Podcast host Christopher Schoenwald talked about his passion for telling interesting stories of various careers as a way to learn more about life transitions, resilience, culture, and finding deeper meaning in our work. Watch below | Podcast version coming soon.
Thanks for reading - wishing you a wonderful day wherever you are!
Enjoy this post?

Buy jjwalsh a coffee