NEW Inbound Sustainable Travel Guiding Course
Launching a new course for summer as we start to open our borders to international visitors. If you are interested in improving how to introduce Japan to friends, family and visitors coming to Japan - then this course is for you!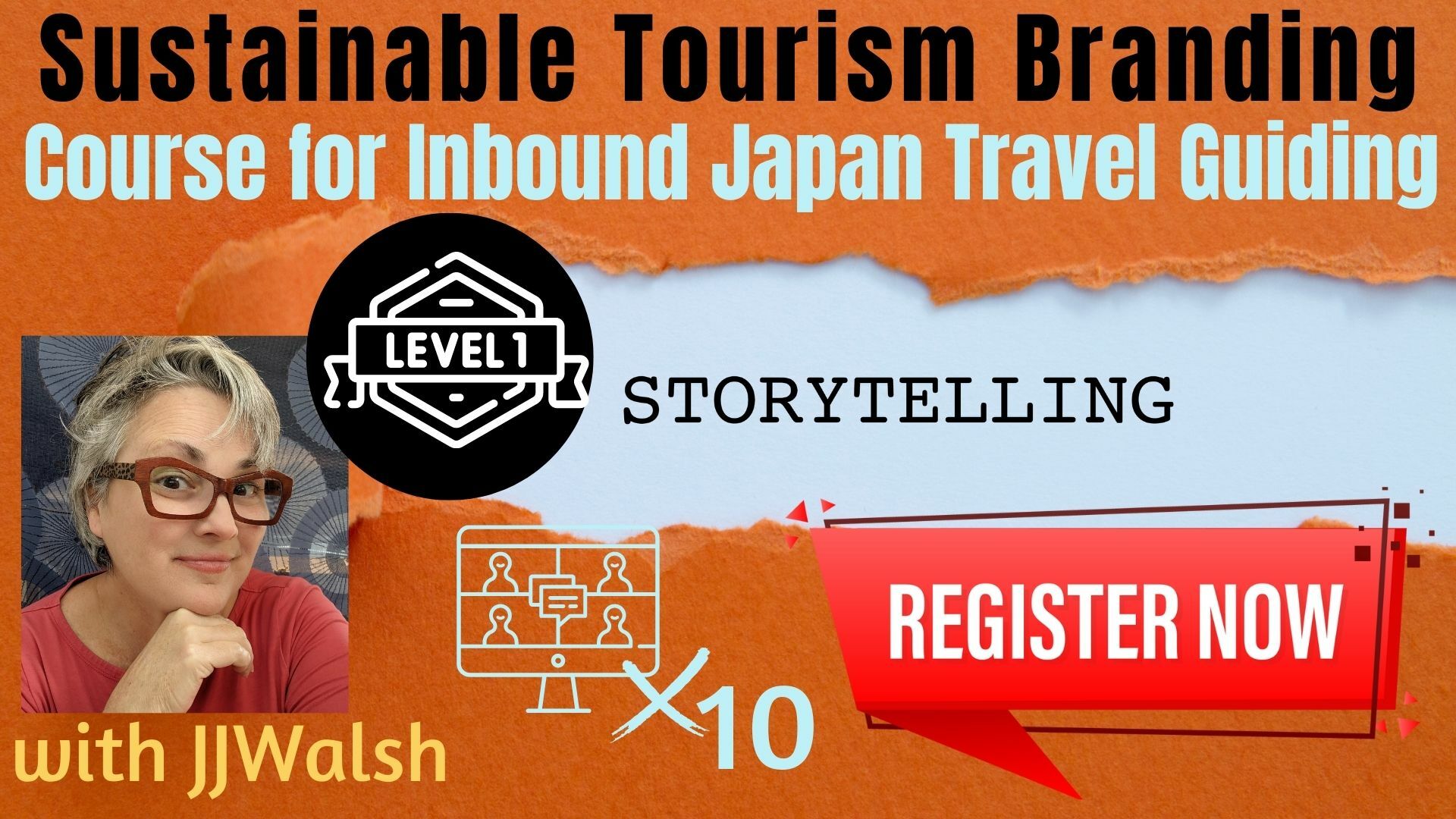 More information and sign-ups: https://www.inboundambassador.com/category/sustainable-travel-guide-course/
Enjoy this post?

Buy jjwalsh a coffee