Remembering 3.11.2011
March 11, 2021 marks the 10th year anniversary of the tragic disaster in Tohoku along the coast due to the devastating earthquake, tsunami and nuclear meltdown.
On March 10th Erwin and Angela Ortiz joined the Seeking Sustainability Live talkshow to give us insights into their personal experience in the Tohoku region and how they got started with the Place To Grow Organization in 2011 to support the local businesses, communities and local people.
It's powerful to see their emotion even after ten years as well as understand the management and organization needed to coordinate with multiple international and national companies, organizations and people who wanted to help the region.
Angela joined the series last year to talk about her work with CSR and sustainable development in her career as well as founding Place to Grow.
Last year after cycling along the Tohoku coast, Angela and Nic also recounted their journey and witnessing progress and stories from reconnecting with local people. Even during the coronavirus pandemic, it is important to keep those personal connections with the area and local community leaders to let them know they have not been forgotten.
Last week, Louise Sorensen also talked about the activities that Peace Boat does in Japan and mentions their work in 2011 with Tohoku communities to transport volunteers and supplies to the area soon after the 3.11. disaster.
Last November, author Carolin Pover also joined the talkshow to tell stories and insights of her experiences reacting to the 3.11 disaster and her efforts to raise funds and collect donations in the UK which she delivered to people in Tohoku communities soon after.
Other guests in the series have talked of their work in Tohoku and love for the local communities and people as well as planning future projects there.
Travel writer James Clark is planning to travel along the MCT coastal trail to write a book and shoot a documentary on the recovery and stories from local ten years after the disaster.
Lead researcher Azby Brown talks of the work SAFECAST has been doing in Japan since the Tohoku disaster to create a public, open-source data network of radiation.
Melanie Brock and Robin Lewis also talked of their love for Tohoku travel and meeting amazing local people, as well as recovery projects in their talks on the SSL talkshow series. Jess Hallams also talked of being placed in Fukushima as a JET teacher and her love of the region now developing travel plans and promotion for international travelers.
Today at 9am, I am also talking with coach and consultant Jayne Nakata who decided to remain at her hometown in the Fukushima, Tohoku area even after the 3.11 disaster.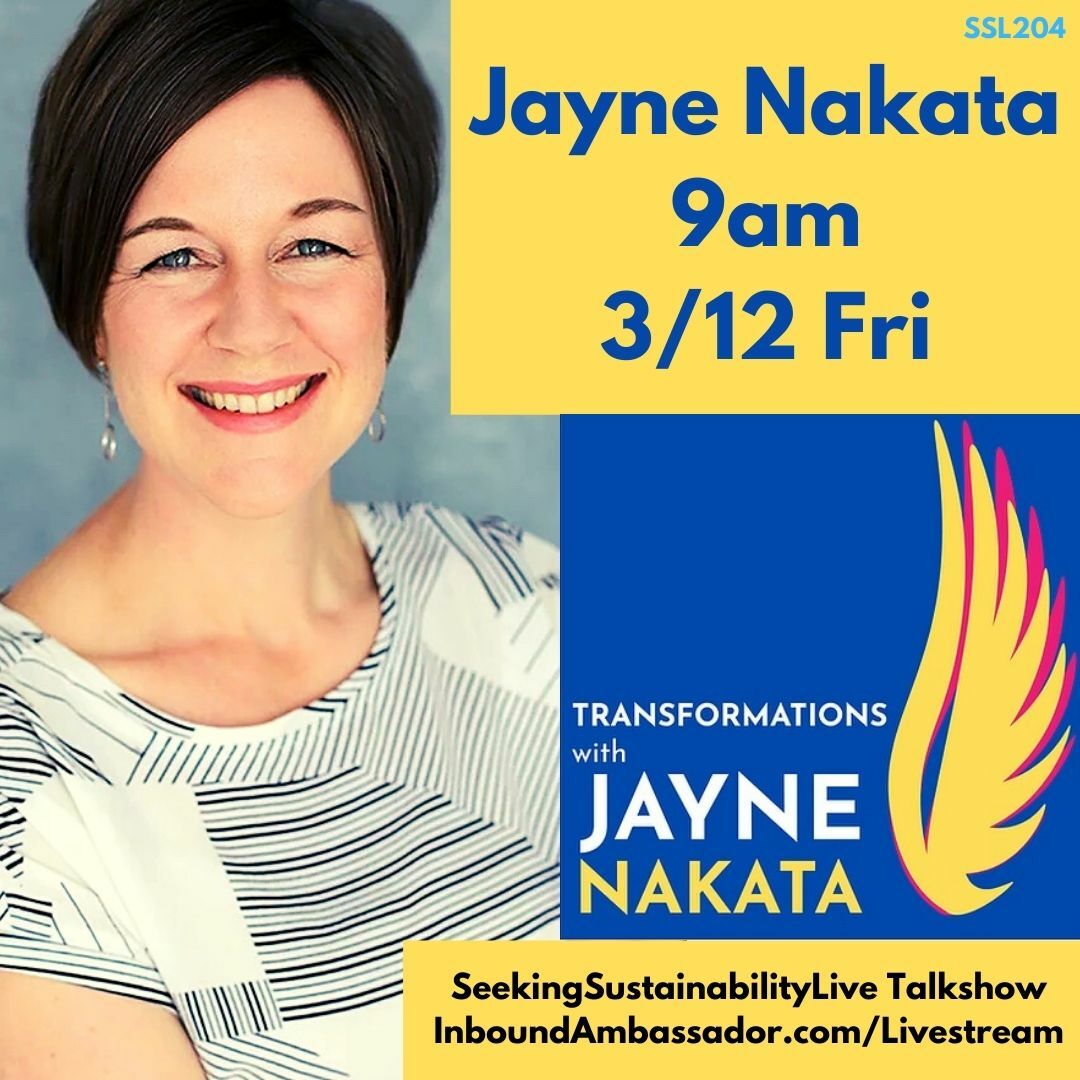 Enjoy this post?

Buy jjwalsh a cup of matcha