Should Japan Ban Pet-Shops?
Talking with long-time animal rescue and training specialist Susan Mercer was inspiring- her organization, Heart Tokushima, has helped to reduce the killing of dogs and cats from over 10,000 to around 1,500 each year in Tokushima.
But the problem is growing across Japan and there is only so much that can be done to deal with the overpopulation of dogs and cats by getting them spayed and neutered. The real change will only be seen once it is illegal for pet shops to sell animals using unethical puppy mill and kitty mill practices.
A dog or cat purchase should be very different from buying the latest iphone or new outfit, but pet shops in drinking areas and shopping centers give the impression that if you have the money these animals are commodities like anything else.
In researching this talk, one of the most striking things to me was how Heart Tokushima, Susan and Tojo's Non-Profit, were taking in more companion pets from elderly owners who passed away. It's important that we consider the lifespan of our pets when adopting them as most dogs and cats can live longer than 10 years.
Susan and Tojo have dedicated long days of hard work to take care of thousands of animals in the Tokushima area as well as collaborate with other rescue organizations in Japan to help out when there is a natural disaster that displaces animals from homes. They rescued 100s of animals after the 2011 Tohoku disaster alongside other rescue centers like ARK in Kansai and other animal rescue org.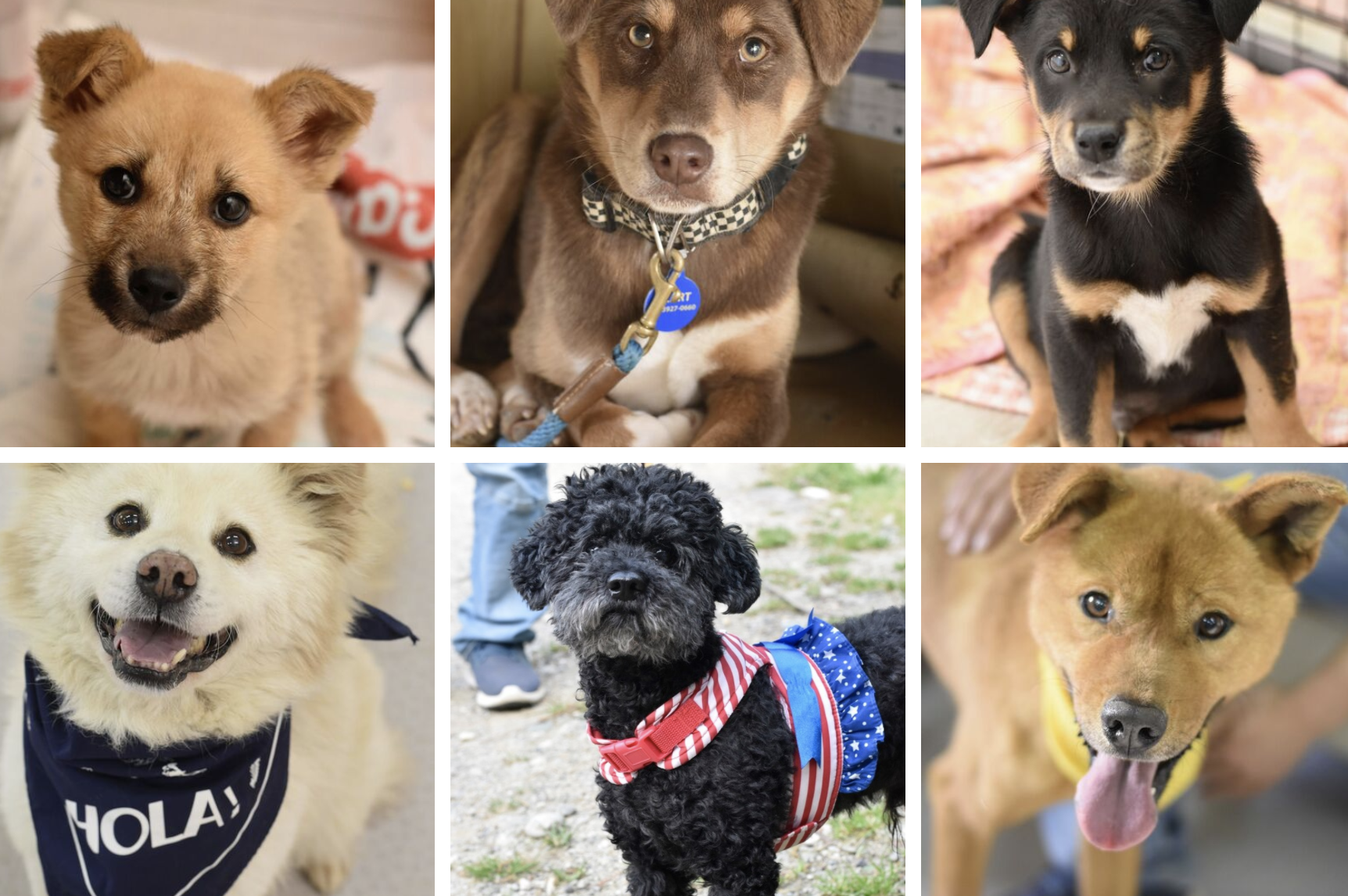 Susan is a certified dog trainer and helps to train the dogs they take in before getting them adopted in forever homes. They had a successful crowdfunding campaign to build a training facility and another to create a reasonably priced spay and neuter clinic where people can bring their pets or strays into the clinic to help control the cat population for just 5,000 yen per cat instead of the usual 20,000 yen per cat charged by most vets in Japan.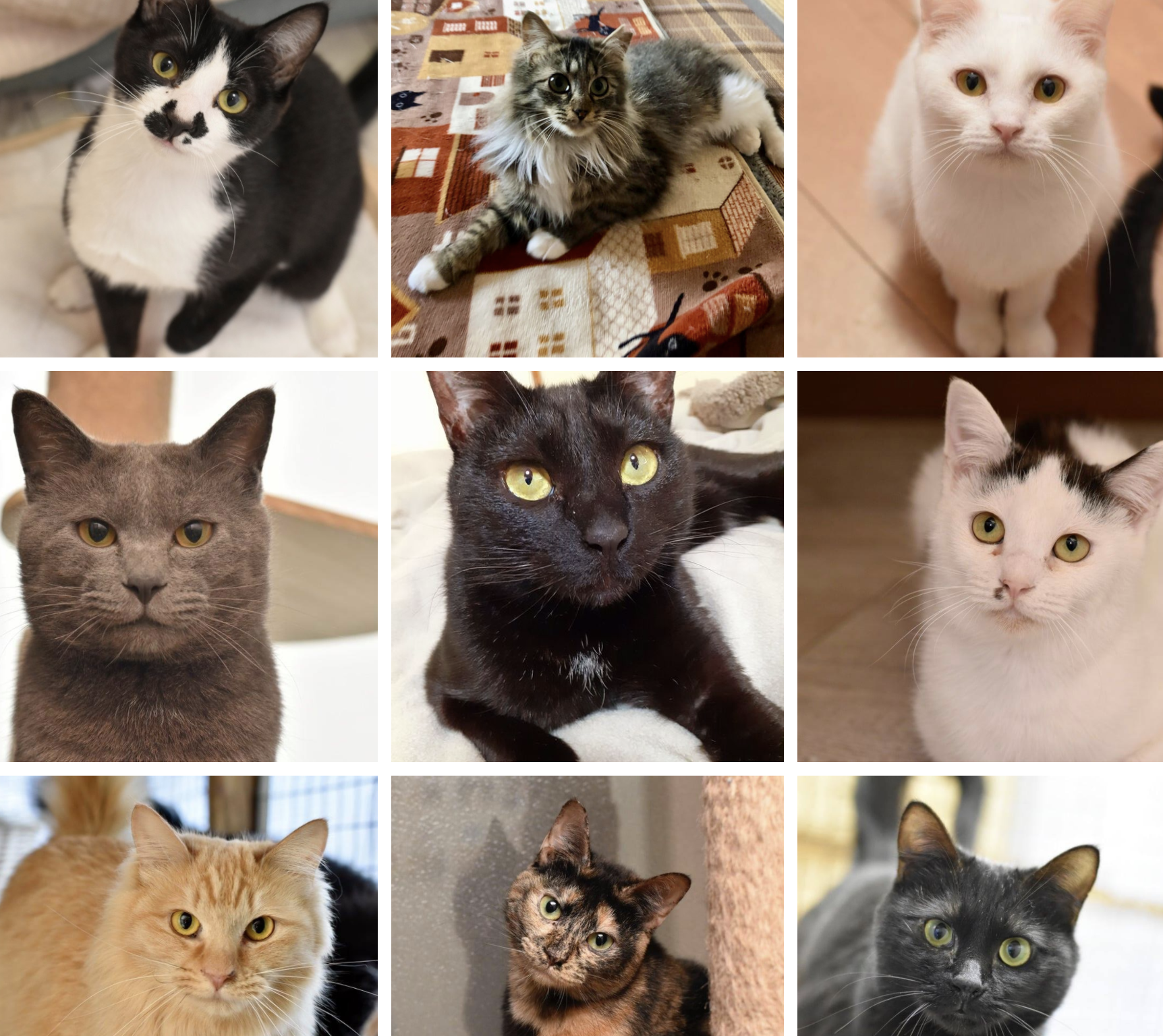 The animals adopted from Heart Tokushima are beautifully photographed by Susan which of course helps to get them adopted- look at all those cuties! They are also dewormed, given their shots and flea + tick medication, spayed or neutered and even microchipped to be returned to the owners if they get lost. She trains the dogs in how to sit and walk well on a lead as well as be comfortable around people. For cats, Susan says she doesn't need to train the cats much, but she sometimes works with them to sit pretty for photos. However, the main work done with the cats is to be comfortable with cuddling and being around people.
If you have space in your home and life to adopt a pet, I hope you will consider adopting from an organization like Heart Tokushima where they take such good care of the animals and provide such great value to owners. If you can't adopt, please consider donating or becoming a sponsor, they even have some great merch which helps fund their good work.
Enjoy this post?

Buy jjwalsh a coffee