Artistas contra…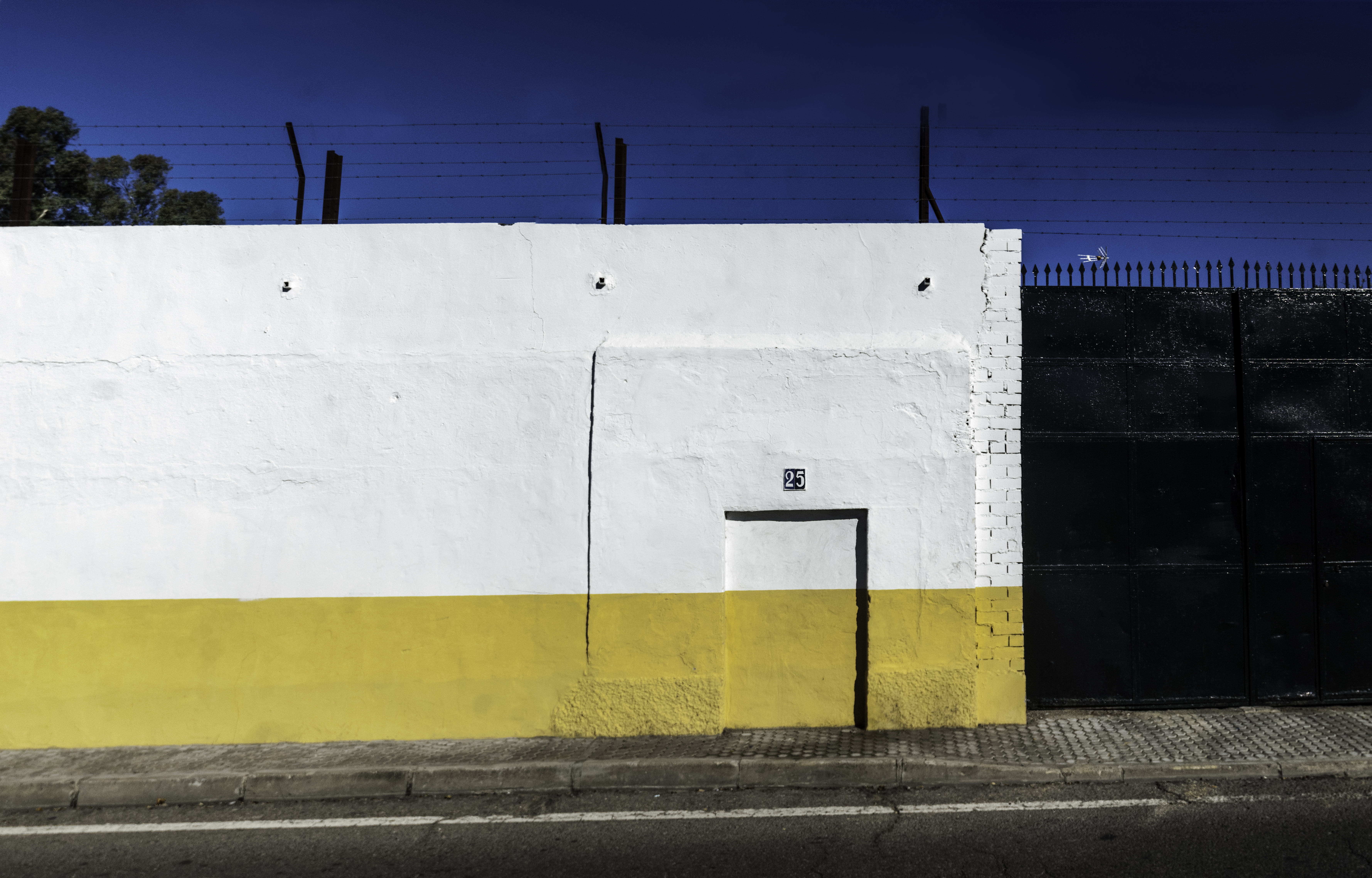 En el gremio "artístico" se da mucho la "solidaridad". Ejemplos "Artista contra el fascismo", "Artista por la paz", "Artistas contra la guerra", etc. Fundamentalmente no hay ninguna solidaridad, ni creencias en valores lo que hay suele haber es mucha hambre. Hambre económica, de posición, de reconocimiento.
Estas exposiciones que suelen ser colectivas, el comisario suele pedirle una obra al artista este por "solidaridad" le deja una obra. El artista pintor, escultor, fotógrafo, etc. así consigue, entre otras cosas, haber participado en una exposición y además aparecer como solidario en una causa que ni le va ni le viene, en algunos casos si (estos no suelen ser mayoritarios).
El "comisario" aparece como organizador del evento, les da protagonismo a los artistas, (el "comisario" en muchos casos es un artista), así tiene relevancia pública, posiblemente económica (directa o indirecta).
El artista suele colocar una de sus obras en una colección privada o pública. Esta operación suele darle beneficios que pueden ser económicos o de otra índole, por ejemplo tener una obra en la colección de un banco o una compañía de telecomunicación.
Así funciona la "solidaridad" oficial u oficiosa.
© José Manuel Ramírez 2022
Artists against…
In the "artistic" guild there is a lot of "solidarity". Examples "Artist against fascism", "Artist for peace", "Artists against war", etc. Fundamentally there is no solidarity, nor beliefs in values, what is usually very hungry. Economic hunger, position, recognition.
These exhibitions, which are usually collective, the curator usually asks the artist for a work, out of "solidarity" he leaves a work for him. The artist painter, sculptor, photographer, etc. Thus, among other things, he manages to have participated in an exhibition and also appear as a supporter of a cause that neither goes nor comes to him, in some cases yes (these are not usually the majority).
The "curator" appears as the organizer of the event, giving prominence to the artists (the "curator" in many cases is an artist), thus having public relevance, possibly economic (direct or indirect).
The artist usually places one of his works in a private or public collection. This operation usually gives you benefits that can be economic or of another nature, for example having a work in the collection of a bank or a telecommunications company.
This is how official or unofficial "solidarity" works.
© José Manuel Ramírez 2022