La Censura, no cesa.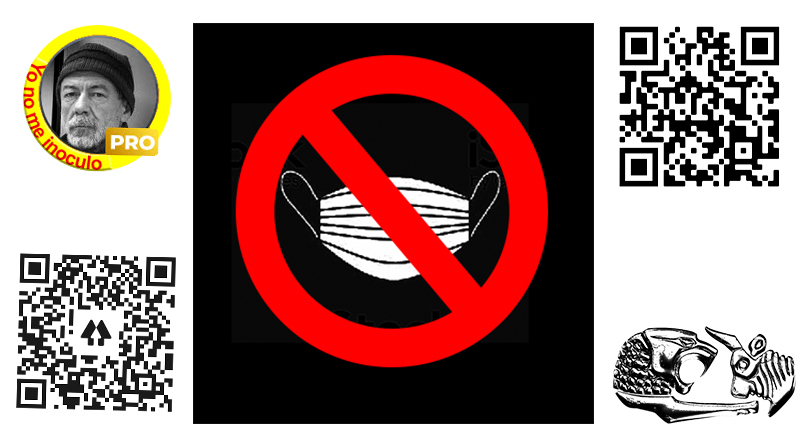 La Censura, no cesa.
Lo que cuestiona no es admitido. El pensamiento laxo o vulgar sí. Se ridiculiza todo aquello que te haga pensar. Se cultiva la mediocridad. Se saca asignaturas, en la educación, que estructuren el pensamiento, como: la lógica, la matemática, la filosofía, la historia, etc. y se sustituye por propaganda.
Se miente descaradamente.
La moral, la religiosidad, la ética, son asignaturas que no sirve, o menores. Lo espiritual no es tenido en cuenta.
Se especializa, se divide el saber. Se dice cosas como esta: "tú eres de letras o de ciencia". El saber es holístico no admite la especialización ni la división.
© 2022 José Manuel Ramírez
Censorship does not stop.
What you question is not admitted. Lax or vulgar thinking does. Anything that makes you think is ridiculed. Mediocrity is cultivated. Subjects are taken, in education that structure thought, such as: logic, mathematics, philosophy, history, etc. and is replaced by propaganda.
He lies blatantly.
Morality, religiosity, ethics, are subjects that are useless, or minor. The spiritual is not taken into account.
It specializes, knowledge is divided. It says things like this: "you are of letters or science." Knowledge is holistic and does not support specialization or division.
© 2022 José Manuel Ramírez
Enjoy this post?

Buy Jose Manuel Ramirez a beer