La Razón.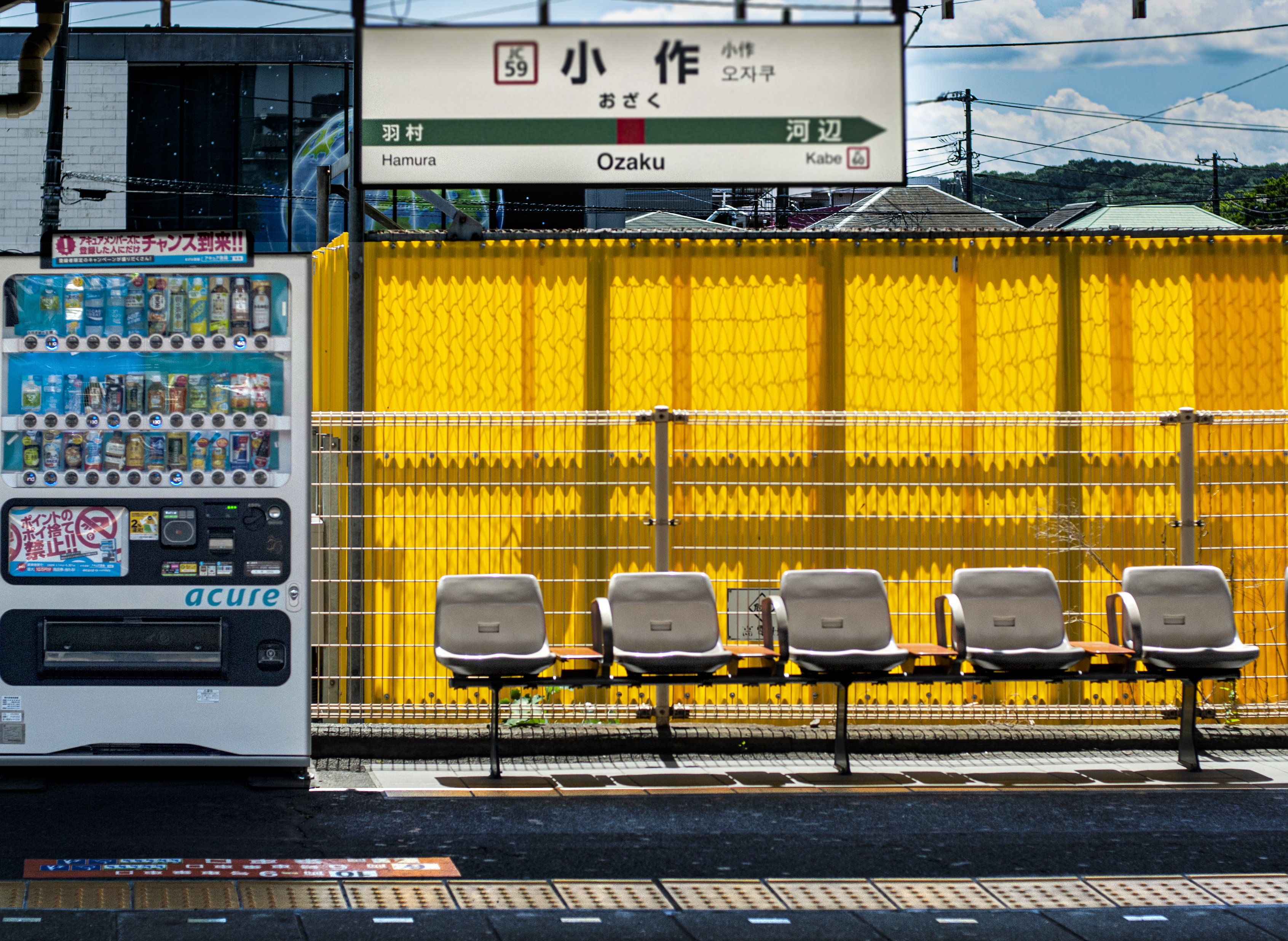 La Razón.
¿De qué sirve que te den la razón? Se ha demostrado que se tenía razón, en temas tan fundamentales como la salud, la educación, la política, la moral, la ética.
¿Ahora qué? Los responsables de estos crímenes tienen que ser acusados. Pues en el cargo asumen la responsabilidad, para ello se le paga con dinero público. El que haya cometido crímenes como el genocidio, delito de odio, inducción a la violencia, censura de opiniones, marginación de las minorías, tendrá que pagar por ello. Mi opinión personal, es que prueben de su propia "medicina". Es decir, que se les haga un PCR anal, que se sometan a pruebas de PCR a más de 36 ciclos. Si dan positivo, que se les aislé, se les ponga una mascarilla (no vaya a ser que muerdan y contagien), que se les inocule urgentemente por el bien de la sociedad varias veces, según sea necesario. Empezando por aquellos lideres no elegidos democráticamente, ejemplos: Foro de Davos, Fundación Bill y Melinda, OMS, fondos de inversión como Blackrock. Los ideólogos de estos crímenes y los perpetrados tienen unas responsabilidades en ello. Los altavoces mediáticos y sus principales caras pagadas, para ello, también.
La conspiración es de los de arriba contra aquellos que están en los escalones más inferiores de la pirámide. A los cuales desprecian (profundamente), y ningunean. Dan de comer mierda (física incluso) televisiva, educativa. Se intoxica la salud por distintas vías, la alimenticia (comida y bebida), la ambiental (contaminación cielos y aguas), la inoculación forzosa (directa o indirecta).
En estos casi 3 años hay muchas historias personales dignas de libros. Mucha gente ha perdido su vida, ha sido despedido de su trabajo, se ha suicidado.
Ha llegado el momento de hacer justicia, si las instancias del "antiguo" sistema no sirve habrá que crear otro sistema.
© 2022 José Manuel Ramírez
The reason.
What's the point of giving you the reason? It has been shown that they were right, on issues as fundamental as health, education, politics, morals, and ethics.
Now what? Those responsible for these crimes must be charged. Well, in office they assume responsibility, for which they are paid with public money. Whoever has committed crimes such as genocide, hate crime, incitement to violence, censorship of opinions, marginalization of minorities, will have to pay for it. My personal opinion is that they try their own "medicine". That is to say, that they undergo an anal PCR, that they undergo PCR tests at more than 36 cycles. If they test positive, they should be isolated, put on a mask (lest they bite and spread), urgently inoculated for the good of society several times, as necessary. Starting with those leaders who are not democratically elected, examples: Davos Forum, Bill and Melinda Foundation, WHO, investment funds such as Blackrock. The ideologues of these crimes and the perpetrators have some responsibilities in it. The media speakers and their main paid faces, for this, too.
The conspiracy is of those at the top against those at the lowest rungs of the pyramid. Whom they despise (deeply), and ignore. They feed television, educational shit (even physical). Health is poisoned through different routes: food (food and drink), environmental (air and water pollution), forced inoculation (direct or indirect).
In these almost 3 years there are many personal stories worthy of books. Many people have lost their lives, have been fired from their jobs, have committed suicide.
The time has come to do justice, if the instances of the "old" system do not work, another system will have to be created.
© 2022 Jose Manuel Ramirez
Enjoy this post?

Buy Jose Manuel Ramirez a beer