Servicio Público.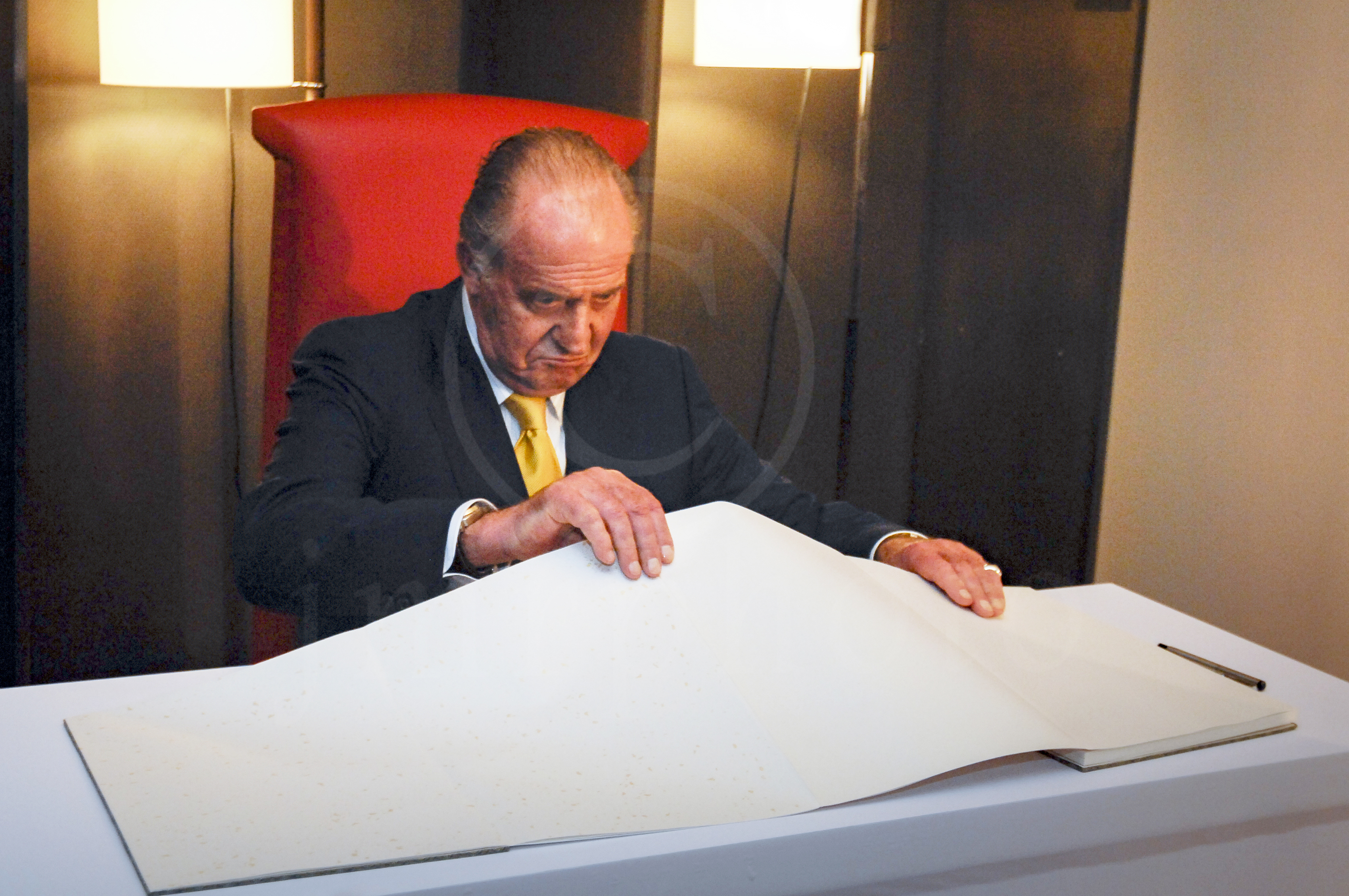 Los delitos son delitos. Lo haga quien lo haga. Servicio público o servirse de lo público.
En estos delitos se da una distinción que es la procedencia social. Mientras más "alto" estás en la pirámide social menos necesidades materiales tienes y más carencias emocionales tienes. Mientras más abajo en la pirámide social estás, más "necesidades" materiales tienes y menos emocionales (esto es una generalidad). Hay otros personajes, que por su cuna, se le da "todo" y se le concede "todo".
En el delito de los partidos de "derecha" se da lo primero, es decir, lo tienen todo materialmente. Se suele dar como comisión (ilegal e ilegítima) dadivas de cosas materiales como trajes, bolsos, relojes, etc de "lujo". Ejemplo "la Gürtel" en España. Cristina Cifuentes, tarros de crema, posiblemente para hacer un acto ilegal, para ver que se siente, lo tiene todo pero esa sensación no.
En los delitos de los partidos de "izquierda", lo material no conoce límites. Pues se parte de unas bases sociales que no han tenido nada "material" su voracidad no conoce límites. También quieren ganarse una posición social impostada. La envidia es un factor a tener en cuenta: "porque este lo tiene y yo no". Los logros de posición: "mama si vieras el despacho que tengo". Los caso RUMASA, FILESA, AVE los EREs de Andalucía (700 millones de Euros) son paradigmáticos en estas cosas. Con estos casos sea repartido entre los amigos o conocidos dadivas se ha fraccionado el patrimonio, por ejemplo con RUMASA. Los GAL ¿quién los fundó?, fue a la cárcel Barrionuevo (ministro de interior), Vera, Felipe Gonzales (presidente de España) fue a acompañarlos a la puerta de la cárcel.
El jefe del estado anterior en España cometió varios delitos, pero estaba por encima de la ley. Posiblemente fue con mujeres de toda índole, que extorsionaron después. Cometió homicidio de su propio hermano. Se le dio comisiones, legítimas o no, por sus gestiones. Puso pisos y casa a sus "queridas". Muchos de los delitos pagados con dinero público, chantaje y extorsiones incluidos. Su yerno, se llevó comisiones porque era su yerno. Entre cosas no le podía dar a su hija cualquier cosa, una casa cualquiera, él tenía que ser o aparentar ser alguien.
Queda claro que la justicia no es igual para todos. No es lo mismo robar una gallina, que robar a lo grande, donde va a parar!
© José Manuel Ramírez 2022
Public service.
Crimes are crimes. Whoever does it. Public service or use of the public.
In these crimes there is a distinction that is social origin. The higher you are in the social pyramid, the less material needs you have and the more emotional deficiencies you have. The further down the social pyramid you are, the more material "needs" you have and the less emotional (this is a generality). There are other characters, who because of their birth, are given "everything" and are granted "everything".
In the crime of the "right" parties, the first thing happens, that is, they have everything materially. It is usually given as a commission (illegal and illegitimate) gifts of material things such as "luxury" suits, bags, watches, etc. Example "la Gürtel" in Spain. Cristina Cifuentes, jars of cream, possibly to carry out an illegal act, to see how she feels, she has everything but not that feeling.
In the crimes of the "left" parties, the material knows no limits. Well, it is part of a social base that has not had anything "material" its voracity knows no limits. They also want to gain an imposed social position. Envy is a factor to take into account: "because this one has it and I don't". Position achievements: "mama if you saw the office I have". The cases of RUMASA, FILESA, AVE, the EREs of Andalusia (700 million Euros) are paradigmatic in these matters. With these cases, whether it is distributed among friends or acquaintances, gifts have been divided up, for example with RUMASA. The GAL, who founded them? Barrionuevo (interior minister) went to prison, Vera, Felipe Gonzales (president of Spain) went to accompany them to the prison door.
The former head of state in Spain committed various crimes, but he was above the law. He possibly went with women of all kinds, who extorted later. He committed murder of his own brother. He was given commissions, legitimate or not, for his dealings. He put flats and houses for his "loves". Many of the crimes paid for with public money, including blackmail and extortion. His son-in-law took commissions because she was his son-in-law. Among other things, he couldn't give his daughter anything, any house, he had to be or appear to be someone.
It is clear that justice is not the same for everyone. Stealing a chicken is not the same as stealing in a big way, where he ends up!
© Jose Manuel Ramirez 2022