February Idea Bounce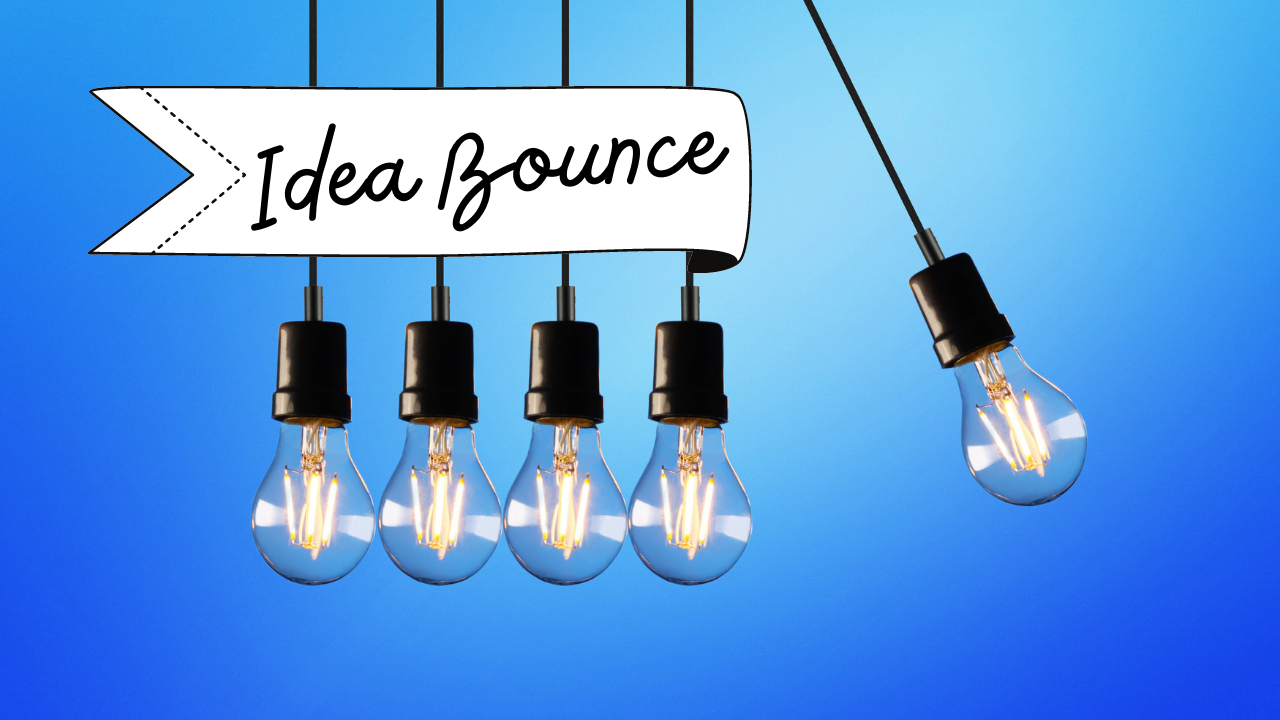 Join us this Saturday at 8pm ET for the Idea Bounce! This event is for verified members only (meaning you have filled out the NDA).
Everyone in attendance is welcome to pitch an idea and get feedback. We end the night with a 25-minute writing sprint and everyone goes home with some great ideas.
Not a member in any sense yet? What are you waiting for!?
Enjoy this post?

Buy jmtuckerman a coffee