February Workshop Sign Up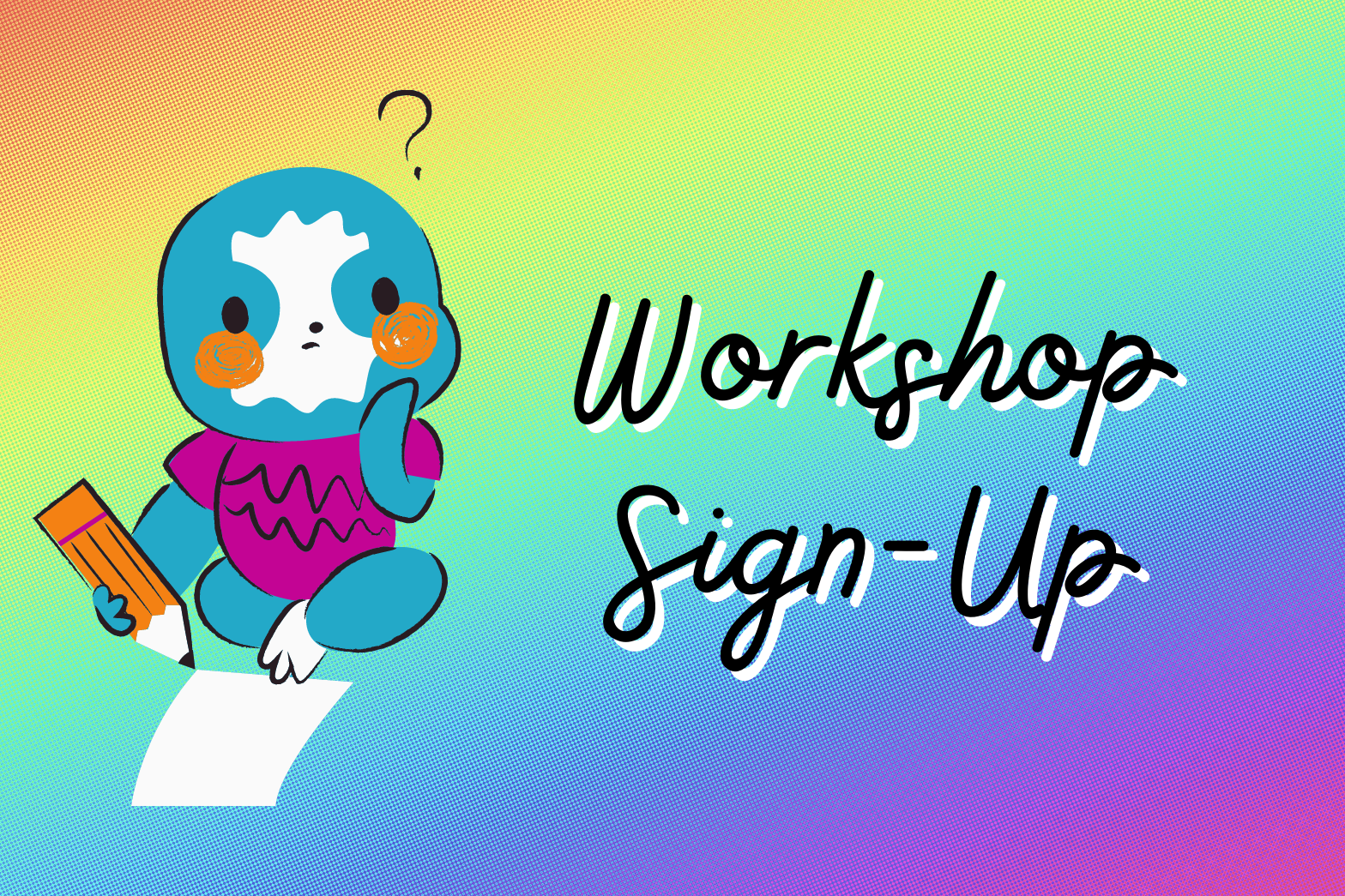 It's time to get writing.
You can join The Writers' Society for free and get in on workshops now. Simply RSVP to the Discord event to sign up!
Workshops are capped at 5 pieces per workshop with a 15-page maximum. You must contribute to a workshop before you can get workshopped (this is to prevent people from getting and not giving).
Workshops are only for verified members, meaning you've filled out the NDA to gain access to the Google Drive.
Workshops run from the first Saturday of the month to the last Saturday of the month. Workshop feedback is due on the last Saturday of the month.
Make sure to leave at least one comment per page on your fellow writers' work.
Enjoy this post?

Buy jmtuckerman a coffee