May Workshop Is In Session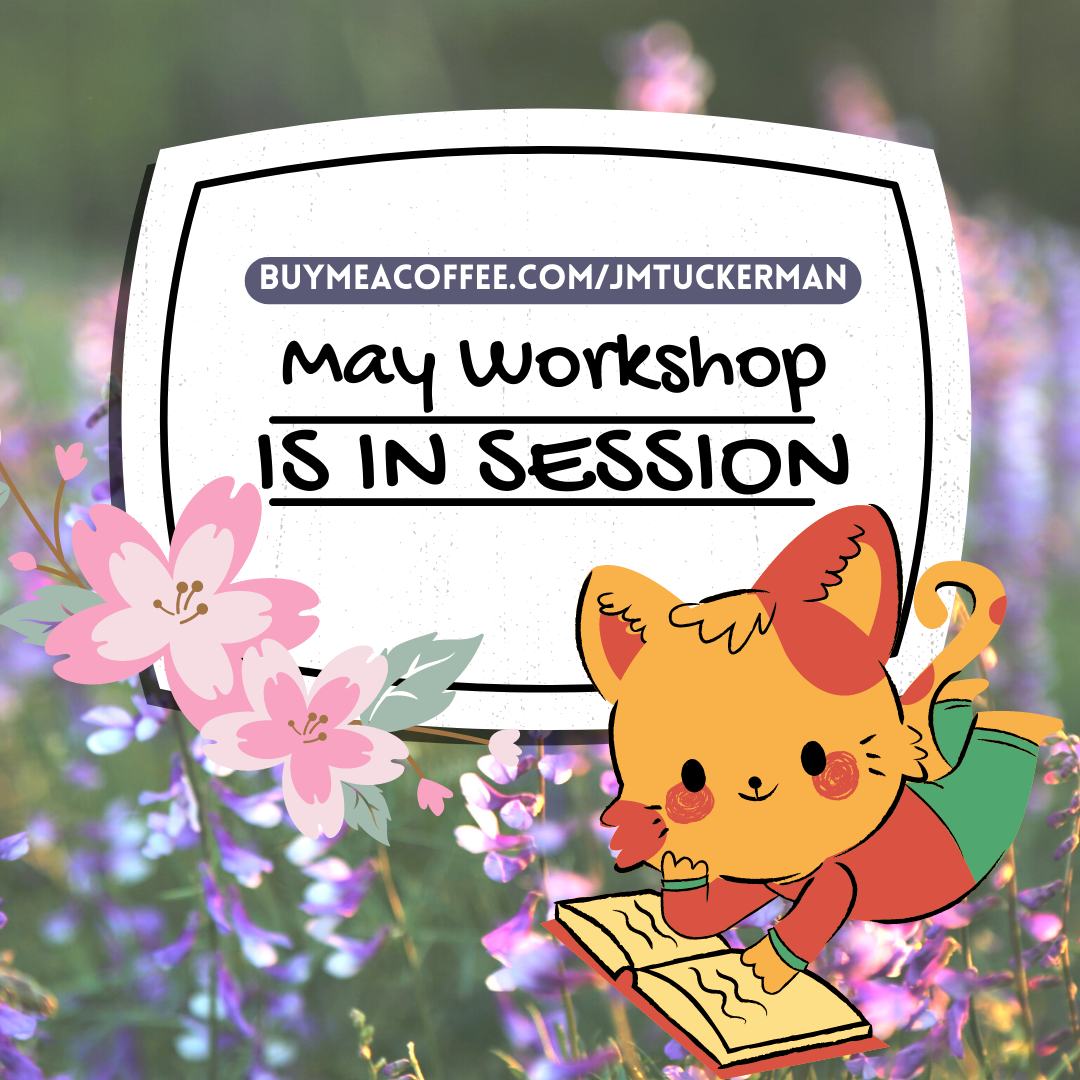 Hey there, workshoppers!
Workshop starts today! Make sure to follow guidelines and keep all the feedback on the Google Doc so the author has all their feedback in one place and so we can all have a discorse about the work.
For everyone who is not yet a member, please visit TWSwriters.org to learn more.
For Writers
Be respectful to your fellow workshoppers by making sure your work is on time and ready for critique.

Format your work correctly so that it is easily read.

If you have questions about the feedback, simply respond to the comment and ask it.

If there is something you want particular attention paid to, leave us a note at the start of your submission.

If you're giving us a scene that's later in your novel, give us a brief summary.

If you want to respond to feedback, do so. We're here to make work better.

Use your feedback, or don't. The police won't come knocking on your door if you decide something doesn't fit.
For Workshoppers
Workshops are safe spaces. Don't be rude.

We're here to make the work better, don't hold back when something doesn't make sense.

If you have an idea of how something could be made clearer, offer it.

Respond to your fellow workshoppers if you agree or disagree with their feedback so the Writer has more to go off of.

Recognize the difference between a "bad story" and "poor execution." If you feel something feels derivative, mention it and move on.

Try not to copyedit, unless this is asked for OR the line/piece would benefit greatly from it.
Enjoy this post?

Buy jmtuckerman a coffee