NaNoWriMo22 #4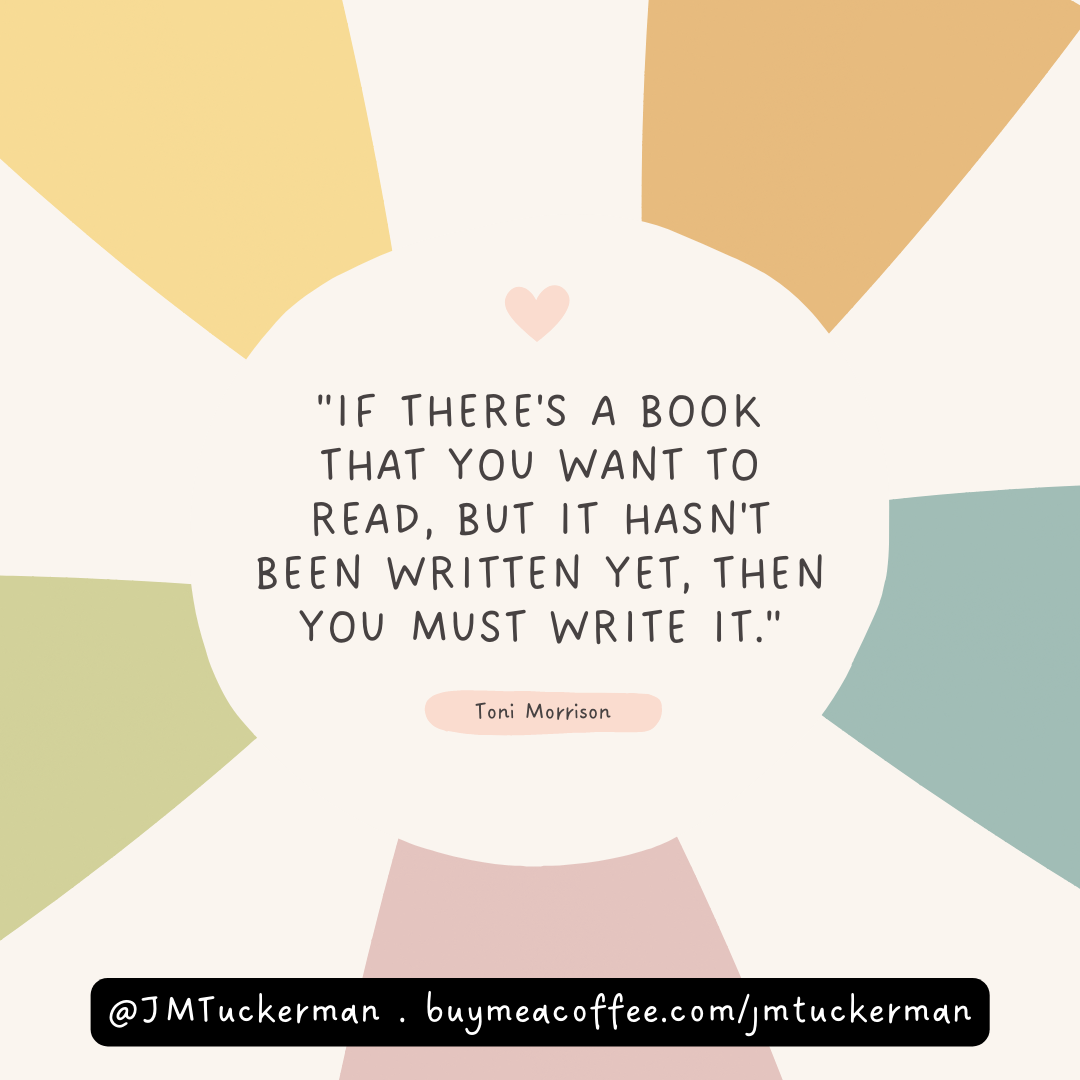 This first week came and went. We're about to enter our first official NaNo weekend. Do you have a plan? Will you be resting or doing more work on your WIP? Whatever you choose, it's the right choice. Use NaNo to get words on your document. Don't worry if you fizzle out, or don't meet your goals, be proud of yourself just for trying.
And remember, writing covers a lot of things: outlining, making a map, scripting a scene but writing no details, designing new characters, and even drafting the same sentence thirty different times.
For all of November, we will be running nightly Pomodoro timers (That's a 25-minute working period, followed by a break of either 5 or 10 minutes). It will be run on the NaNoWriMo channel on The Writers' Society Discord Server.
We're going to say these affirmations daily.
I am a good writer.

I have a story no one else can tell.

I love myself.

I love my story.

I love my writing.

Got it? Good. Go write.
Enjoy this post?

Buy jmtuckerman a coffee