September Workshop Is In Session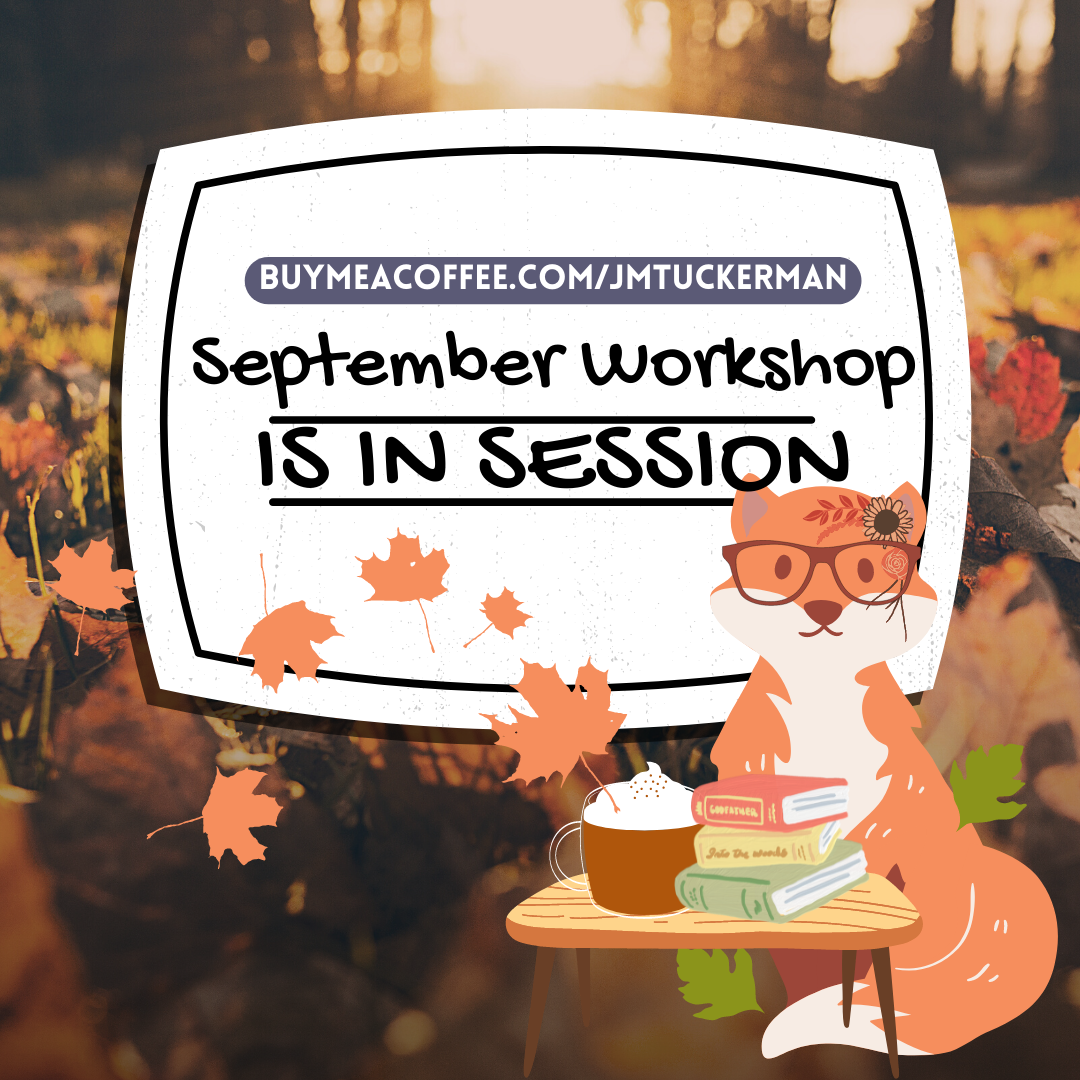 Workshop starts today so make sure your work is uploaded to the Google Drive. Feel free to respond to feedback as it comes in so that you can improve your work.
"One day I will find the right words, and they will be simple."
--Jack Kerouac, The Dharma Bums
Please remember:
💻 Keep the feedback on the Google Doc. This is how we have discussions about the work and it keeps all the feedback in one place for the writer.
📓 Leave at least 1 comment per page. One piece of feedback I get all the time is that people wish they had more feedback. Leave a reaction to each page even if that feedback is that you found yourself skimming, nothing is drawing you in, or you found the writing very strong and were super into what you were reading.
📅 You have until the last Saturday of the month to leave feedback. That is a whole month. Feel free to go over the work multiple times.
📘 Writers should also be leaving feedback on the other pieces in workshop and should feel free to ask questions for further clarification.
⛔ DO NOT delete or otherwise resolve someone's comments during workshop.
📚 IMPORTANT DATES 📚
Workshop sign-up : Aug 28 - Sep 2
Workshop begins : Sep 3
Chapter Chat : Sep 1, Sep 8, Sep 15, Sep 22, Sep 29
Idea Bounce : CANCELED
Workshop Ends : Sep 30
Write Here; Write Now : Sep 24

If you had a piece workshopped last month, please sit this one out.
You must leave feedback to be eligible to receive feedback. Them's the rules.
All feedback is due on the last Saturday of the month.
Workshop begins on the first Saturday of the month.
Enjoy this post?

Buy jmtuckerman a coffee