first post! + recollection of October 7th
my first post on Buy Me a Coffee!!!
this awesome website for having such an approachable design and concept

getting cheaper, faster internet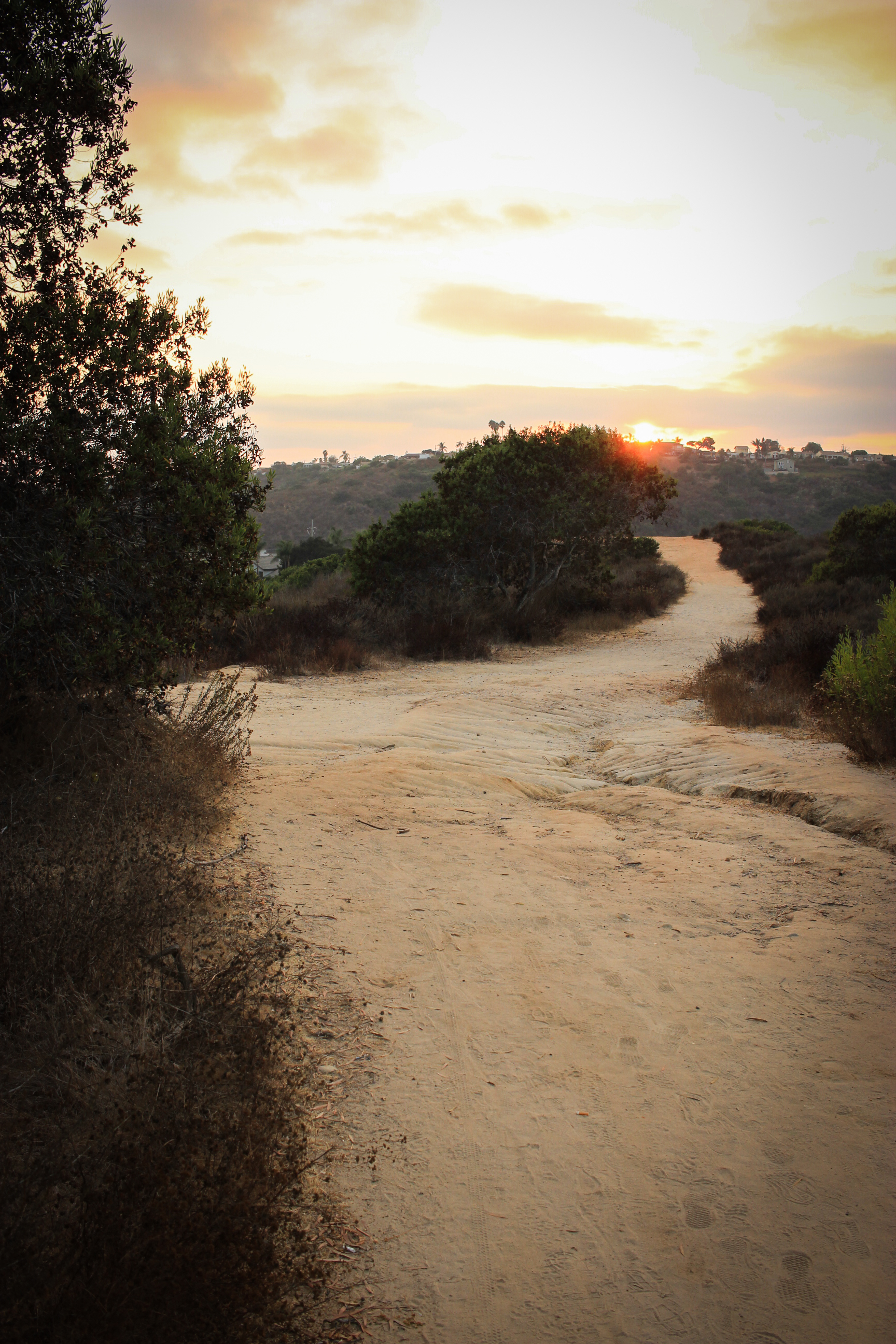 how walking even just for a little bit in nature feels so calming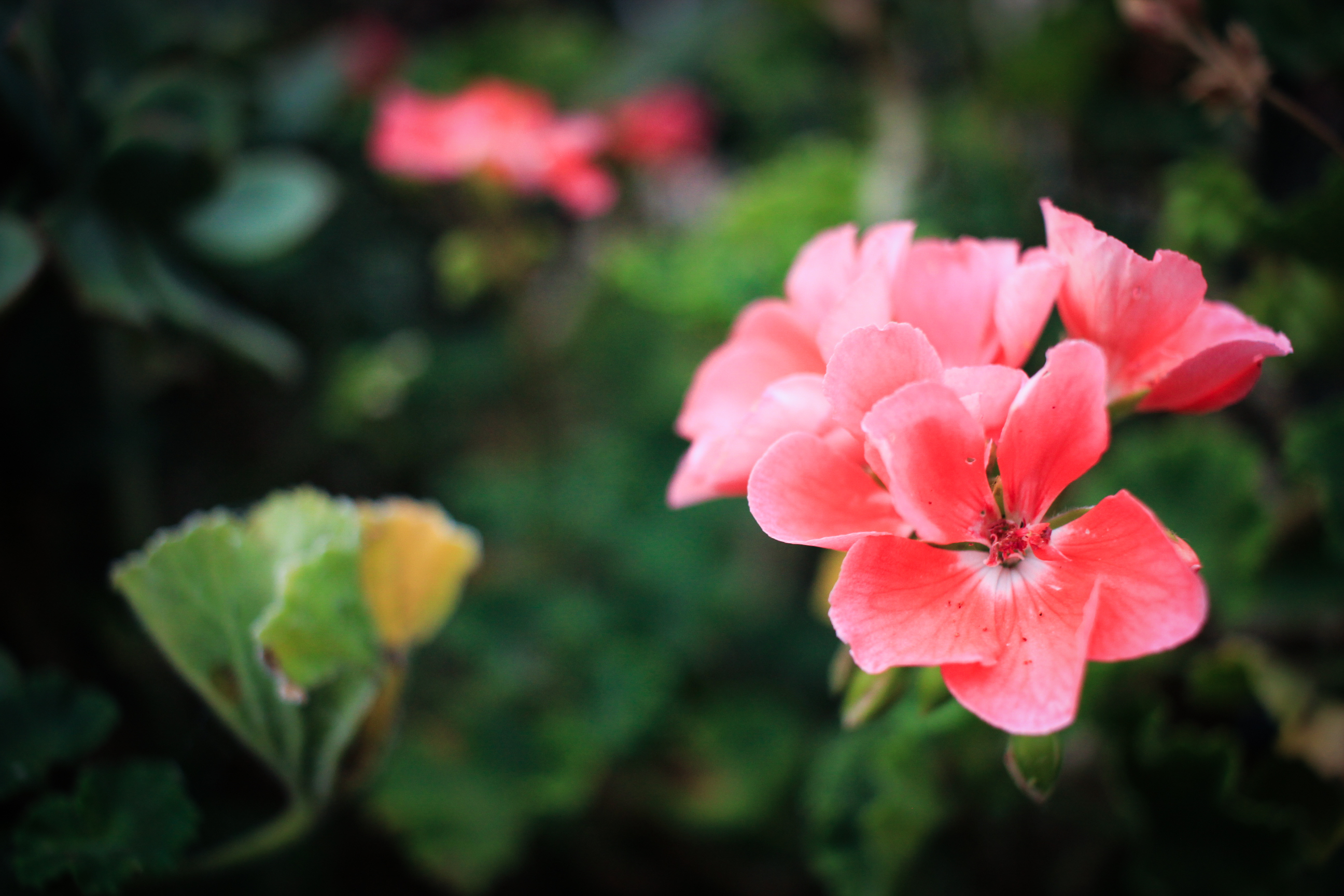 the pretty flowers that greet me every time I go outside
finding a cute old photo of Midna ♥
Thank you for reading! What are you thankful for today?
Joanna
Enjoy this post?

Buy Joanna a coffee