macOS Monterey for Figma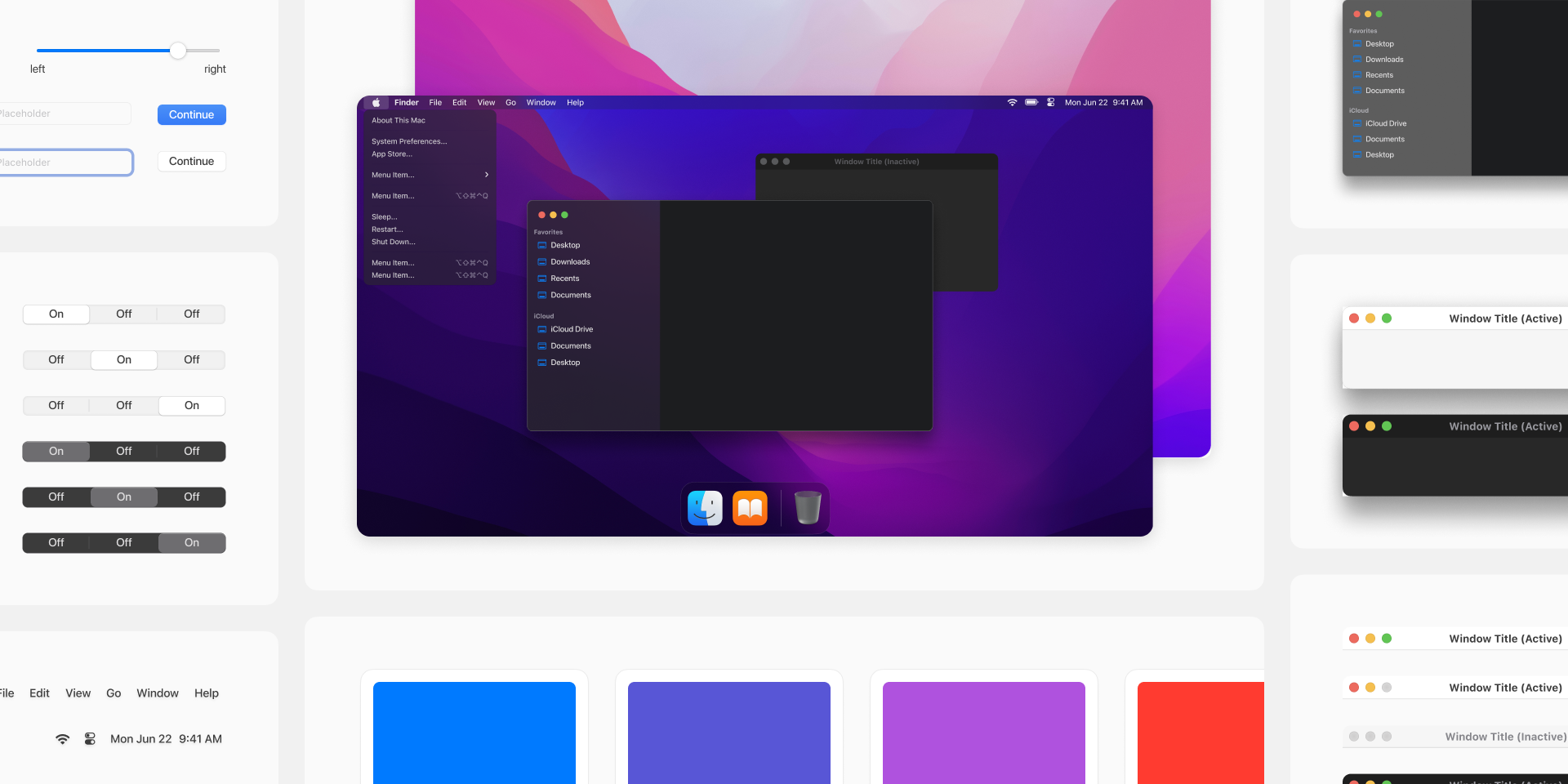 Hi, all! With the release of macOS Monterey now available, I'm super excited to share a new UI kit that I made for @figmadesign, which has many of the items needed to begin designing for the Mac. Still a bit to add, but this was a really fun project to take on and just wanted to share with all of you here, too!
Thank you so much again to everyone for the support & encouragement!
Enjoy this post?

Buy Joey Banks a coffee