Greetings from Gunfighting Systems:
We are excited to present you with the first quarter training calendar and newsletter. Send us an email If you wish to be added to our google calendar. You will find all sorts of great information in the attached newsletter.
Don't forget to forward this to your friends and family. If someone you know tells me you referred them to us, you will receive a $5.00 credit for your next range session. There is no limit to the number of referrals you can cash in with us. The only caveat is the referred student has to complete our first two classes and attend one range session for you to receive the range credit. Also, don't forget to tell your friends about our first responder and military/ veteran discounts. We call this our green and blue discount and it is worth 10% off all range classes and swag. We also offer 25% off for Veterans Day, Memorial Day, and Independence Day to all of our military/ veterans and first responders...this also includes green and blue family survivors.
Please don't hesitate to let me know if you have any questions, comments, or concerns.
When we get our new indoor range simulator setup we will send out some pictures. It will be completely epic with over 8,500 scenarios you can shoot at with gas blowback rifles and pistols. Happy New Year! We will see you in class or on the range. Keep training or start training!
Respectfully,
Christian S. Lyle
GFS Owner
360.227.1556 call or text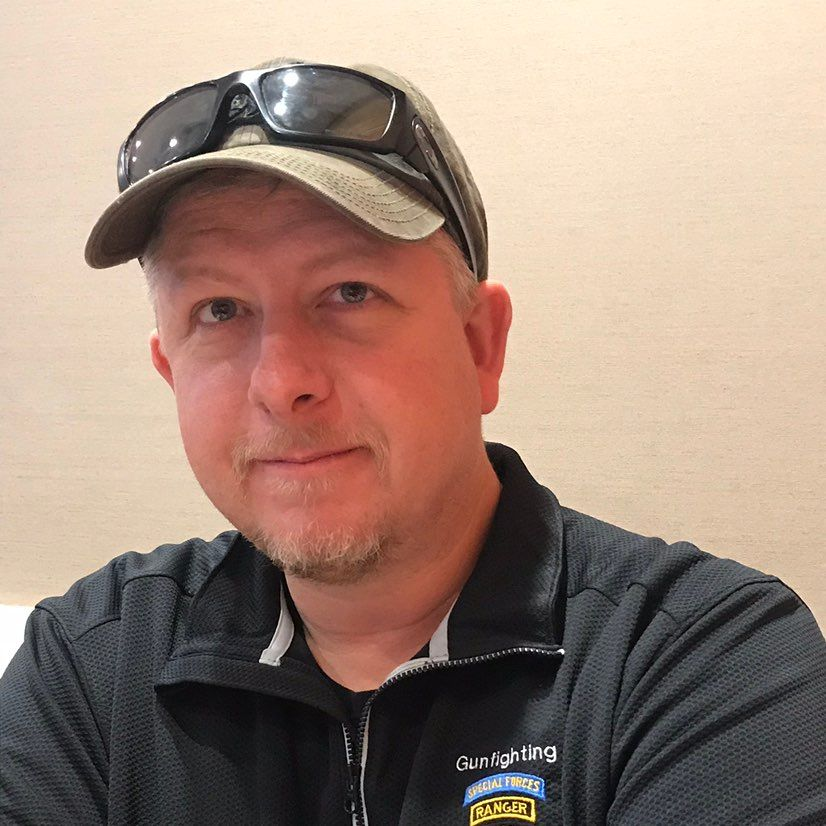 Don't forget to like us on FaceBook or follow us on Twitter!