Featured Instant Apps
I'm often seeing posts asking for instant apps. While I've had an instant category in my primary lists for some time - current list here - I thought, why not make a blog post devoted to instant apps?!? Please check out my featured instant - and/or near-instant - apps. And if you have any of your own that you don't see in the list, please email me and let me know... maybe there could be an r4r trade in our future!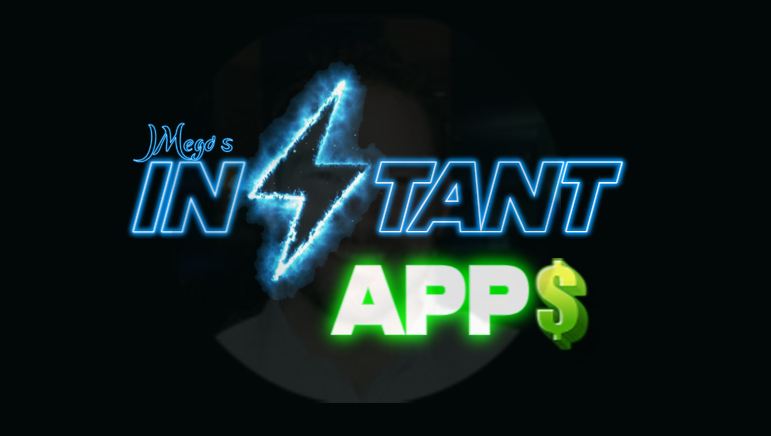 INSTANT*
* All of these apps' bonuses reflect in your account instantly, or near-instantly (for most). Not all apps withdraw to bank instantly.

Check out my profile, where you can follow me and find my latest posts! Check out my new blog/website, https://referralworldnews.com, updated daily. You can also find more of my referrals at https://invt.co/@johnmego . And if you haven't signed up for BuyMeACoffee and/or Invitation yet, please use my referral links below to sign up:
Enjoy this post?

Buy John Mego a coffee