Fetch - $2 Signup and $3.50 Referral Bonuses!
NOTE: 3.5K promo ends today (11/14/22)!
Fetch, the receipt-scanning app, is running another great promotion: get $2 (2K points) signup bonus when you sign up and snap your first receipt! And you'll get an impressive $3.50 (3,500 points) for every referral through today (11/14/22)! Redeem your points for gift cards, including Amazon and several other options.
Sign up using my link - https://fetchrewards.onelink.me/vvv3/referraltext?code=XRGUGB - and enter code XRGUGB in the referral code field.
Back when I signed up, I received the 2,000 point bonus plus an additional 1,200 bonus points with my first receipt scan. YMMV.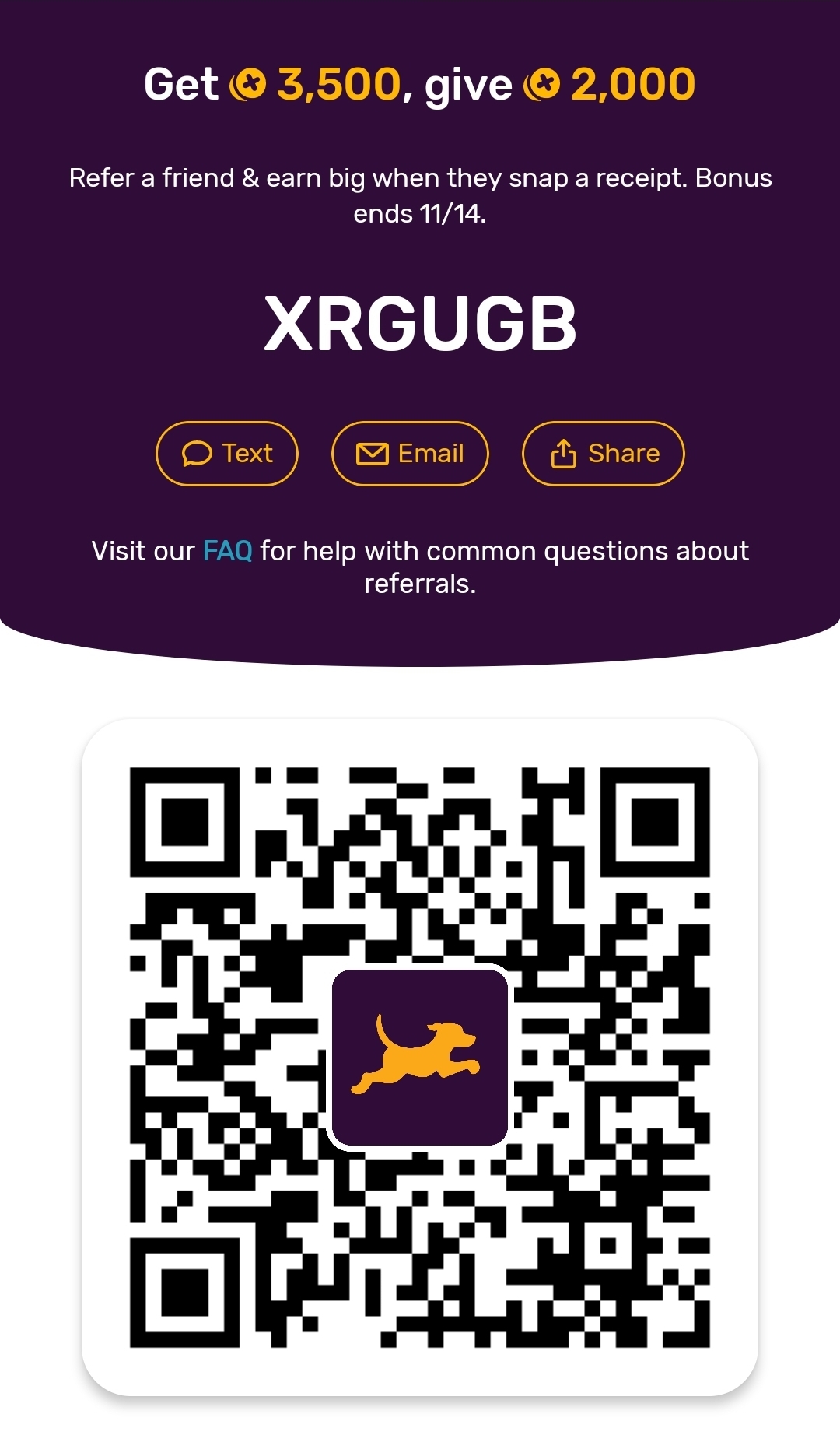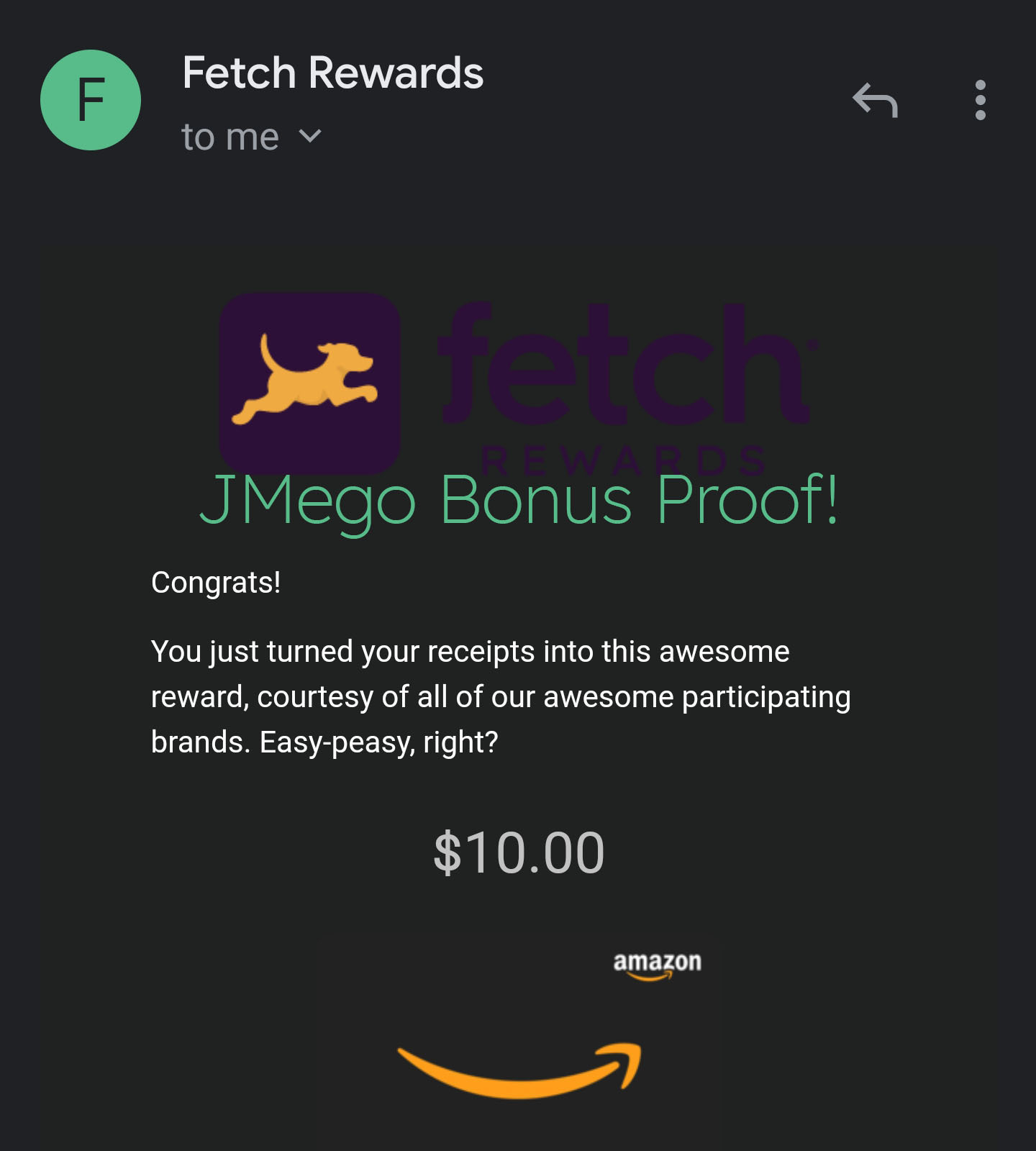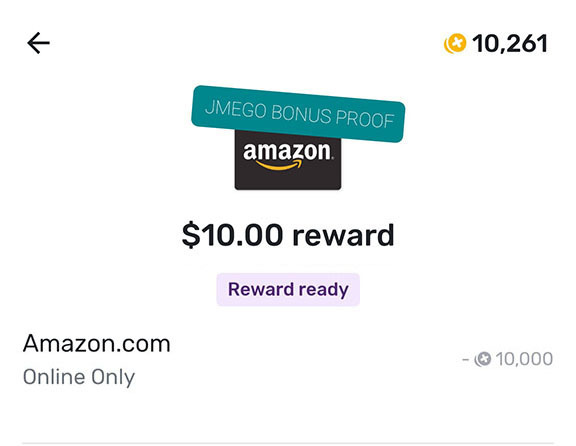 Fetch Rewards App is a free mobile app that gives you cash back when you take pictures of your grocery receipts. What makes Fetch unique is that it allows both digital and physical receipts to be scanned, and it doesn't matter where you buy your products. Shop anywhere. Snap every receipt. Earn FREE gift cards!

Check out my profile, where you can follow me and find my latest posts! You can also find more of my referrals at https://invt.co/@johnmego. And if you haven't signed up for BuyMeACoffee and/or Invitation yet, please use my referral links below to sign up:
Enjoy this post?

Buy John Mego a coffee