Lili - $100 Signup Bonus, $100 Referral Bonuses (up to $1K)
Who needs Folgers when you can wake up to $100 in your account from Lili? #TheBestPartOfWakingUp
https://get.lili.co/referral?r=JohnMegowan, code JohnMegowan
💸$100 signup bonus when you make $250 in transactions (pay bills, make purchases, etc.) within 45 days. Once you trigger the bonus, the $100 will be posted to your account within 1-2 days.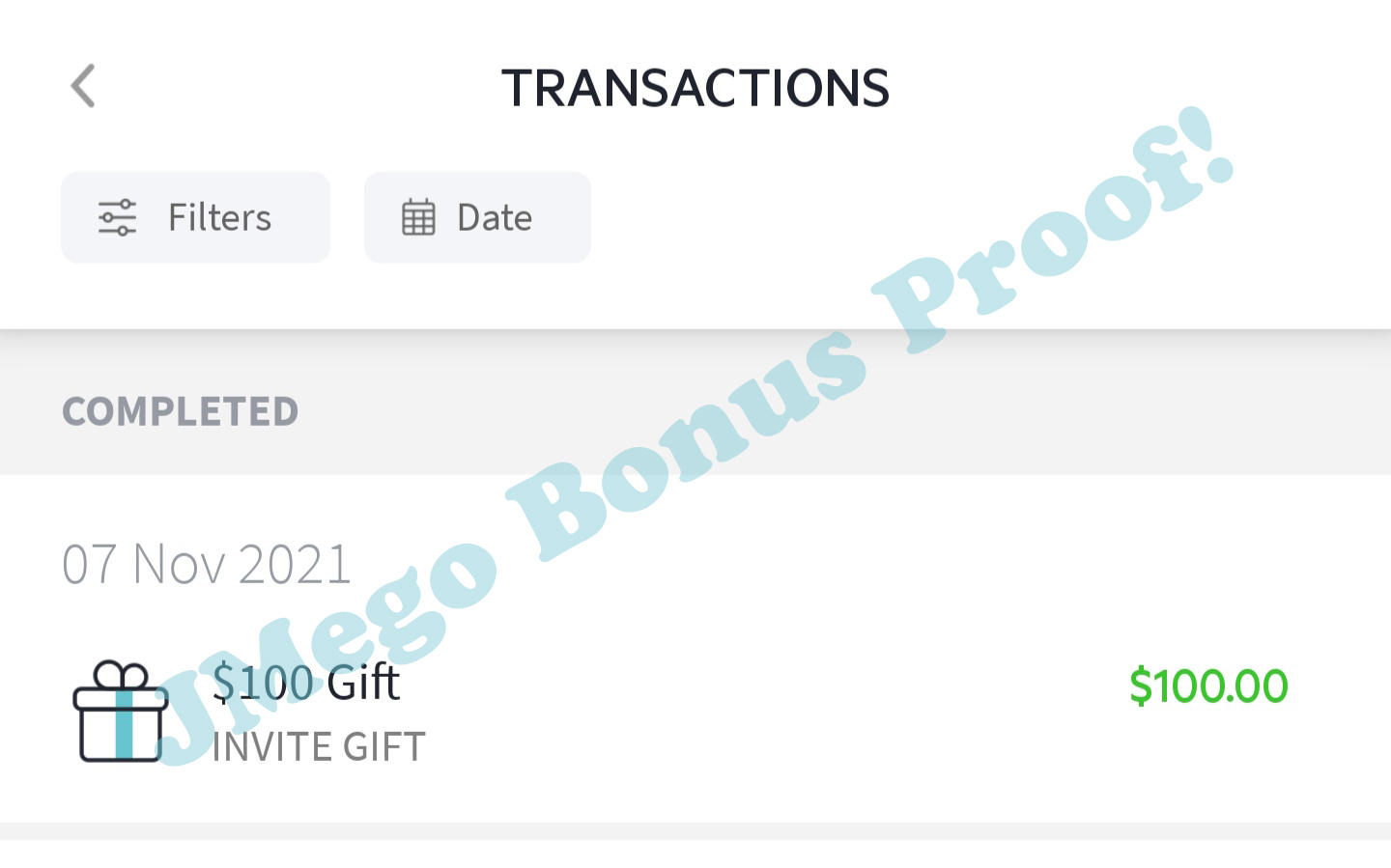 If you're interested in stacking the $100 referral to earn additional signup bonuses, see my posts for Swagbucks ($150 stacked) and/or Drop App ($170-$200 stacked).
Lili is a mobile bank account catering specifically to freelancers and independent contractors. As Lili is not a bank, its banking services are provided by Choice Financial Group and deposits on all accounts are insured up to $250,000 by the Federal Deposit Insurance Corp

Check out my profile, where you can follow me and find my latest posts! You can also find more of my referrals at https://invt.co/@johnmego. And if you haven't signed up for BuyMeACoffee and/or Invitation yet, please use my referral links below to sign up:
Enjoy this post?

Buy John Mego a coffee