💰🌎📰 Referral World News for the Week of 10/23/22
You've reached "old news!" Click here for the latest in Referral World News!
10/28/22
Upgrade $100 Bonus Promotion Extended!
http://upgrade.com/r/P1p8TqIlUd

Upgrade is a new banking app that offers a $100 signup bonus when you open an account and use their physical card to make three purchases within 60 days. No minimum purchase required. P2P payments will not trigger the bonus, but I triggered mine by reloading my Amazon gift card balance with $1 three times. $100 referral bonuses as well, up to $1,000 max in referral bonuses.
This great promotion was set to expire on 10/31/22 but they extended it through 1/31/23. Not only can you earn $1,100 this year, but come 1/1/23, you can start referring again to earn another $1,000 (10 referrals max per calendar year).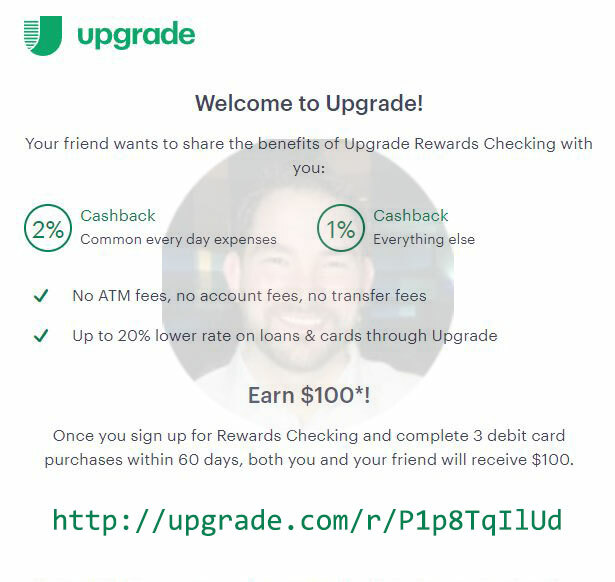 10/24/22
Out with the Old, In with the We"Boo"l!
https://www.buymeacoffee.com/johnmego/webull-34-signup-deposit-bonus-plus-150-21k-aapl-referral-bonuses
No sooner did Webull end their nearly 2-month promotion, they began a brand new Halloween promotion to finish out the month. And it's a doozy (or, BOO-zy). They kept the signup bonuses the same: sign up, open an account and deposit a penny, and you'll get up to 12 free stocks (either 6, 10, or 12, based on a wheel spin). Values are $34-$76+, based on your spin. What's new is their Halloween referral bonus. For each person you refer between now and 11/1 - up to 3 people - you'll get a randomly lit pumpkin and receive 1 full Apple Share minimally - approximately $150 value - and up to $5,000 in Apple Shares!
Note that this is in addition to their other "Refer 3, get 1-20 full Apple Shares; Refer 7, get 1-20 more full Apple shares" promotion. For more information on these current promotions, click here.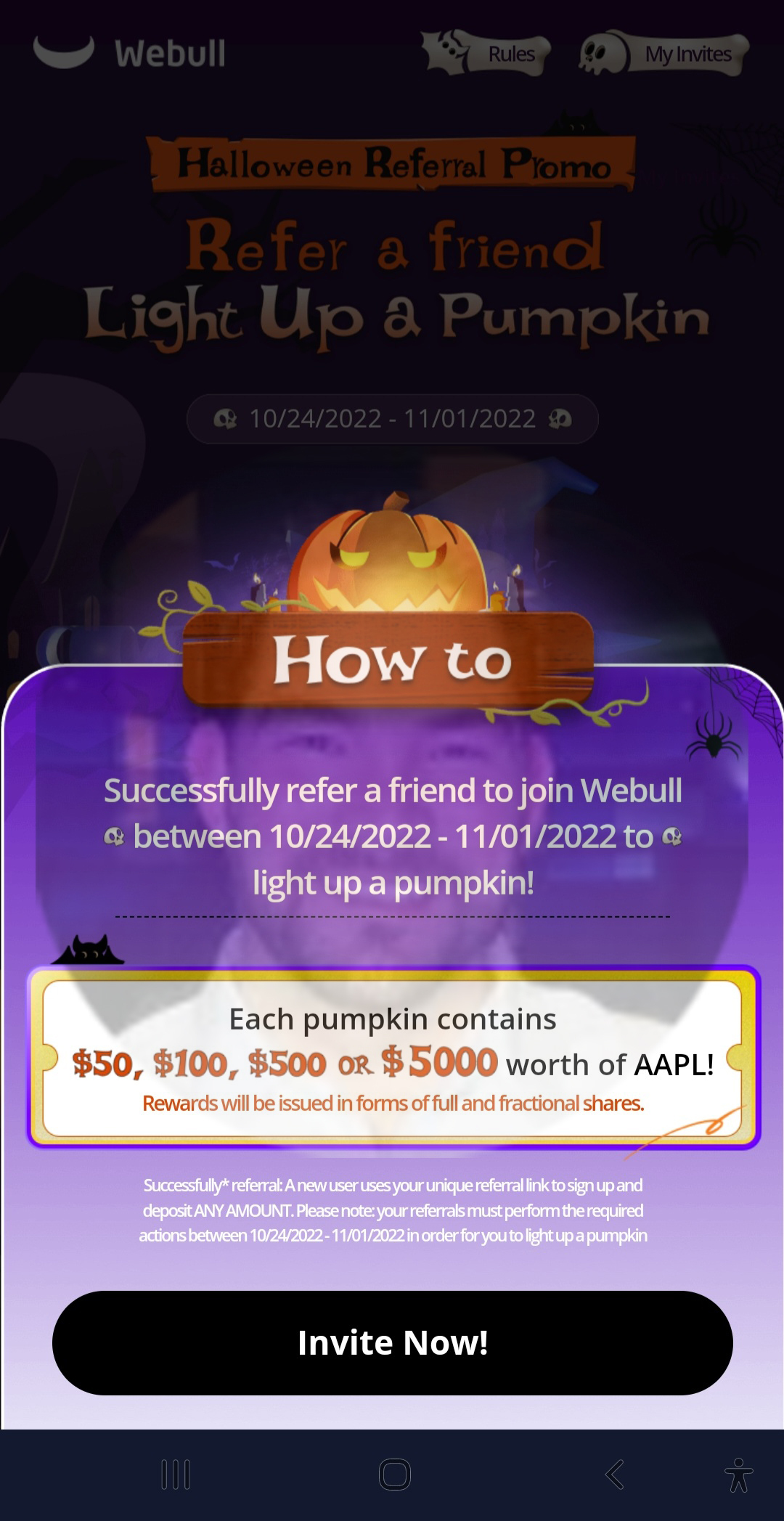 10/23/22
Douugh Pauses Signups During App Upgrade
Douugh, who has offered one of the best banking signup/referral bonus promotions, hands down, this year, has suspended allowing new signups. I first heard about this after sharing my referral link and receiving a couple responses where they couldn't sign up. I reached out to Douugh and they replied, confirming that they are making "major improvements to the Douugh App," and will resume allowing new customer signups once this is complete.
You can see my post about their $60 promotion here (not currently available due to the pause). This has been one of my favorite referral programs; Since I signed up in January, I've earned $1,800 in signup and referral bonuses. I am hoping that, once they've updated the app, they will have the same - or better - referral promotion.
To be the first to know when Douugh is accepting new signups, be sure to follow me here so you can receive the announcement!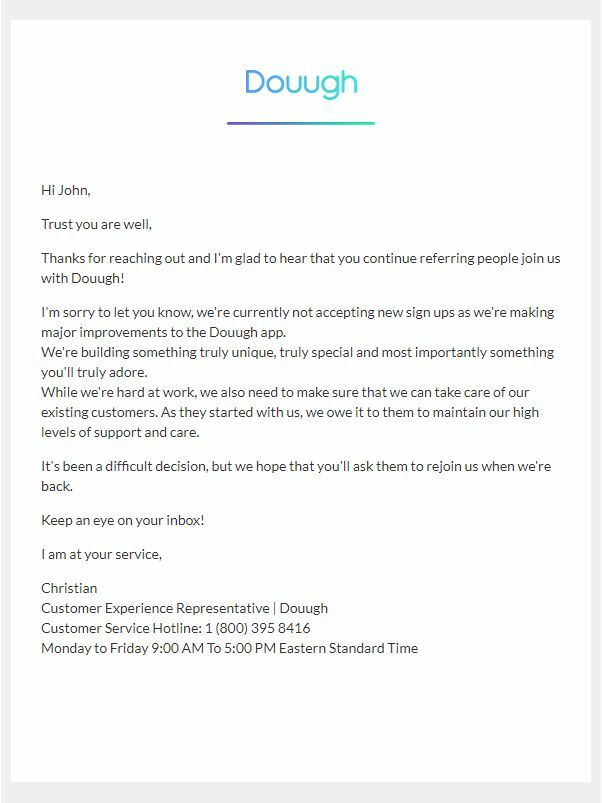 Final 8 days of Upgrade's $100 Signup and Referral Bonus Promo
http://upgrade.com/r/P1p8TqIlUd
Speaking of great banking bonuses: If you haven't signed up for Upgrade, yet, you are missing out on a lucrative opportunity! Between now and 10/31, sign up for Upgrade banking and you'll get a $100 signup bonus when you deposit ANY amount, and make three spend transactions ANYWHERE for ANY AMOUNT within 60 days! You can earn up to $1,100 this year ($100 signup bonuses and ten $100 referral bonuses) and $1,000 in referral bonuses each year. This app is a no-brainer because there's NO direct deposit requirement, NO minimum purchase requirement, and while they don't offer a virtual card yet, you get the physical card in a few days to a week tops (typically), and as soon as you make the three purchases, you get your $100 in 2-3 business days.
Final Two Days of Stash's "Extra $100" Promotion
https://www.buymeacoffee.com/johnmego/brand-new-stash-promo-get-20-160-ends-10-24-22
In all the years I've been a Stash member, this is only the second time I've seen a referral promotion this good from them: Sign up for Stash and deposit any amount - even a penny - and you'll get $20 in your choice of cash or stock bonus. And if you refer just TWO people between now and tomorrow who do the same thing, you'll get $20 referral bonus for each person PLUS an EXTRA $100! $160 for signing up and referring two people? Sign me up! Oh, wait... I've already signed up. Sign YOU up!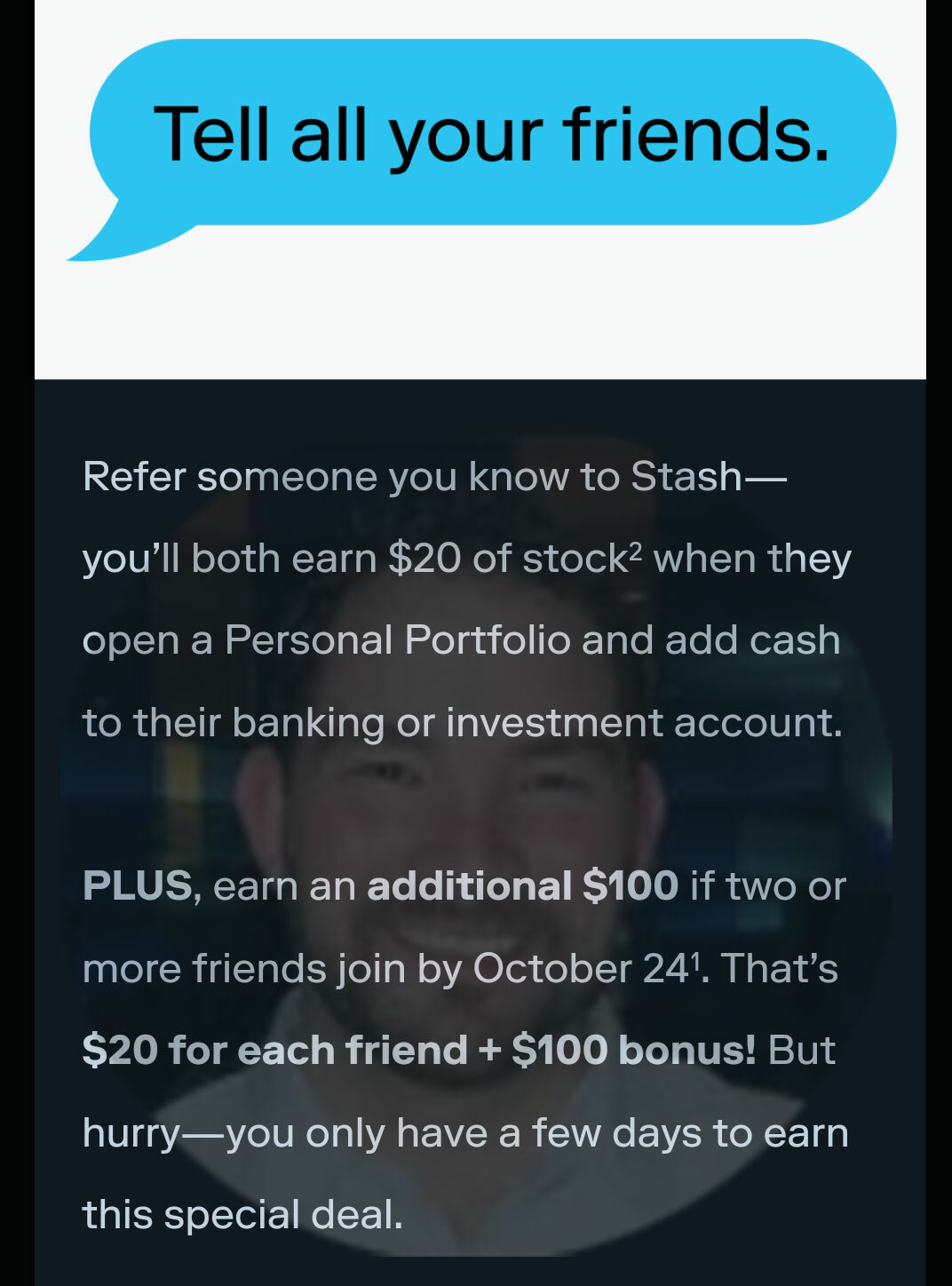 Last Day of Webull's "15 Free Fractional Shares" Promotion
https://www.buymeacoffee.com/johnmego/webull-34-signup-deposit-bonus-up-150-referral-stocks-40-aapl-shares
Today is the last day of Webull's "Get 15 Free Fractional Shares by referring 1 friend" (~$50 value, and you can refer up to 10 people to maximize the bonuses). Webull has generously rebooted and extended this same promotion a few times the past couple months. And while Webull regularly offers back-to-back great promotions, this has definitely been one of the better referral promos (this is in addition to their promotion, "Refer 3, get 1-20 full Apple shares ($150+ value); refer 7, get 1-20 more full Apple shares" ($300-$6,000 total value of the shares). The Apple promo ends 10/31.
As a reminder, Webull's EDU bonus has returned. Simply sign up using your active college edu email address and you'll receive another $5-$5,000 bonus.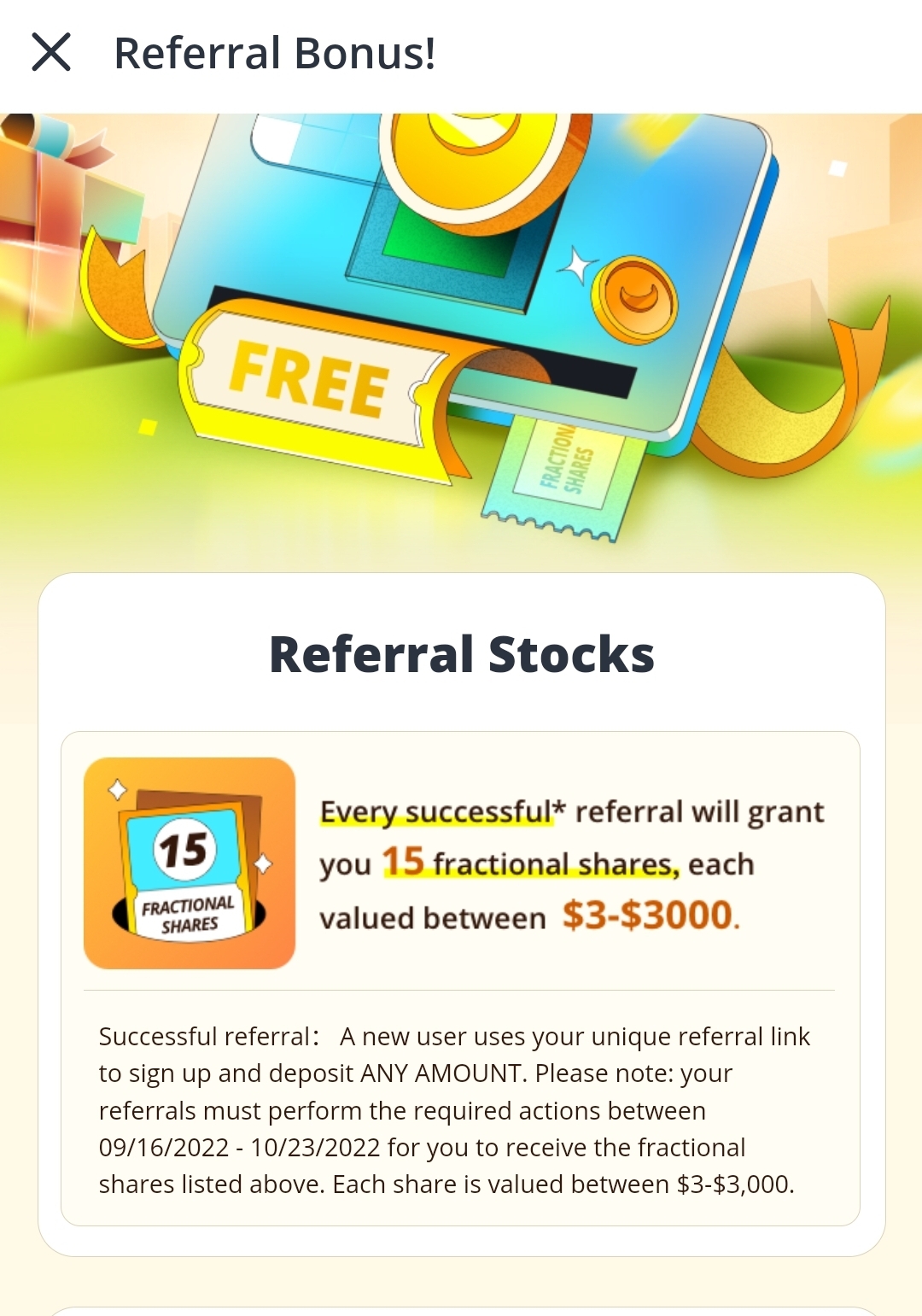 Ando closing down November 4th;

Noumena cracks down on terms, disables accounts and bonuses;

Rakuten's $40 Bonuses are Back!

MoneyLion's Increased $10 Bonuses (code $55Bonus)

List of new apps circulating Referral World;

Reminder of Upgrade's 10/31 expiration for their $100 signup and referral bonuses.

Have a Referral News Tip?
Please send me an email if there's any new app/referral news you think I should know about and/or would like to see featured in Referral World News!
And, As Always, Be Sure To Check Out...
Enjoy this post?

Buy John Mego a coffee