SoFi App - Download the App, Get Instant 1,000 Rewards Points
SoFi App - https://sofi.app.link/uz36vvSH2hb - Download the app and sign up using my referral, and you'll receive 1,000 rewards points instantly, which you can redeem for $10 to your existing SoFi accounts. Only an email address and basic info is needed to sign up for SoFi App. Available for both Android and iOS.
Note, if you don't currently have SoFi Money, SoFi Credit Card or SoFi Invest, you will need to sign up for one of them in order to redeem the points you earn from this SoFi App signup bonus. IMHO, this process is a bit gimmicky, but considering that they recently eliminated their SoFi Money referral program, this is a nice workaround to sign up for SoFi Money and still get a signup bonus.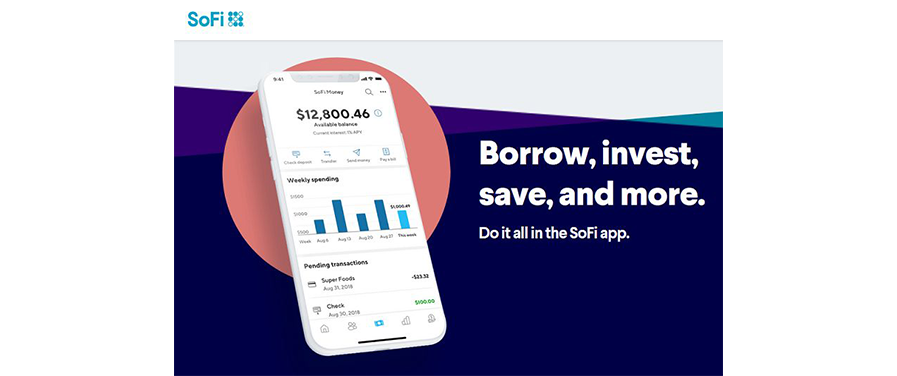 SoFi App - You can save, spend, trade and borrow — all in one app.

Check out my profile, where you can follow me and find my latest posts! You can also find more of my referrals at https://invt.co/@johnmego . And if you haven't signed up for BuyMeACoffee and/or Invitation yet, please use my referral links below to sign up:
Enjoy this post?

Buy John Mego a coffee