Solo - $10 Signup and $15 Referral Bonuses - Must-Have App for Gig Workers!
Solo App - $10 signup bonus and $15 referral bonuses when you signup using my link.
https://worksolo.onelink.me/7Viq/uob0o5kk

I can't recommend this app highly enough... in the past few months, I've earned over $3,000 from Solo... $40 this week, alone (and you can, too)!
Solo is a FREE app that lets us link all our delivery/gig job apps and track wages, mileage, expenses, taxes and more in one place. They also have tools to help us figure out which jobs/shifts are the most profitable, and on which days/times of the week. And, they offer guaranteed pay if you opt in. Solo pays you the difference if they ever tell you you'll make a certain amount and you make less than they guaranteed.
💸 How to trigger the bonus:
Create an account using my link and connect one of the following apps that you currently work with or have worked in the past: Amazon Flex, Cornershop, Dolly, Doordash, Favor, GoPuff, Grubhub, Instacart, Lyft, Roadie, Shipt, Spark, TaskRabbit, or Uber.
You MUST have worked at least one trip/delivery on the connected apps in order to qualify.
Solo pays via Venmo or PayPal every Tuesday for referrals made during the previous week (Mon-Sun).
https://worksolo.onelink.me/7Viq/uob0o5kk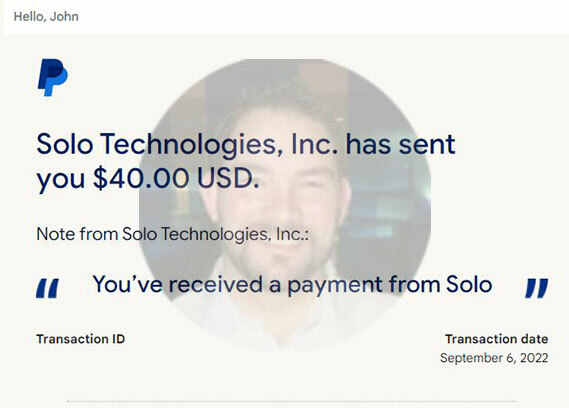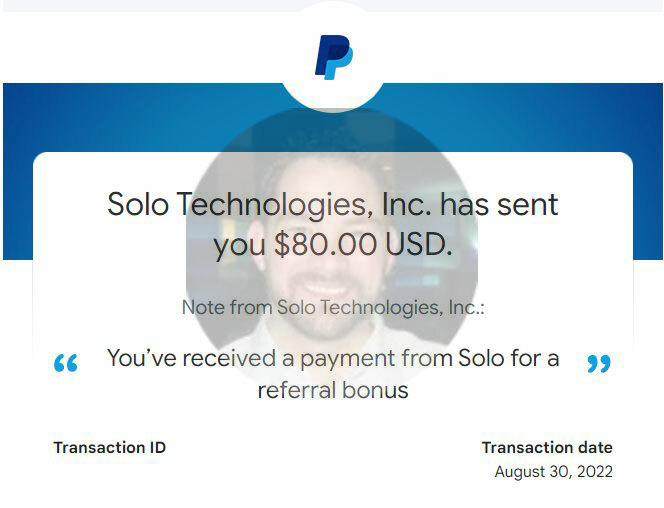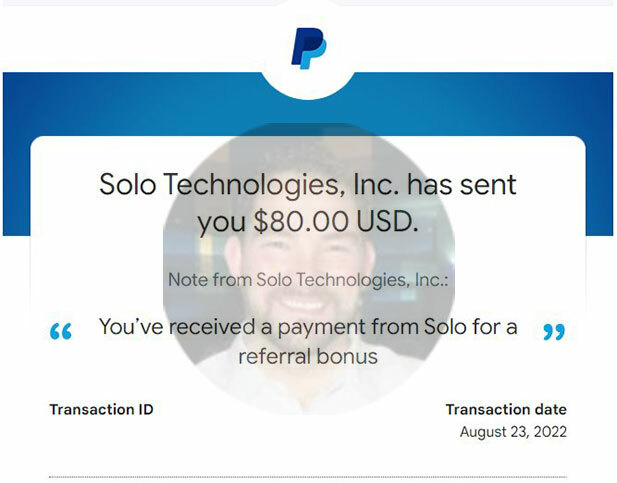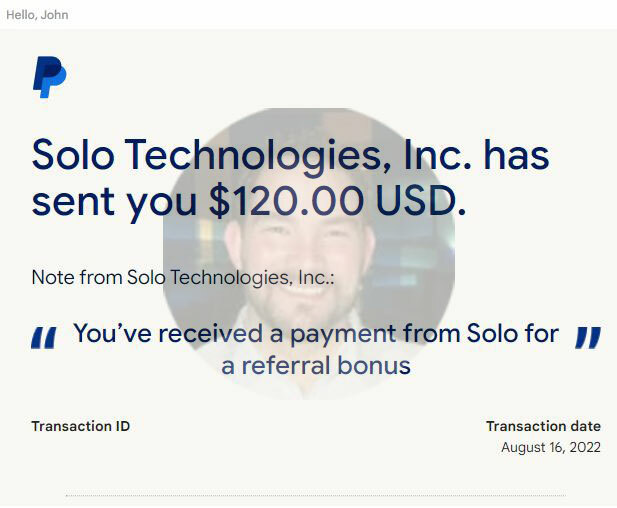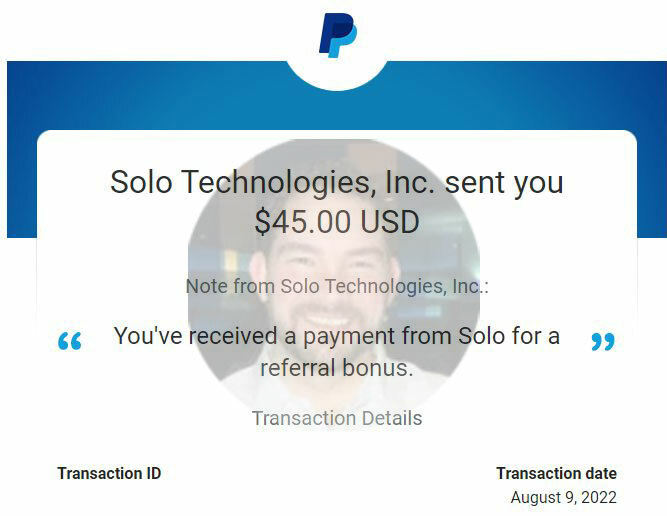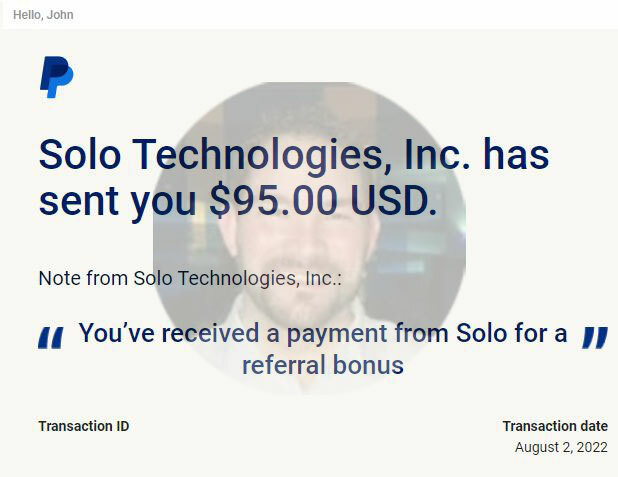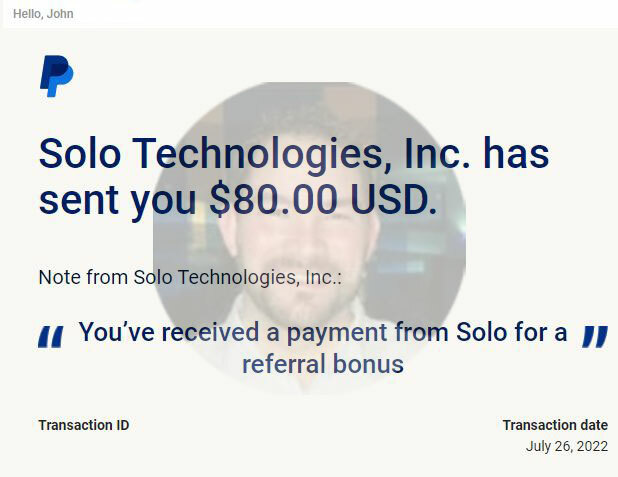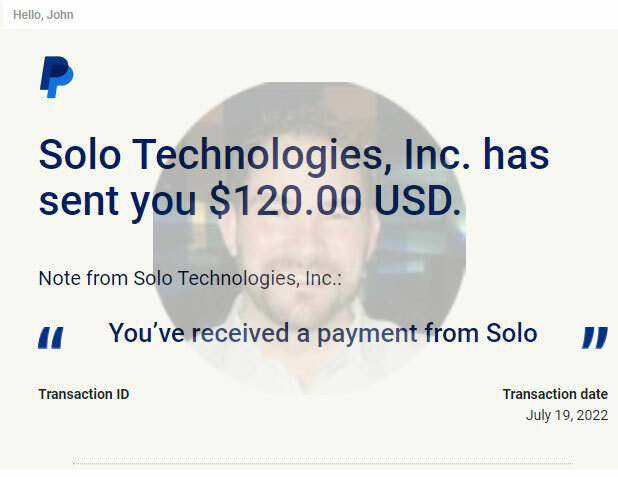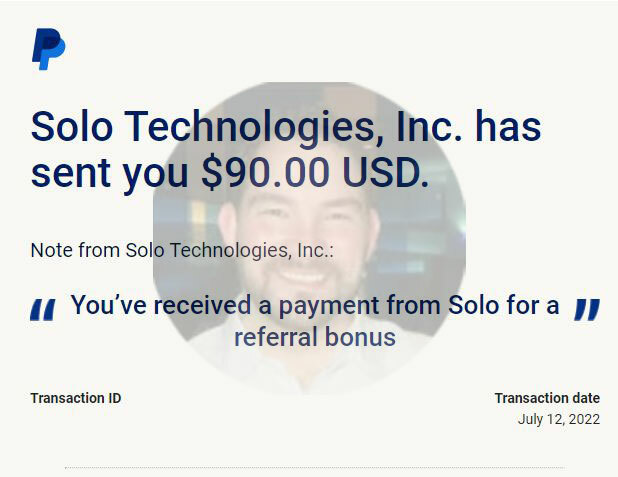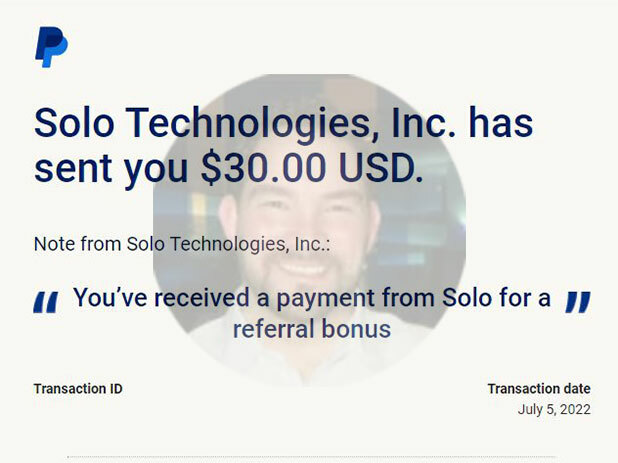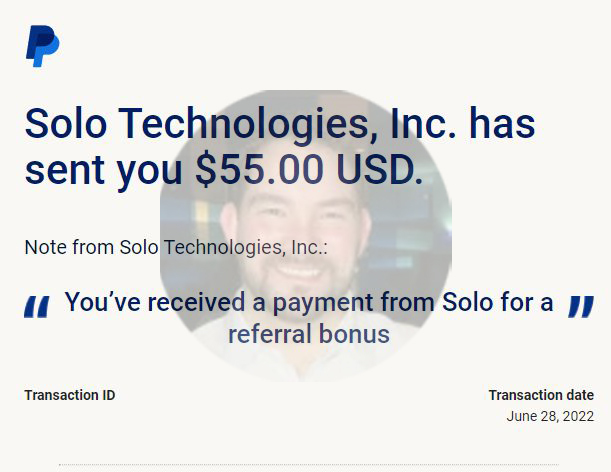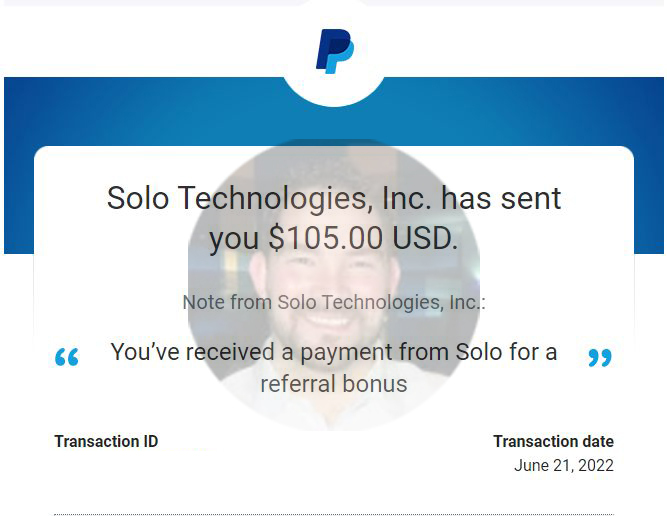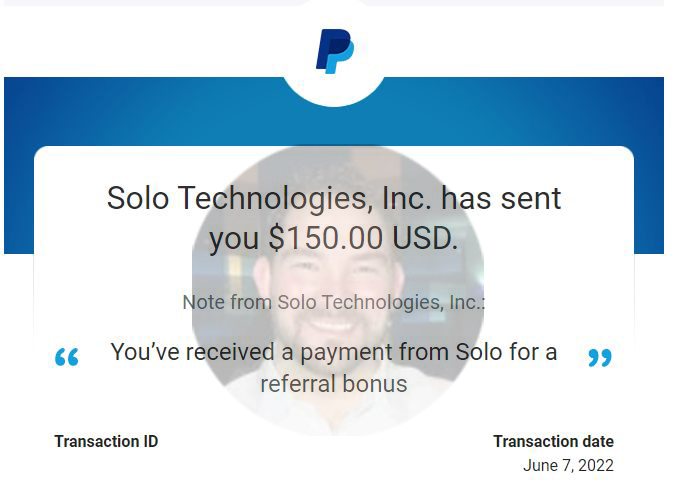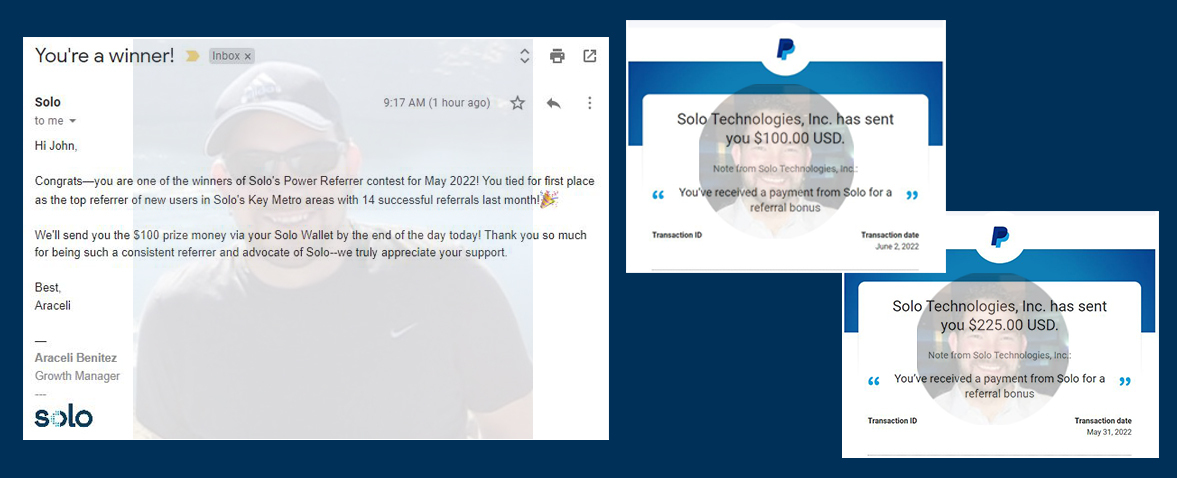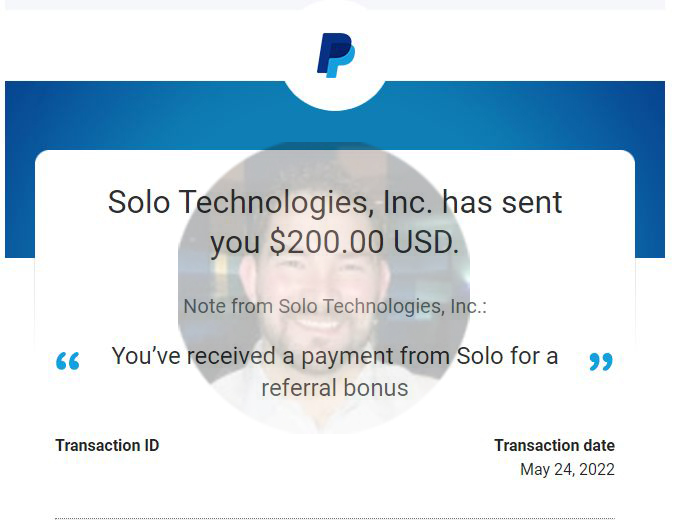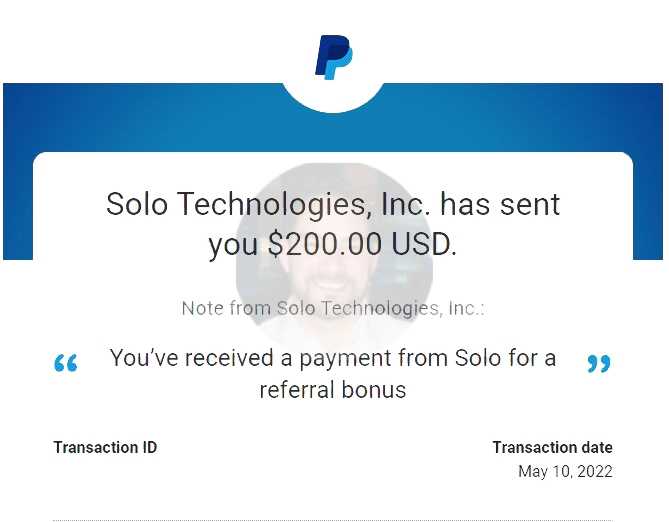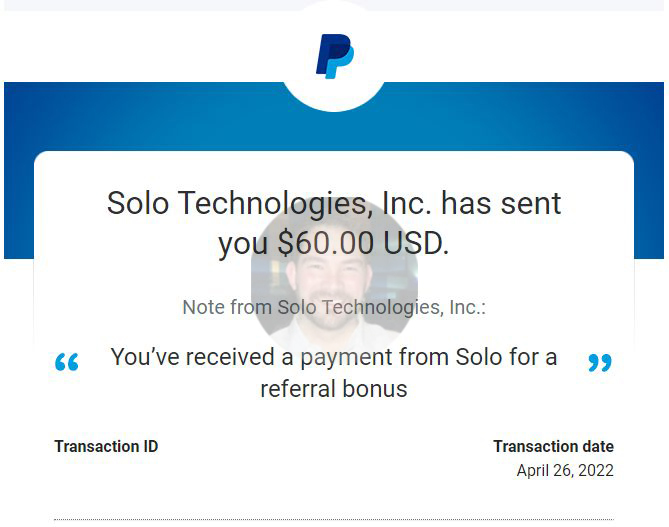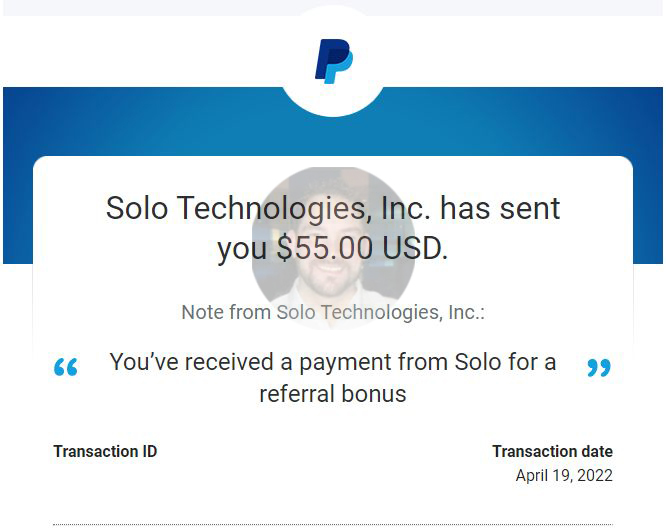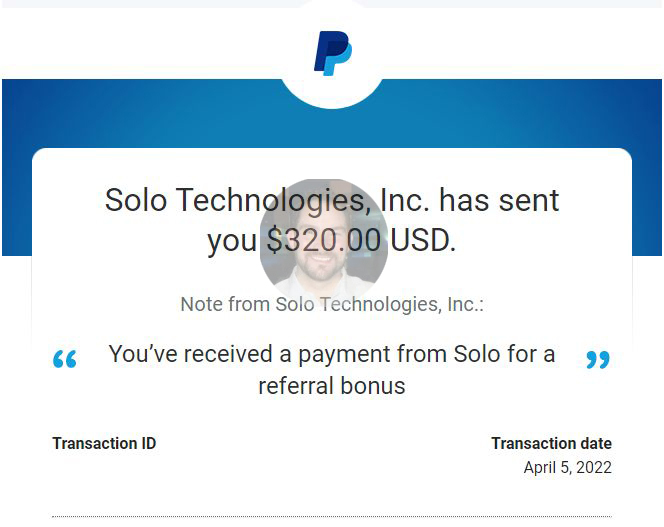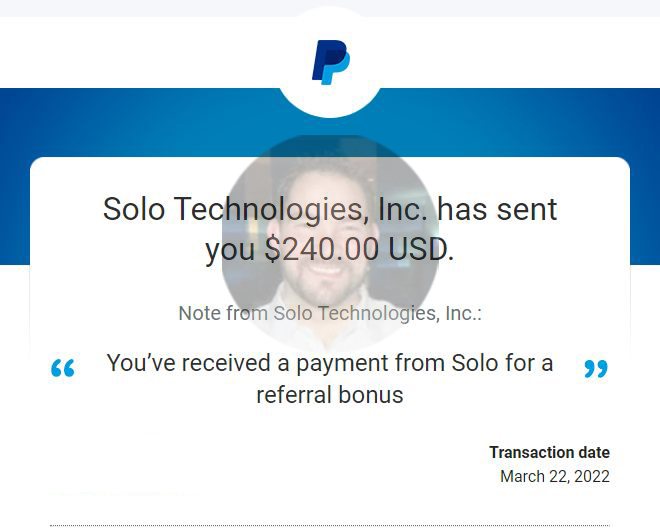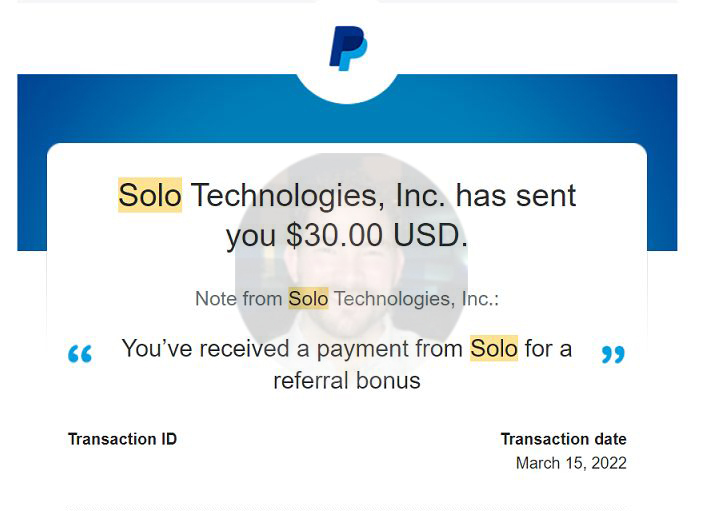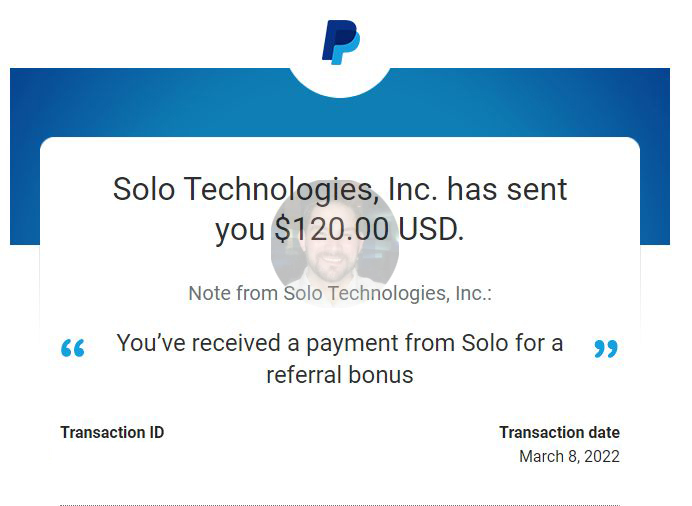 Check out my profile, where you can follow me and find my latest posts! Check out my new blog/website, https://referralworldnews.com, updated daily. You can also find more of my referrals at https://invt.co/@johnmego . And if you haven't signed up for BuyMeACoffee and/or Invitation yet, please use my referral links below to sign up:
Enjoy this post?

Buy John Mego a coffee