Swagbucks - $3-$14 in Signup Bonuses
Swagbucks has been one of my biggest moneymakers to date (over $5K, and counting)! Use my referral link - https://www.swagbucks.com/profile/PMNSD - to sign up. When you do, you'll have the opportunity to receive three bonuses:
1. 300 SB ($3) when you earn 300 SB in your first 30 days; and
2. 1,000 SB ($10) when you make $25 in qualifying purchases through their shopping portal in your first 30 days; and
3. 100 SB ($1) by installing their SwagButton on your laptop or desktop.
Complete all three of these tasks and you'll receive a total of 1,400 SB ($14).
And, that's not all...
Use my referral code PMNSD to download the FREE Swagbucks LIVE app: https://www.swagbuckslive.com/
Swagbucks LIVE is the mobile game show where you play live trivia M-F for a chance to win your share of a big cash prize (usually $1,000 Mon-Thurs and $500 on Fridays, often higher... has recently been as high as $50,000). This trivia game is a blast, and has kept my household entertained during this last decade of quarantine!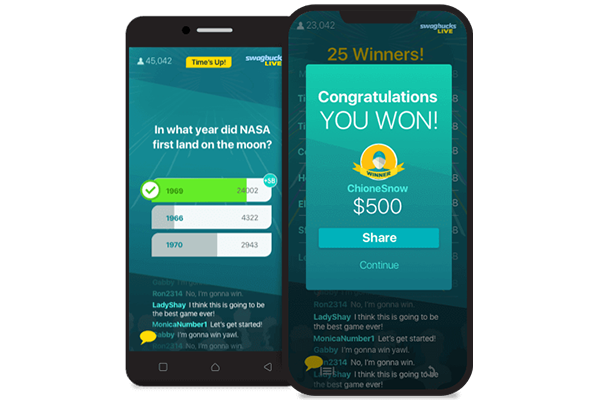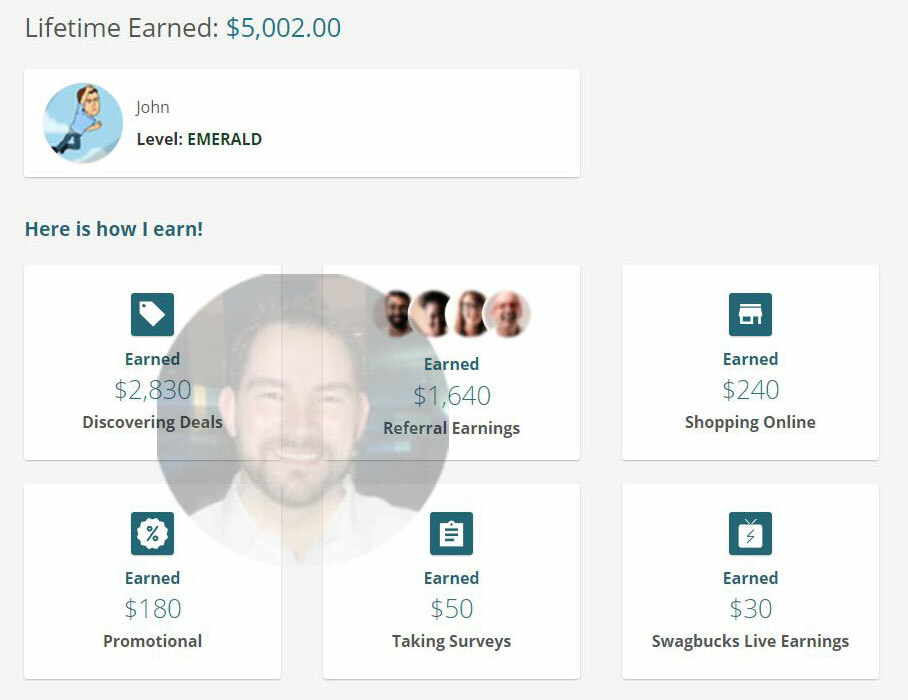 Swagbucks cashes out to your choice of a slew of different gift cards, PayPal, etc. I typically choose Amazon gift cards.

Swagbucks is a popular rewards program that gives you free gift cards and cash for the everyday things you already do online. Earn points when you shop at your favorite retailers, watch entertaining videos, search the web, answer surveys and find great deals.
Swagbucks LIVE is a free daily live trivia game show where you test your knowledge to win huge cash prizes.

Check out my profile, where you can follow me and find my latest posts! Check out my new blog/website, https://referralworldnews.com, updated daily. You can also find more of my referrals at https://invt.co/@johnmego . And if you haven't signed up for BuyMeACoffee and/or Invitation yet, please use my referral links below to sign up:
Enjoy this post?

Buy John Mego a coffee