Hello Readers, I hope you had a safe and wonderful holiday season. It's back to work for some of us so I hope you enjoy some sites I have conjured up to help you in the new year!
Disclosure: Please note that some of the links that I will be showcasing are affiliate links at no additional cost to you, I'll earn a commission. Please note that I only recommend products and services I've personally used and stand behind. When you use one of my affiliate links, the company compensates me, which helps me run this newsletter and keep all of my in-depth content free of charge for readers (like you).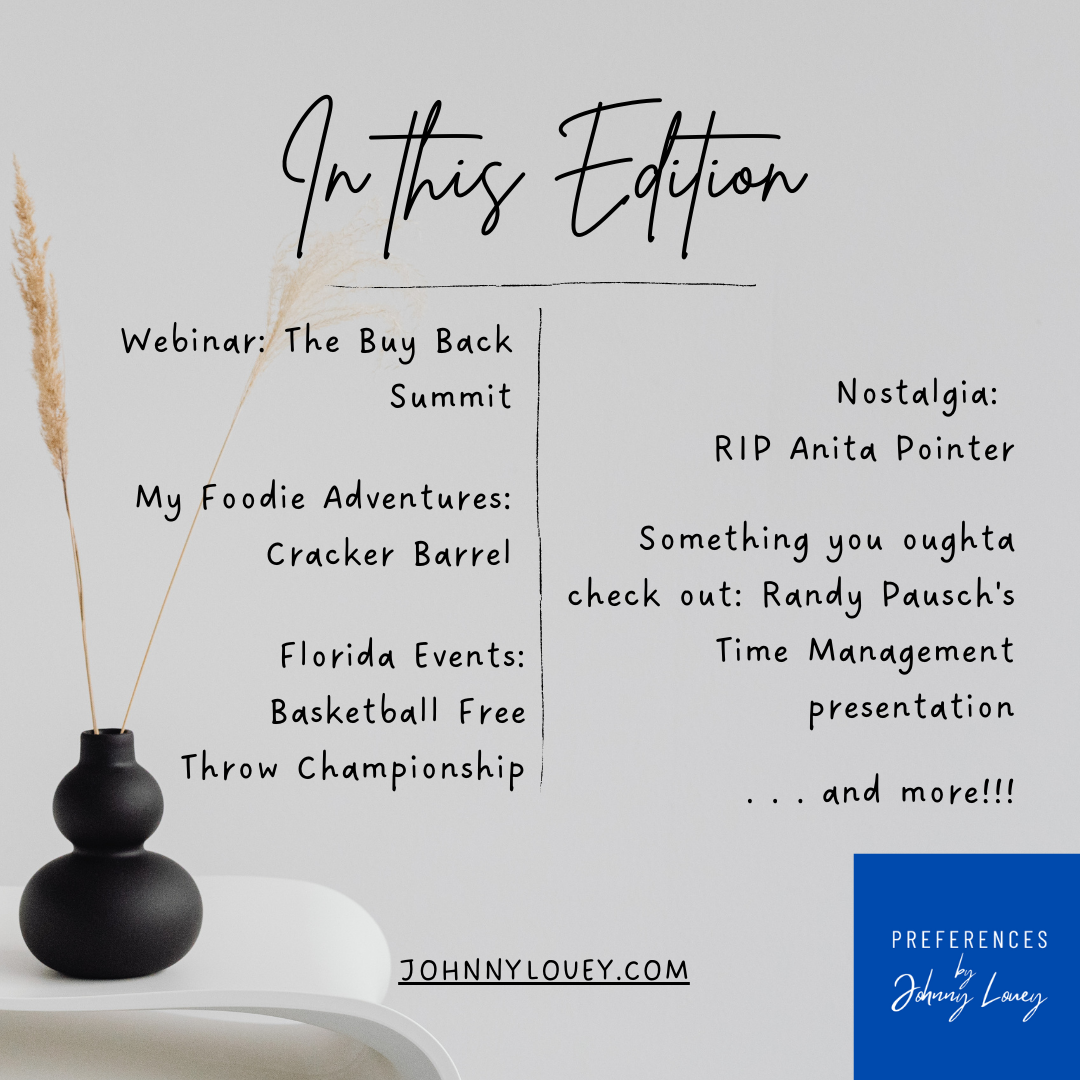 #Webinars to check out next week
#Nostalgia

In memory of Anita Pointer, a founding member of the R&B group The Pointer Sisters has died at age 74, according to her publicist Roger Neal. who passed away on Dec. 31, 2022.


My #Foodie Adventures
Lately, I have been traveling up to Central Florida for personal business and have stopped at different Cracker Barrels along the way. Love their bacon egg cheese casserole!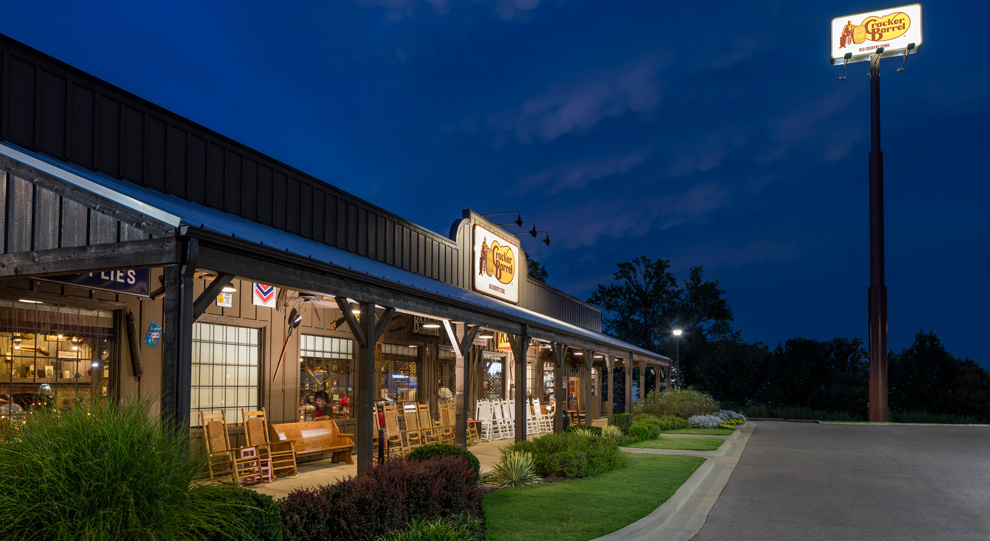 Pic courtesy of Cracker Barrel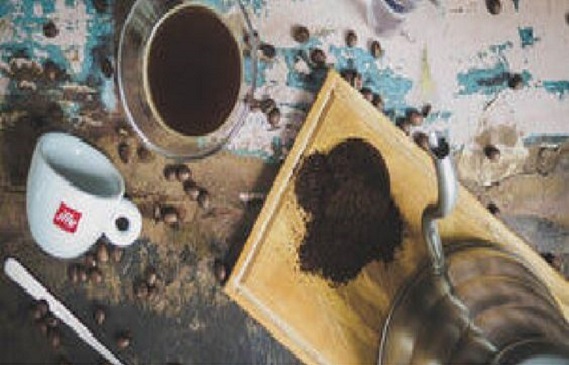 Get 10% off of DogStreet Roasting Coffees! https://dogstreetroastingco.com/discount/JOHNNYLOUEY?ref=NhSZNxal

Something #miscellaneous you may get a kick out of that involves:

#Florida Events

Thanks for reading this edition! P.S. Tell me your feedback or suggestions!
Here is a bit about me.