Hello Readers, check out the goodies for this upcoming week!
Disclosure: Please note that some of the links that I will be showcasing are affiliate links at no additional cost to you, I'll earn a commission. Please note that I only recommend products and services I've personally used and stand behind. When you use one of my affiliate links, the company compensates me, which helps me run this newsletter and keep all of my in-depth content free of charge for readers (like you).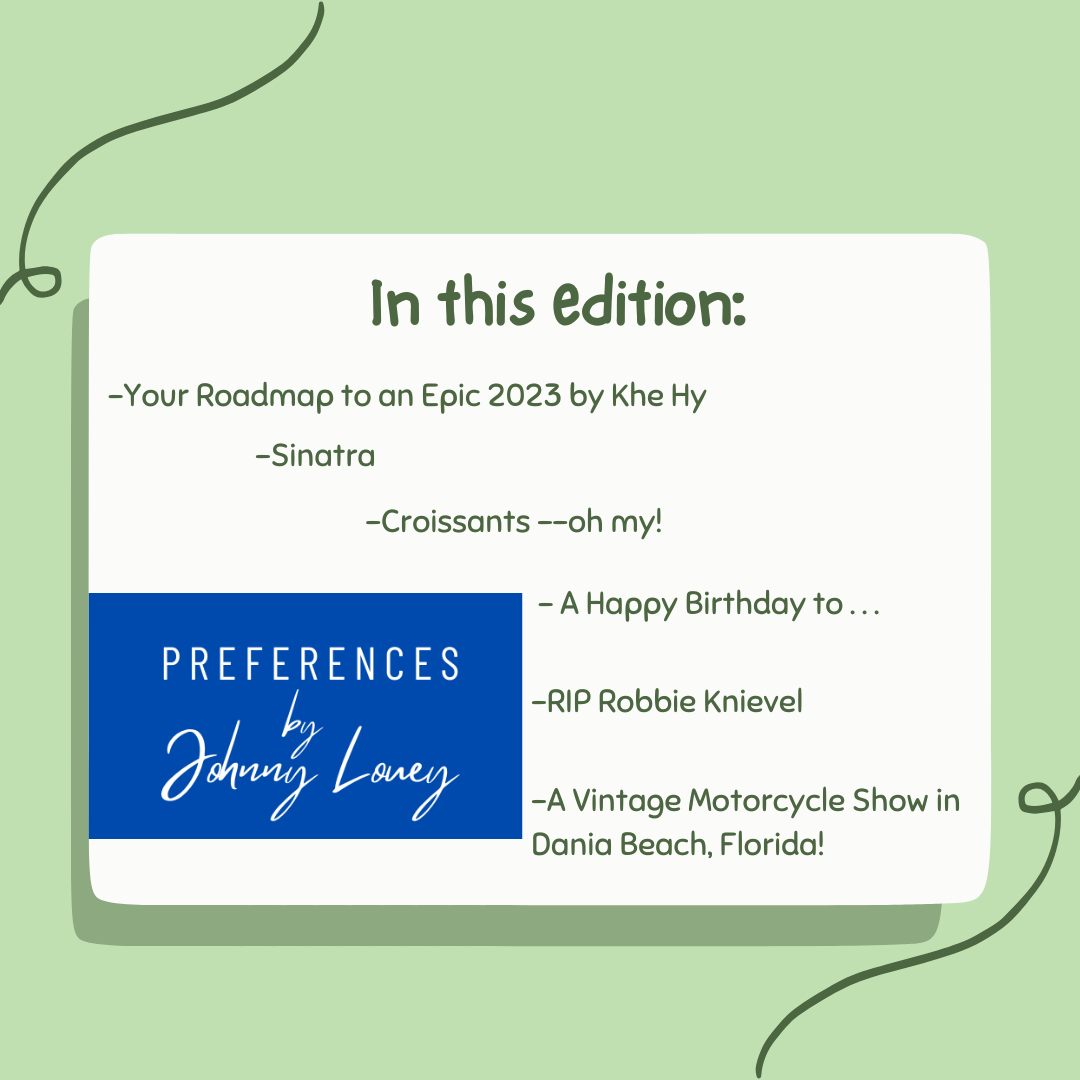 #Webinars to check out next week
#Nostalgia

Frank Sinatra singing "That's Life" on stage with the Nelson Riddle Orchestra in 1966. Enjoy!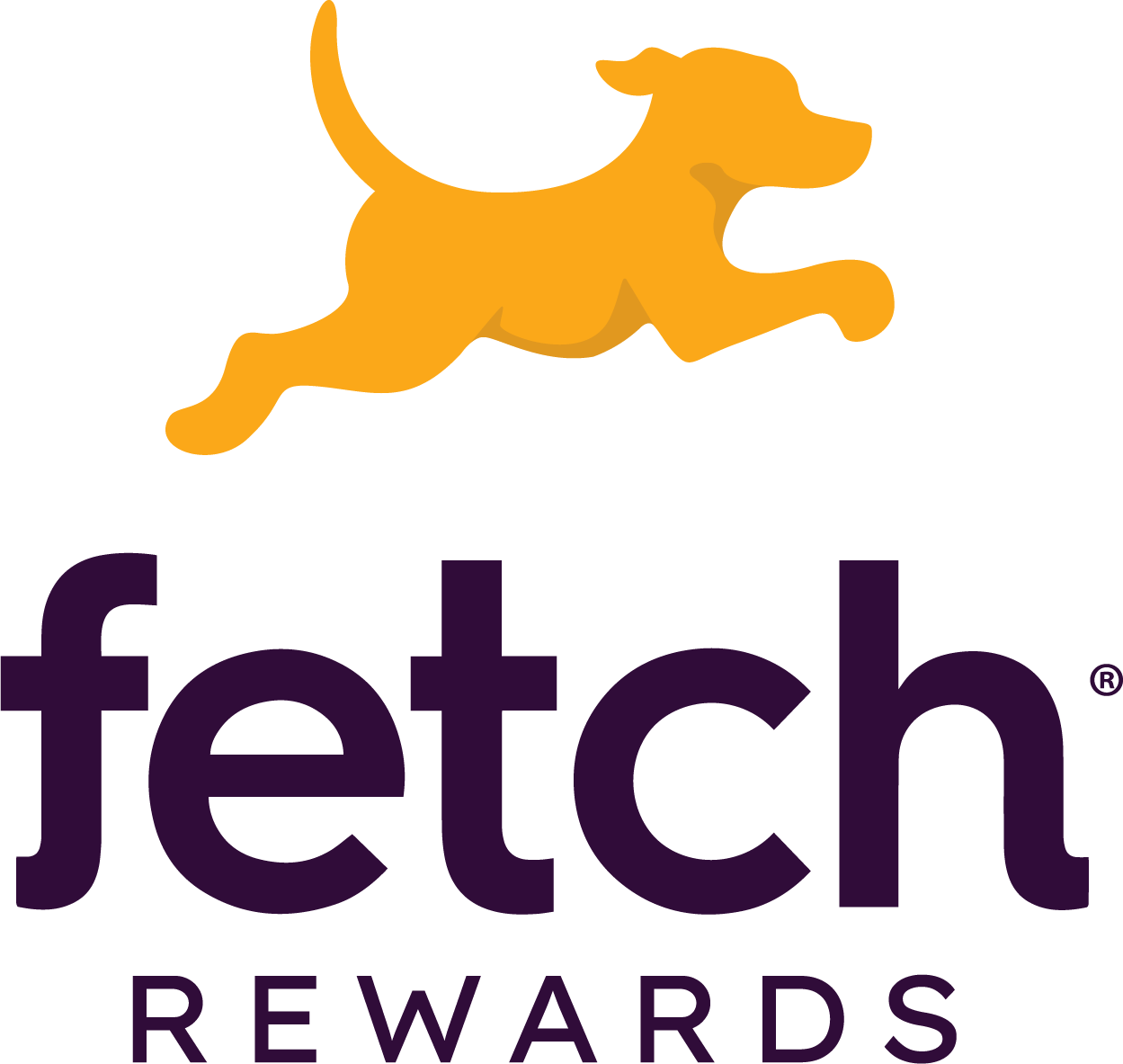 Shop anywhere. Snap every receipt. Earn FREE gift cards! 🎉 Sign up for Fetch with my code "ADJEY" and get 2,000 points when you snap your first receipt #ShareFetchRewards https://bit.ly/3xUS1vn

My #Foodie Adventures
Another Central Florida gem for croissants and other sweets!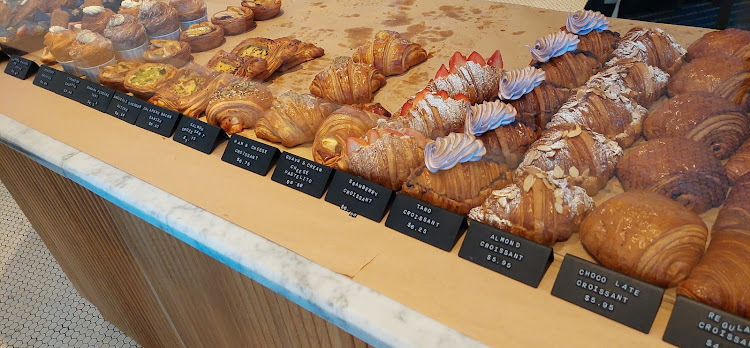 Pic courtesy of Johnny Louey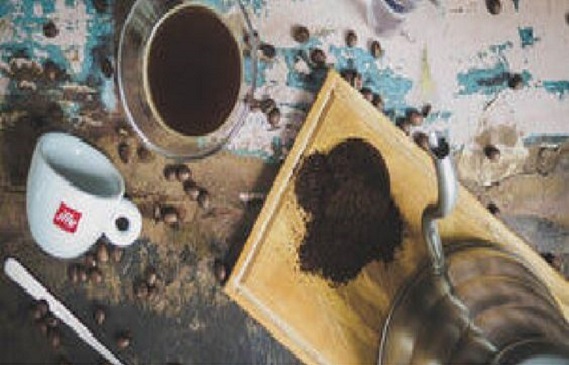 Get 10% off of DogStreet Roasting Coffees! https://dogstreetroastingco.com/discount/JOHNNYLOUEY?ref=NhSZNxal

Something #miscellaneous you may get a kick out of that involves:

#Florida Events

Thanks for reading this edition! P.S. Tell me your feedback or suggestions!
Here is a bit about me.