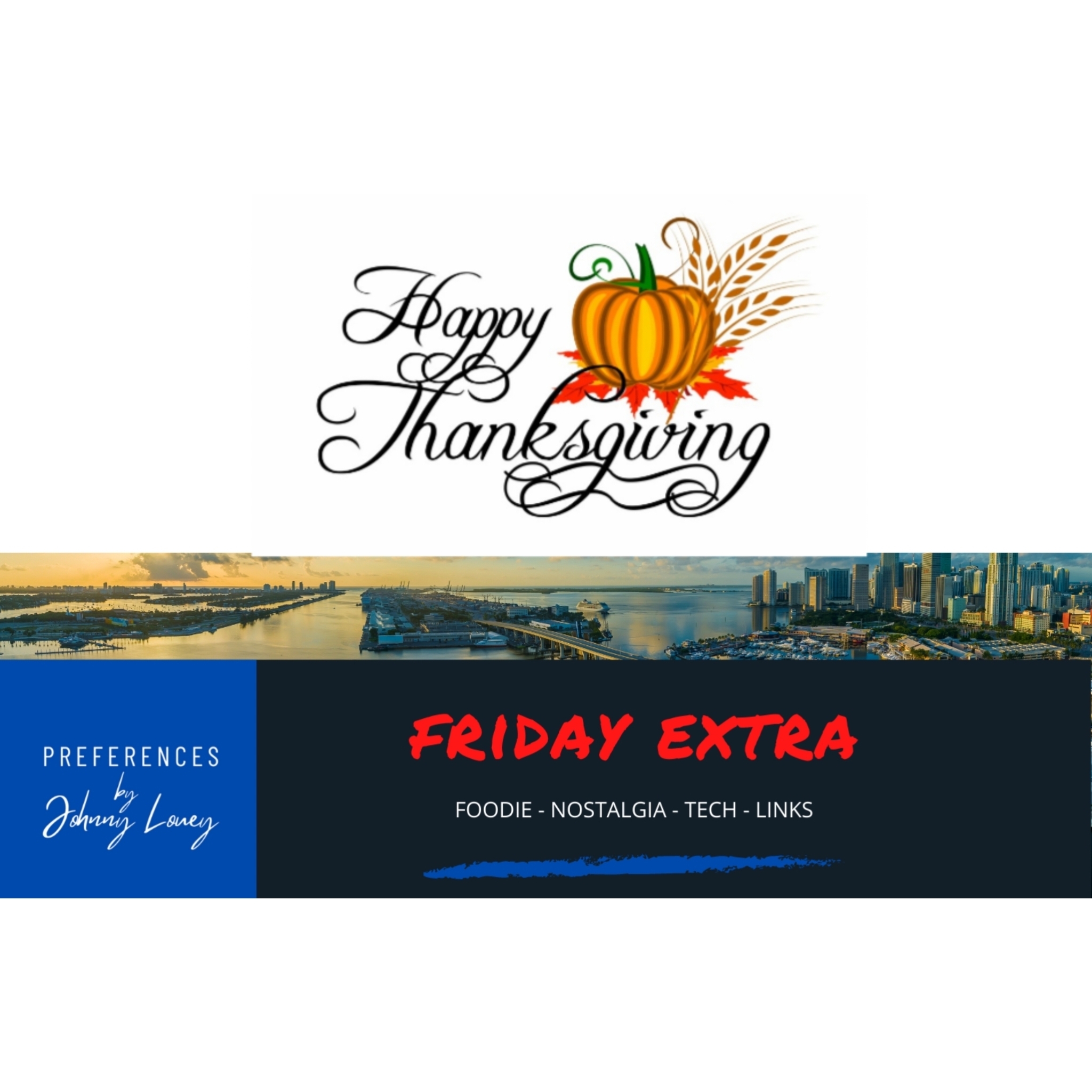 Happy Thanksgiving everyone. I made up my mind so I will be sticking with this newsletter platform from buymeacoffee.com. Enjoy the content I have curated this past week for your weekend reads. Oh, by the way, please fill out this survey. I need to know how I am doing with the newsletter. See ya next Friday!

Disclosure: Please note that some of the links that I will be showcasing are affiliate links at no additional cost to you, I'll earn a commission. Please note that I only recommend products and services I've personally used and stand behind. When you use one of my affiliate links, the company compensates me, which helps me run this newsletter and keep all of my in-depth content free of charge for readers (like you).

#Webinars to check out next week
The 20 Minute Productivity Plan - please click on the flyer below to register!


How To Build Your Personal Brand in Person and Virtually
Developing A Growth Mindset - WEBINAR


#Nostalgia
Please help a comedy legend

Giving: Giving Tuesday (Nov. 29) is quickly approaching. This year, we're asking Knights and people of goodwill to help us raise money for Coats for Kids to provide coats for children in need. Encourage your council to help us make a difference in the lives of children and ensure that no child goes without the gift of warmth this winter season! U.S. DONORS
Music: Boy, I miss this lady. I am glad we have her music! Enjoy her essentials.
Jerry Lewis: Enjoy Jerry's phony phone calls!

#Florida Events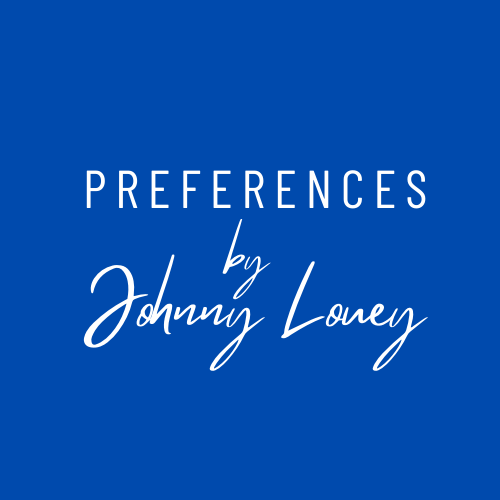 Thanks for reading this edition! P.S. Tell me your feedback or suggestions! Here is a bit about me.