Taza de Amor HALL OF FAME March 13, 2022
PHIL WILBARGER from Ohio has been inducted into the Taza de Amor (Cup of Love) Hall of Fame for his support of this week's meal for the elderly and poor: Burritos Mexican style, sliced cucumber and red onion salad, fajita seasoned ranch fried potatoes, and a fresh picked peach!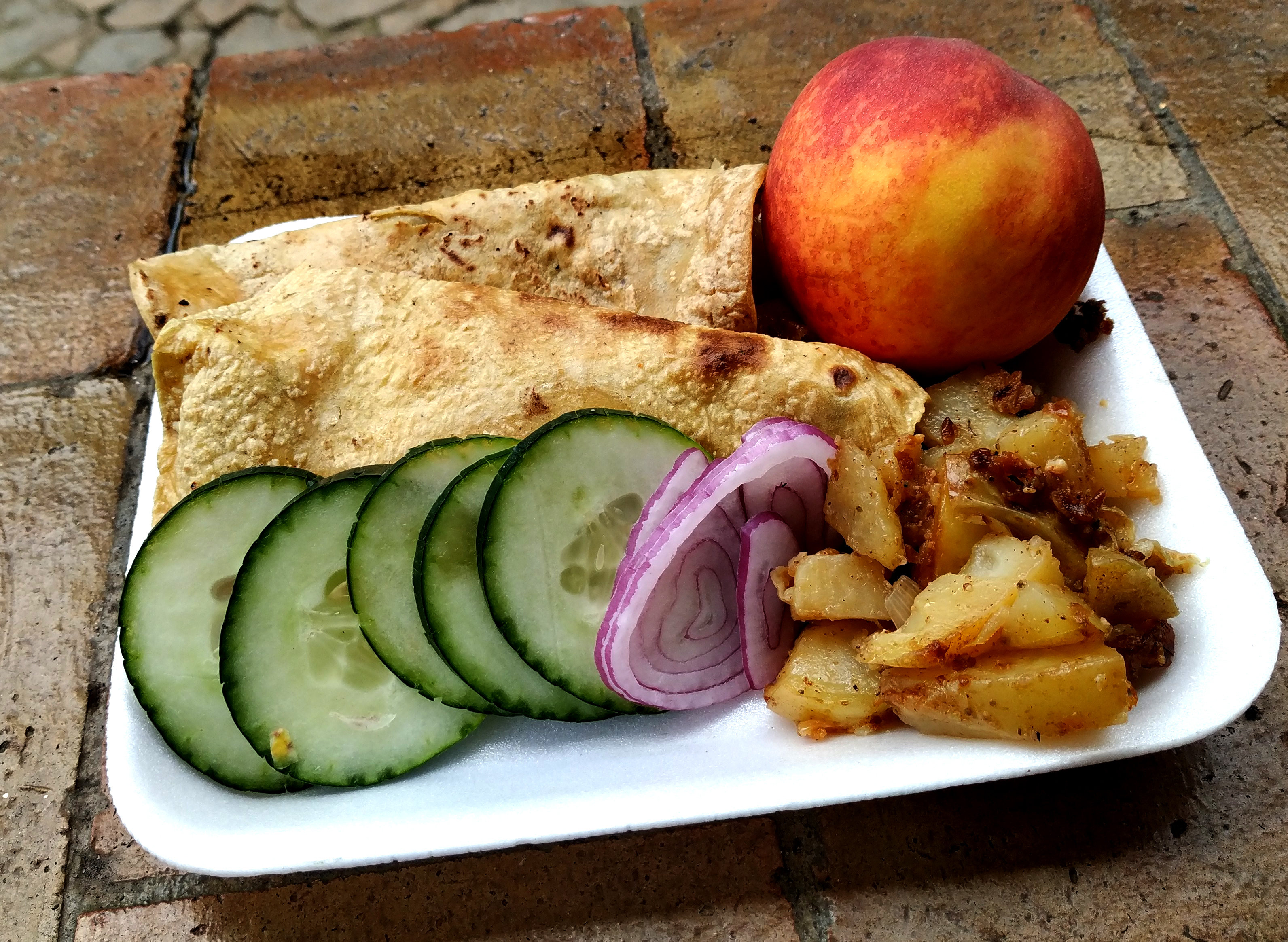 Congratulations PHIL - thanks for making a difference.

Enjoy this post?

Buy John Robert Small a coffee