How-To add and setup Bot in your Groups
Introduction
Here you can find the basic steps to add @join_captcha_bot to your group and make it work sending captchas to new members that joins the group.
It is really easy, summarizing, you just need to add the Bot to your group as Admin with "Delete messages" and "Ban users" rights, that's all.
Requisite: You must be the creator of that group, or an Administrator with right to be able to add other Administrators.
Step-By-Step
1 - Open group info and go to "Manage Group":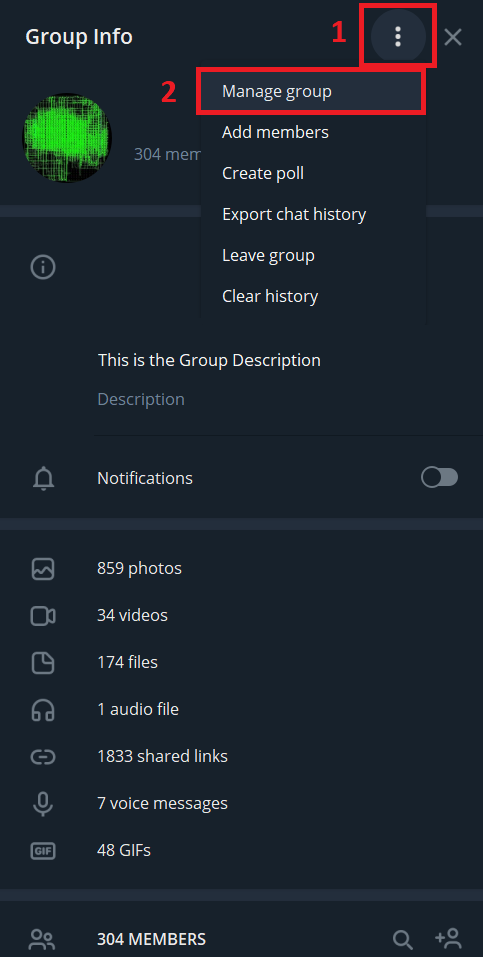 2 - Press "Administrators" to open the list of current group Admins: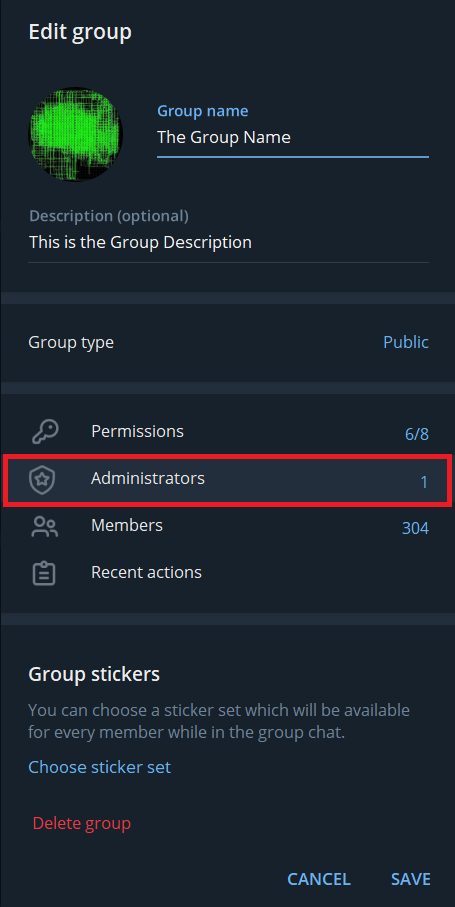 3 - Press the "Add Administrator" button to add a new one: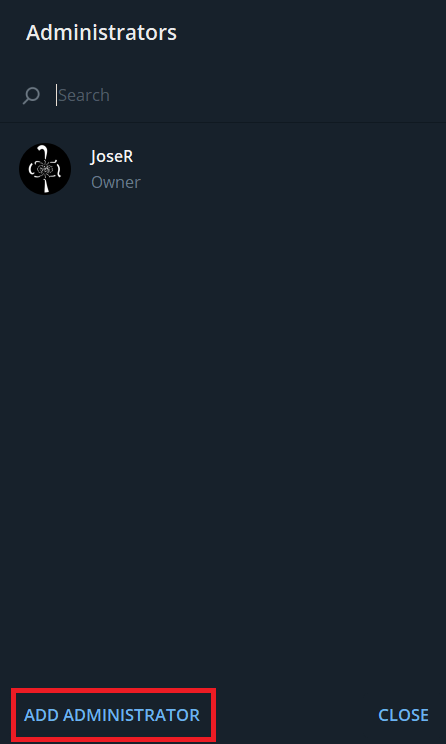 4 - Search for @join_captcha_bot and add it (make sure to select the correct one, there could be another users instances or fake ones):
5 - You must give "Delete messages" and "Ban users" rights to allow the Bot work properly (of course you can add all rights if you want, but it is not needed):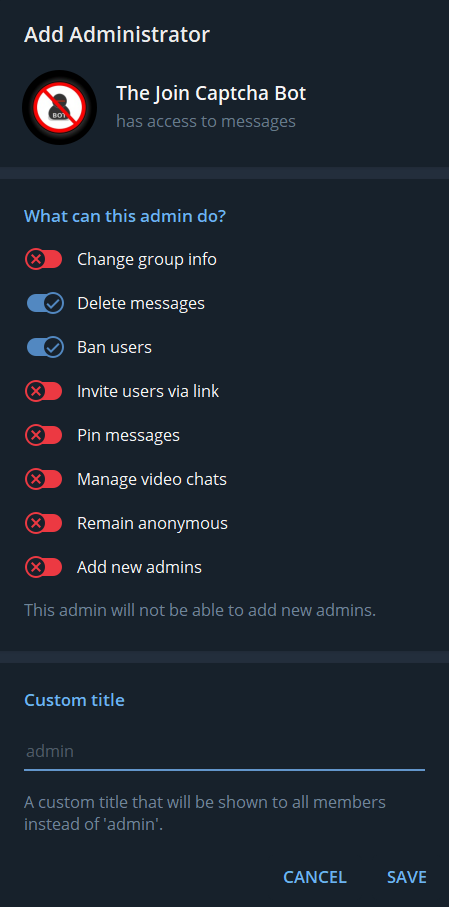 6 - That's all, now the Bot is added and ready to keep robots out of the group!
Enjoy this post?

Buy JoinCaptchaBot a coffee