🎄Koziar's Christmas Village🎄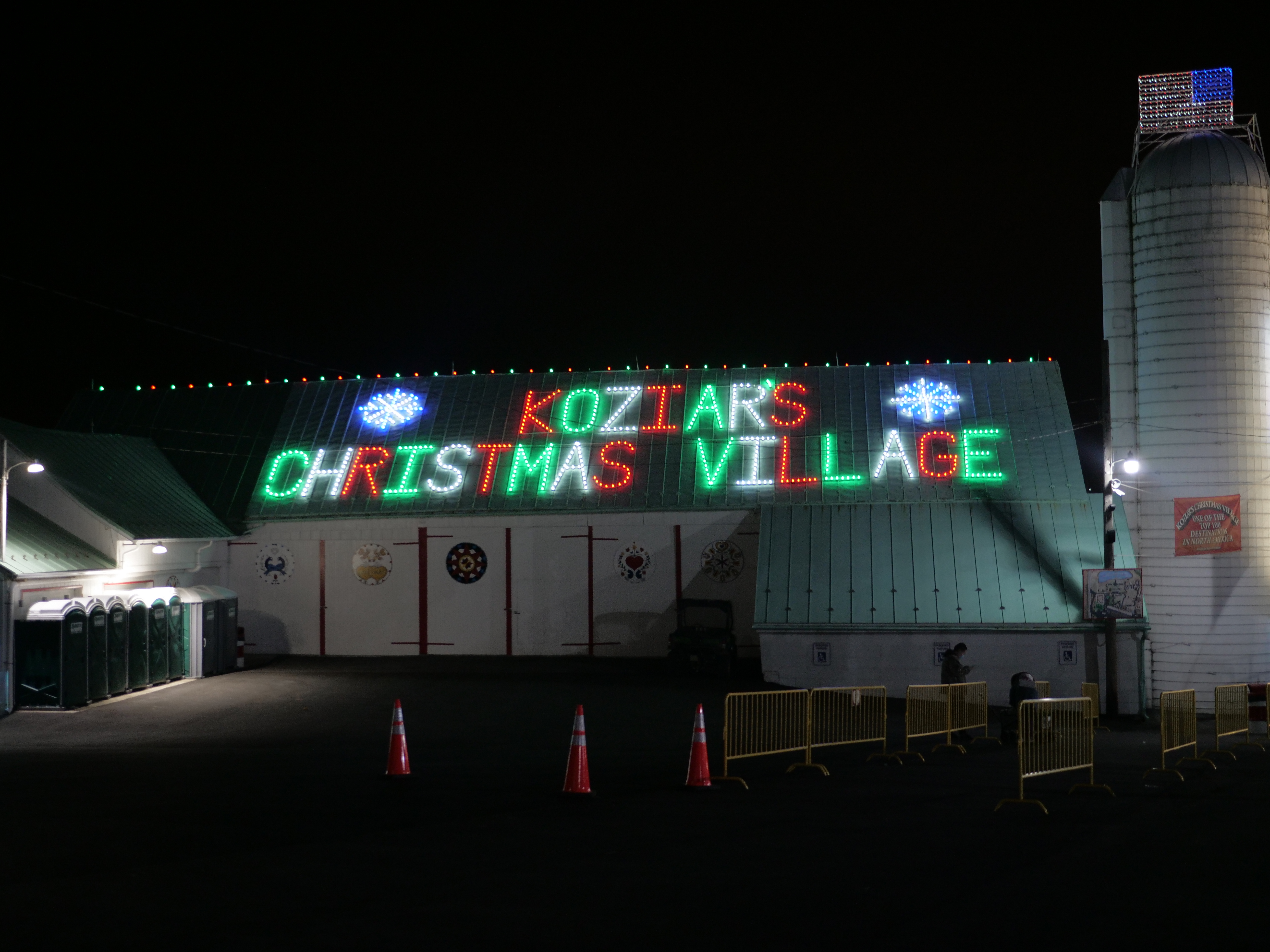 Happy December! Can you believe it's December already? It's practically the end of the year. Before you know it, it'll be 2022!
I'm looking forward to the new year with new goals! But before we even think about entering the new year, I just want to enjoy the last month of 2021.
How am I going to do this? I'm going to do some fun and festive activities for the holiday season! There's something about this time of year that makes it more special.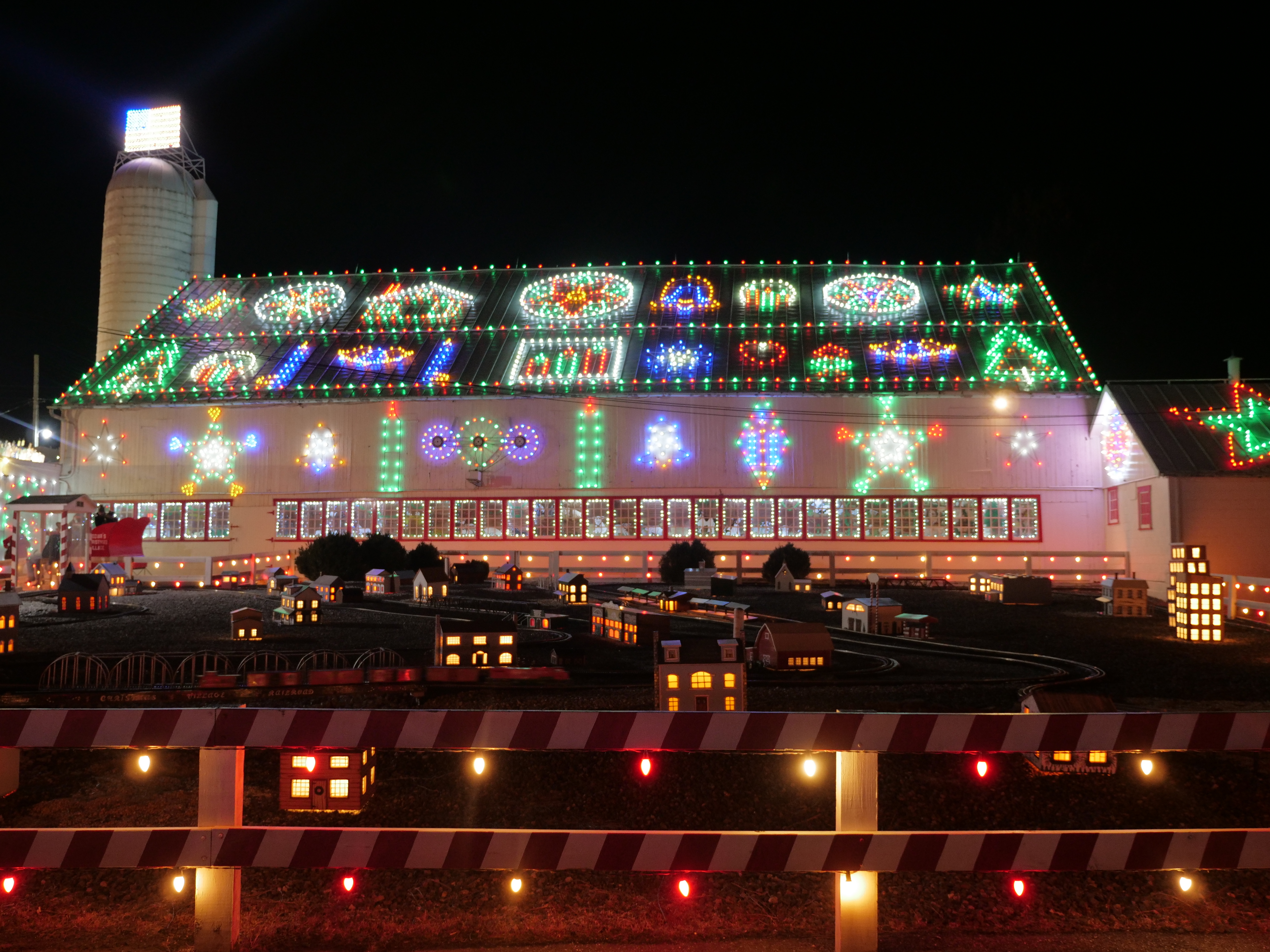 Kicking Off December!
To start off the month of December, my boyfriend and I went to Koziar's Christmas Village! It's right in our backyard here in Pennsylvania and it's a fun Christmas activity for everyone to check out!
It was both our first time visiting the Christmas Village. We've passed signs for it before but never actually went to check it out.
I was super excited to finally visit Koziar's! It was very busy in the beginning when they first opened at 6pm. A lot of families and little kids but we also saw some friends and couples there as well.
It's definitely something for anyone and everyone to enjoy. I mean, what's not to love?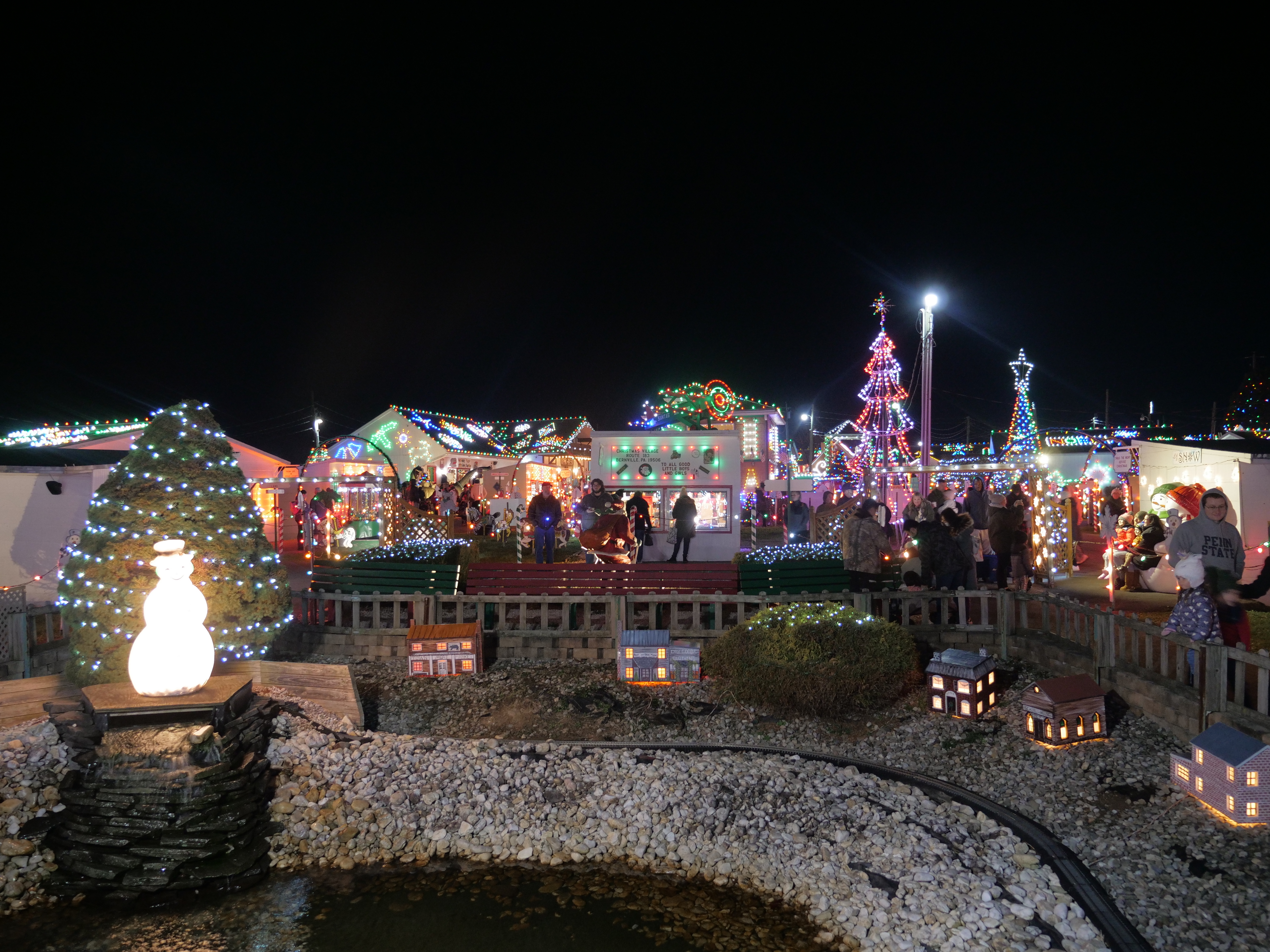 My Thoughts
After walking around the entire village for about an hour and a half, in the cold, my boyfriend and I both concluded that it was a cute little place.
We both enjoyed walking around, seeing all the Christmas lights, decorations, shops, and displays. We even bought an ornament and a crispy treat.
For me, I thought there was going to be a bit more to it. I was thinking it would be like the Winter Wonderland area in London, with lots of games, food, and attractions in addition to the Christmas lights and decorations.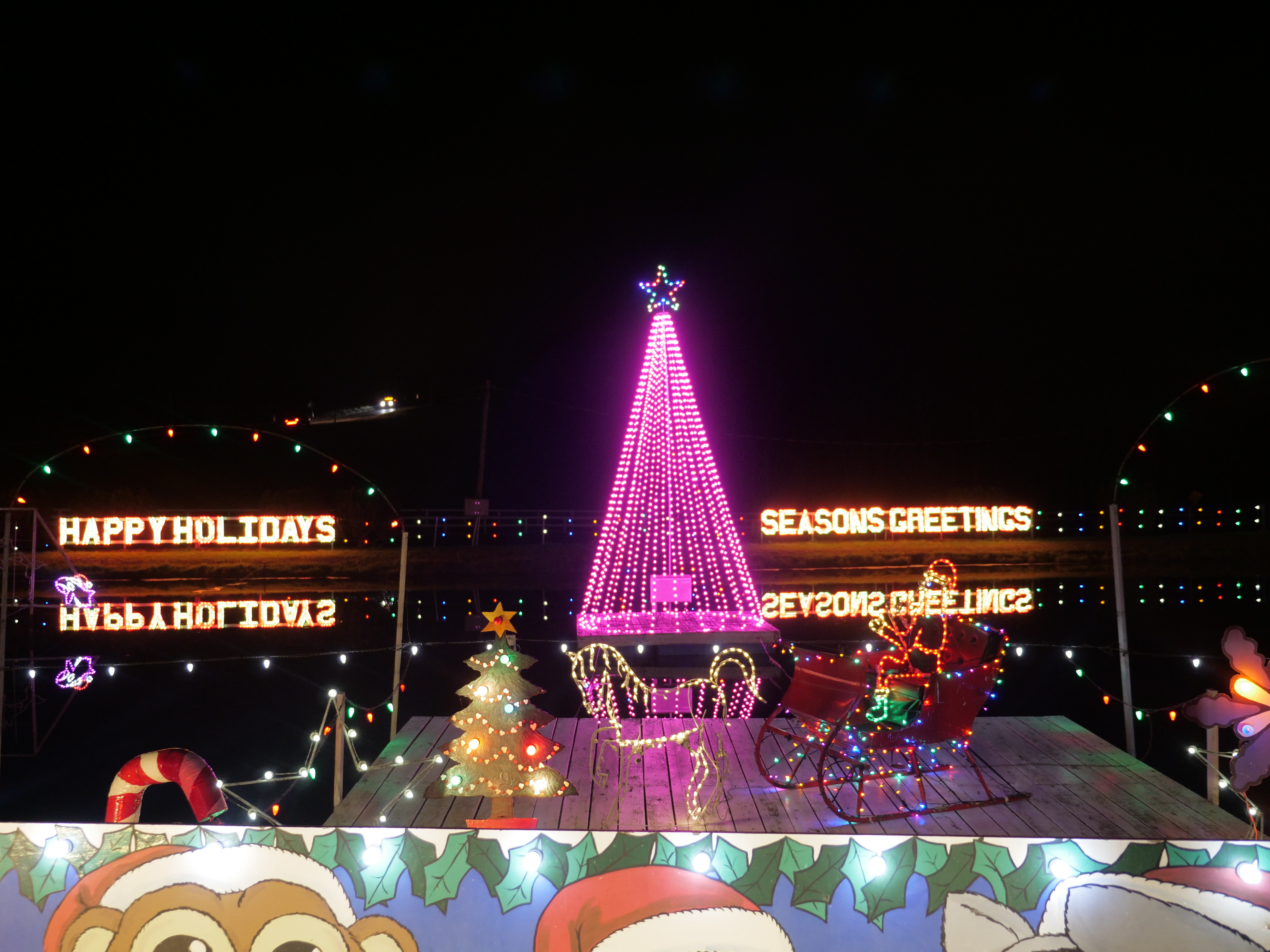 It was definitely smaller than that with less things. Besides the lights, there was a lot of train displays and paintings of classic Christmas stories. It's cute, definitely catered more for kids but adults can get something out of it.
Overall, I can see it being a little Christmas tradition for my boyfriend and I to do yearly. I recommend it and if you're ever visiting Pennsylvania from November to January, go check this place out!
If you'd like to see my list of things to see and do in Pennsylvania for Christmas, you can read it here.
- JoJo Hall ❤️❄️
Enjoy this post?

Buy jojoscupofmocha a coffee