New Year, New You: 21 Day Challenge
https://calendly.com/jordancroft/new-year-new-you-21-day-challenge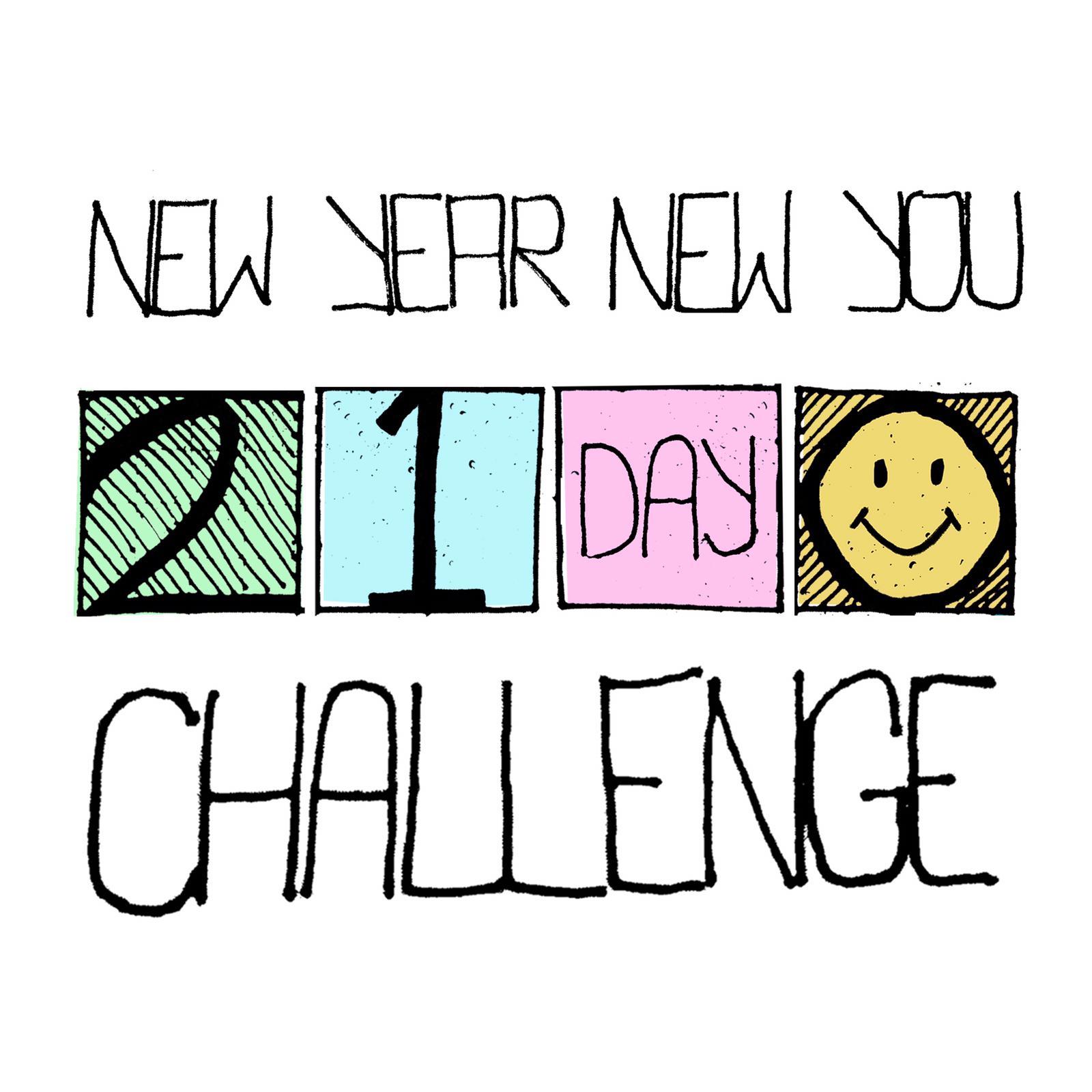 Starts on the 4th of January
Costs only £30
What's in it for you?
It's the new year and, no doubt, you might want to set new year's resolutions, or at least...change something! How successful are you usually at that? Want to know why you may have stumbled in the past? That's easy, your mindset! That's where I step in! Together, for 21 days, we are going to really dive into your goals, your habits, your motivations, and a whole host of other things.
Why should I do this challenge?
Well, why not! How successful have you been on your own? The reason you are more likely to succeed with this challenge is simple: first of all, I am there to hold you accountable, secondly, I am going to help you shift your mindset, and thirdly, together, we will build a plan for success!
I still don't believe you?
No worries, let me tell you why! It's easy to take the easy option, change is hard, it requires effort, and commitment. If you really want to change, then you need to do something different. This is your something different! Find out for yourself, go check out my testimonies, on instagram, to see some of the many success stories. From weight loss, to quitting smoking, to taking up exercise!
Let's be real, 2020 turned everyone's world upside down, but it did teach us some valuable lessons. Why not start this new year in the best way possible, by investing in yourself, and shaping your life into one you truly want!
Key things
You must have facebook

Lessons are streamed daily, then uploaded to Facebook page, in case you can't make the lives

You can do it as couple, family, or solely on your own

You need to have a genuine desire to change and grow

It runs for 21 days
Finally, if you have questions, ask! Don't sit there mid February and be thinking.... 'I wish I'd given that a go'.
Thanks and see you in the challenge,
Jordan
Enjoy this post?

Buy the travelling life coach a coffee