Enrail
I am now publishing new blog posts every Monday and Friday! Check out today's creative writing post.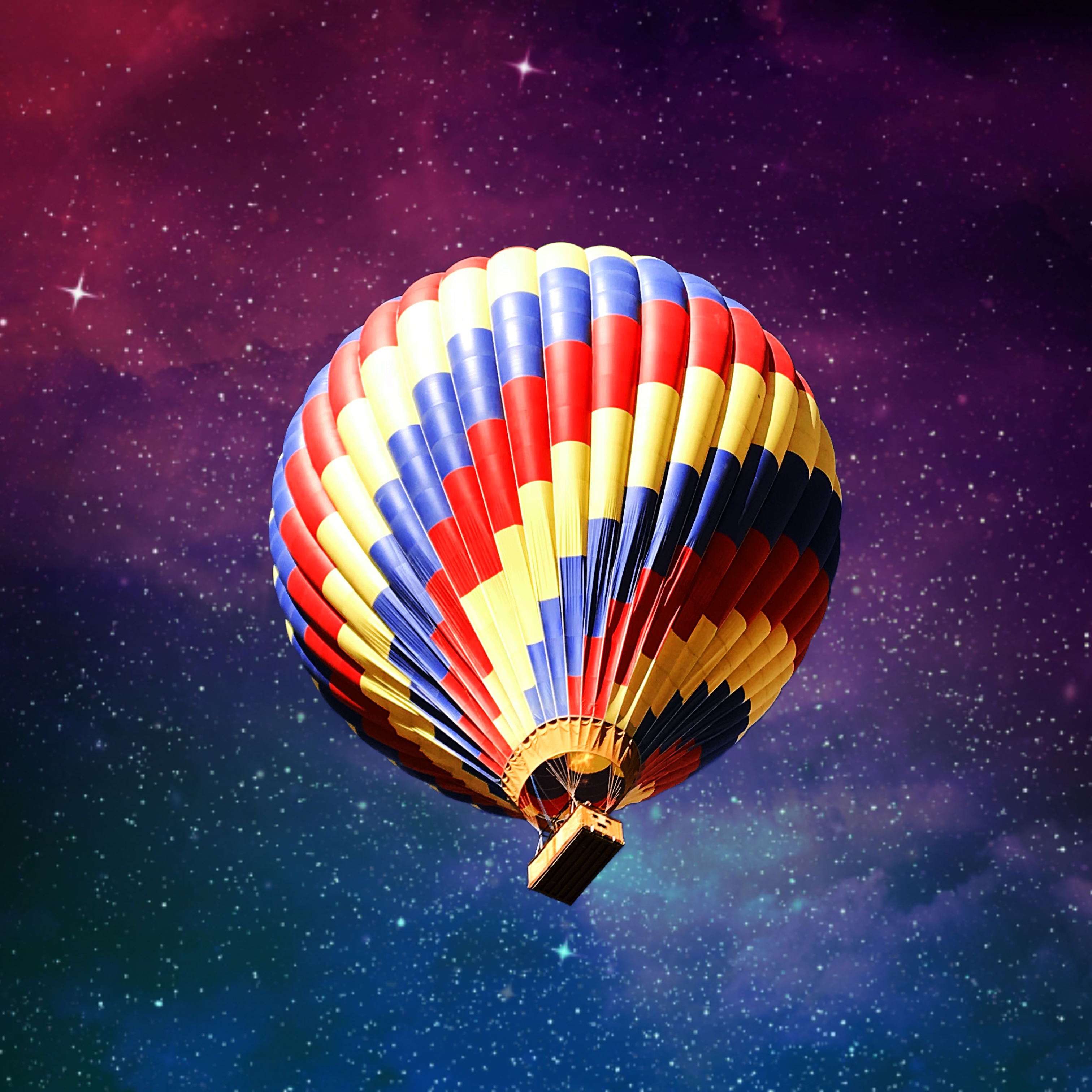 I'm currently staring into space from the Enrail District office #123 as I finish up some last minute work on a Titan Holding shipment long over due for pick up. The Outworld Order have taken control of our shipment center on the small Saturn moon, Dione and now we have to do as the Order says or we jeopardize our operation shutting down. Of the 82 moons, the Order has pretty much seized half, retaining 80% control of the outer solar system...
Read more at mindfulnessand.com
Enjoy this post?

Buy Josh Avery a coffee