I Miss PANDORA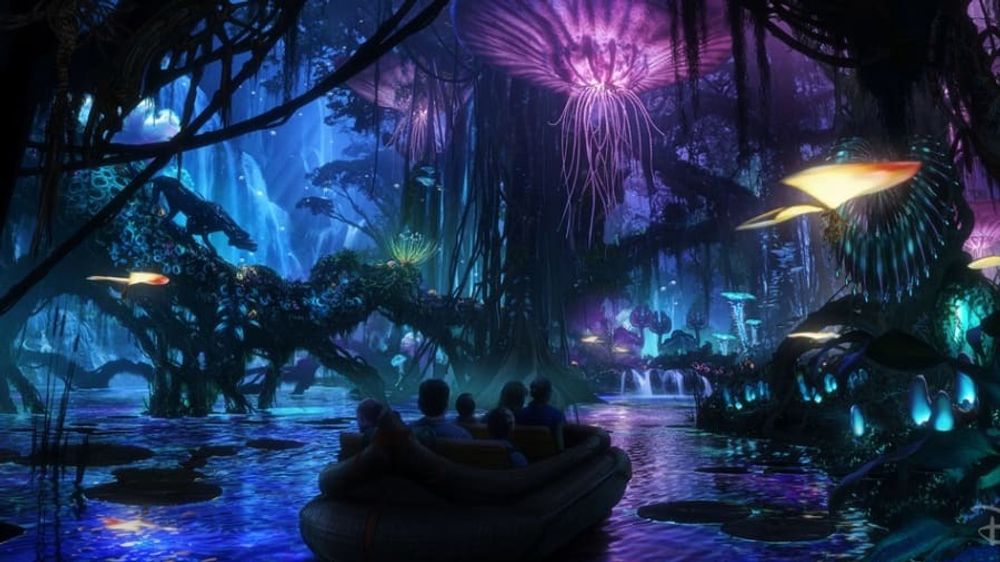 Have you ever watched James Cameron's Movie "AVATAR"? Well if have not then, you need to look at it. The story, set in the year 2154, involves a mission by U. S. Armed Forces to an earth-sized moon in orbit around a massive star. This new world, Pandora, is a rich source of a mineral Earth desperately needs. Pandora represents not even a remote threat to Earth, but they nevertheless send in ex-military mercenaries to attack and conquer them (rogerebert.com/reviews/avatar-2009).
Although the movie definitely shows a political side to it which I would rather not comment on, I see it from a spiritual side. The story depicts the Na'vi people with natural spiritual powers whom have both spiritual and physical abilities to live freely in what I would call  paradise. The movie also allows the imagination to run free with questions of what really happens when we drift off to sleep. It leads one to wonder where does our mind or spirit go when we drift off to slumber. Does it go to a good or bad place or are we just in limbo?  Hum, I often wonder what others thoughts are regarding this sensitive subject. 
Well thank you for looking at my post and if you can, please consider supporting me via multiple avenues. You can always "bymeacoffee", or book by pledging a one-time offering, becoming a monthly or yearly member, purchasing my upcoming spells or root-work, purchasing one of my upcoming Miracle Universal Protection Necklace, and many more things to come. Just remember to come with an open mind and looking for the future to be in your favor. 
Believe and you shall receive. Remember that the answer is in the "unseen" before manifestation begins. 
Joylocs
Enjoy this post?

Buy joylocs a book