Little Steps Lead To Giant Steps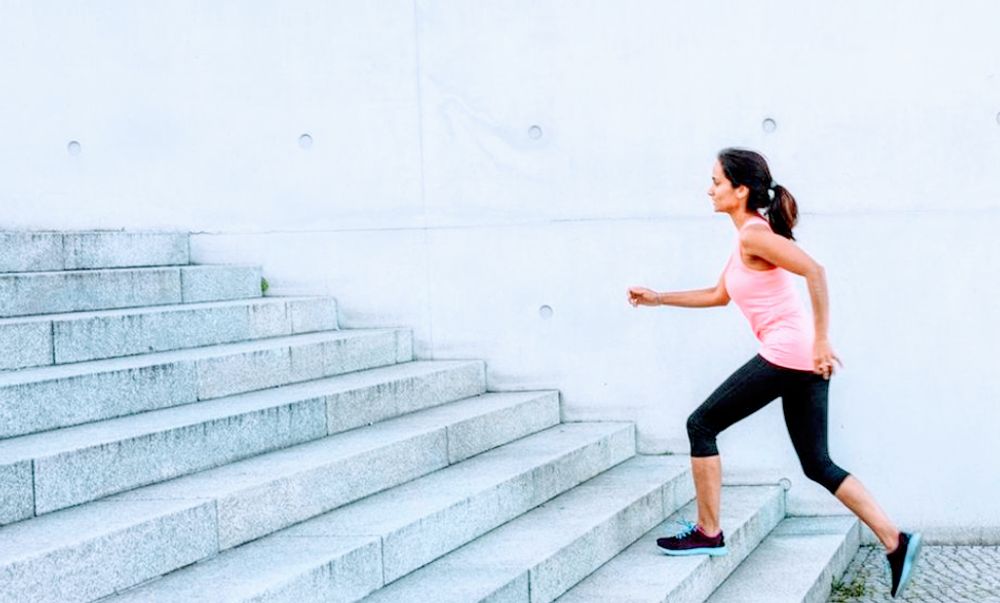 Hey everyone, it's Joylocs here and I just wanted to remind you of the following quote of the day:
"There is no one giant step that does it. It's a lot of little steps." - Author Unknown
Just remember that big accomplish-ments usually start from small planned out thoughts and of course of action. There's a lot of things going on right now, but you simply can't let that deter your dreams and aspirations.
Keep thriving and striving for success and don't let others get in your way when it could very well be the next million-dollar idea. I know a lot of times others mean well or they pretend to mean well. Stop making excuses for people and  their foolishness. This is your journey and no one else's so you must carry out your mission on this planet this time around.
Wishing great blessings upon you and of course great success. 
Ase
Joylocs
Wanna support me? Buy me a coffee for books and supplies. You can always send in a one-time amount of $5, $15, or $25. I am still getting things together. 
www.facebook.com/joylocs
Enjoy this post?

Buy joylocs a Book